We build your customized e-learning platform in a few days only.
How it works: we take care of the infrastructure and the design. You'll be able to host conferences, webinars and workshops, giving people from all over the world the opportunity to learn from you and to generate a large-scale impact for your business!
An e-learning platform makes you look professional and helps you build a loyal community around your contents.
We chose to work with Thinkific, a software platform with many benefits: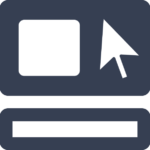 creating your course is simple and intuitive with the drag & drop tool.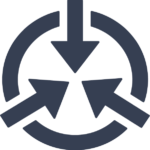 you get everything you need, from payment systems to advanced marketing tools.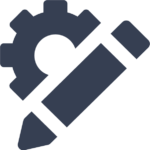 every aspect of the platform can be tailored, from the courses to the payment process.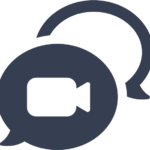 with Zoom integrated, you can enrich your courses with webinars and video calls.
you'll find a dedicated space for your users to interact.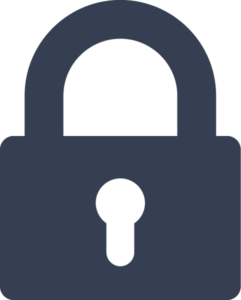 all personal data is super secure at the highest standards on the market.
WE TAKE CARE OF EVERYTHING!
We offer multiple packages that also include the digital strategy and the product positioning.
We create the strategy that optimizes content, technology and design. We believe in the value of flexibility in terms of web development method and a user experience oriented approach to guarantee tailor made solutions on specific needs.
We provide you with a digital strategy to optimize the online diffusion of your e-learning platform. After an analysis of the market and of your competitors, our strategists will give you the marketing, advertising and community engagement strategies and techniques to achieve your objectives and KPIs.
We can personally manage the production of your content, so you don't have to worry about anything! From copy to graphics and infographics, we also manage your online community, moderate comments and answer questions. As easy as it gets!