Technology:
fundraising strategy
Restarting the future –
Christmas without corruption
We made a multichannel campaign for the Christmas fundraising activity against corruption. We directed the campaign video and designed and developed the donation landing page. We had the pleasure to work with the "bad guy" from Gomorra, Marco D'Amore, whom we transformed into the best character ever: Santa Claus. We also worked on the social media campaign and email marketing activities.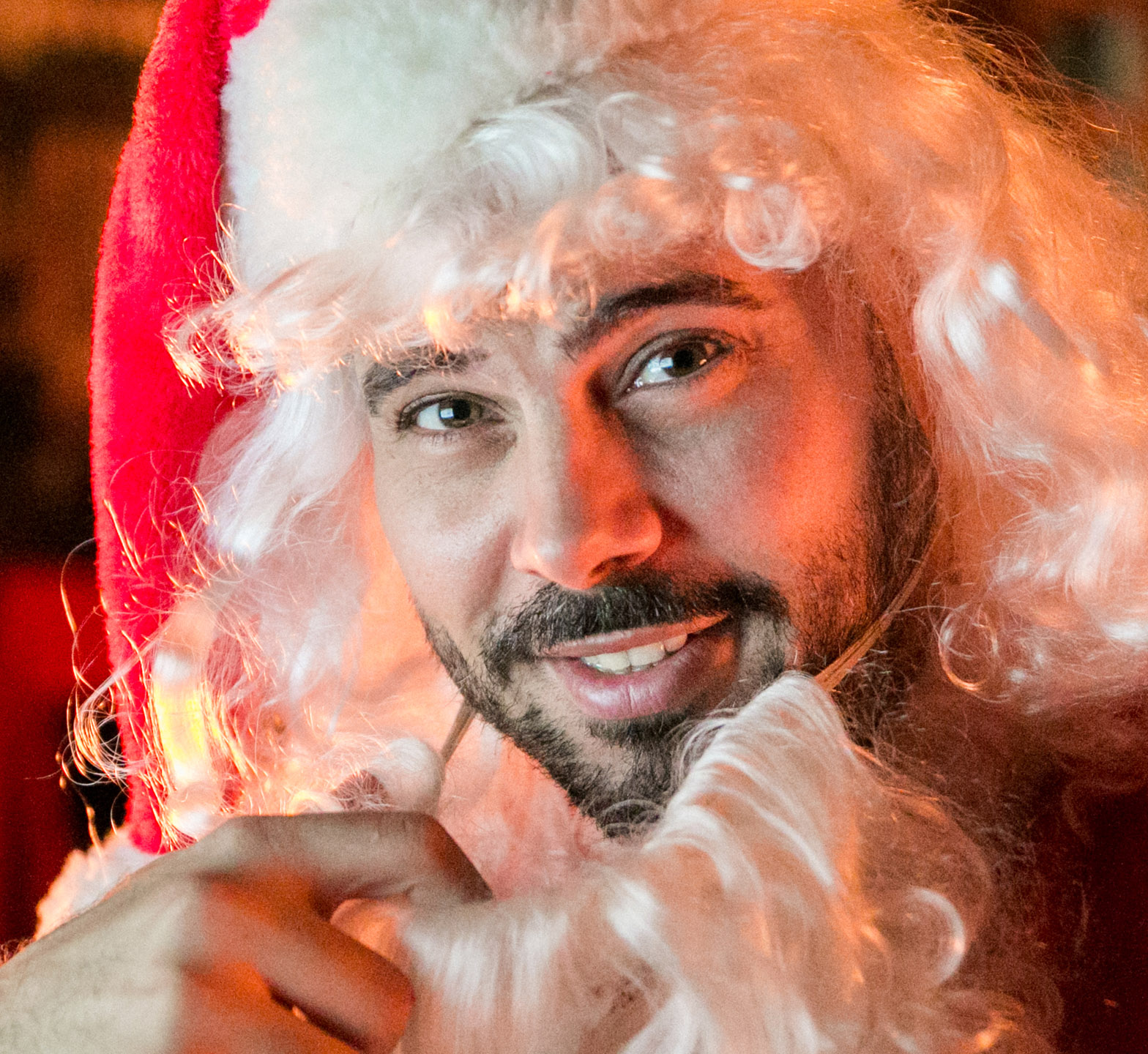 Video
An ironic and unconventional video to lead viewers to the donation page.
We produced a video for the web emphasizing the stereotypical Christmas atmosphere. Thanks to the participation of Marco D'Amore, an Italian actor famous for his criminal yet charming roles, we played with the ironic contrast of having him play a frustrated Santa Claus who struggles with ordinary problems of a corrupted country. The final fundraising request motivates users to help Santa Claus help Italians, with a donation to the cause.
Fundraising strategy
An integrated campaign involving social media and email marketing.
We developed and designed an email marketing campaign with multiple A/B tests in order to improve the KPIs of the organization. The main aim is collecting one-off donations directing users towards the donation landing page. Moreover, to increase the number of touchpoints, the social media strategy was included in the integrated campaign, involving organic and paid posts that use pictures taken during the video shooting.