ECCO –
ECCO: the new Italian think thank for climate change
ECCO is the first independent Italian, non-profit energy and climate change think tank. It was founded with the mission to accelerate climate action in Italy and around the world. Latte Creative worked with this newborn reality to develop its identity from all perspectives, and summarise it in a brand new website.
Naming
After two brainstorming sessions with the client, we came up with the Italian word 'ECCO', which is an acronym for the main themes that it focuses on, energy and climate change, and in Italian evokes a sense of urgency and innovation consistent with the approach we all must take towards climate action.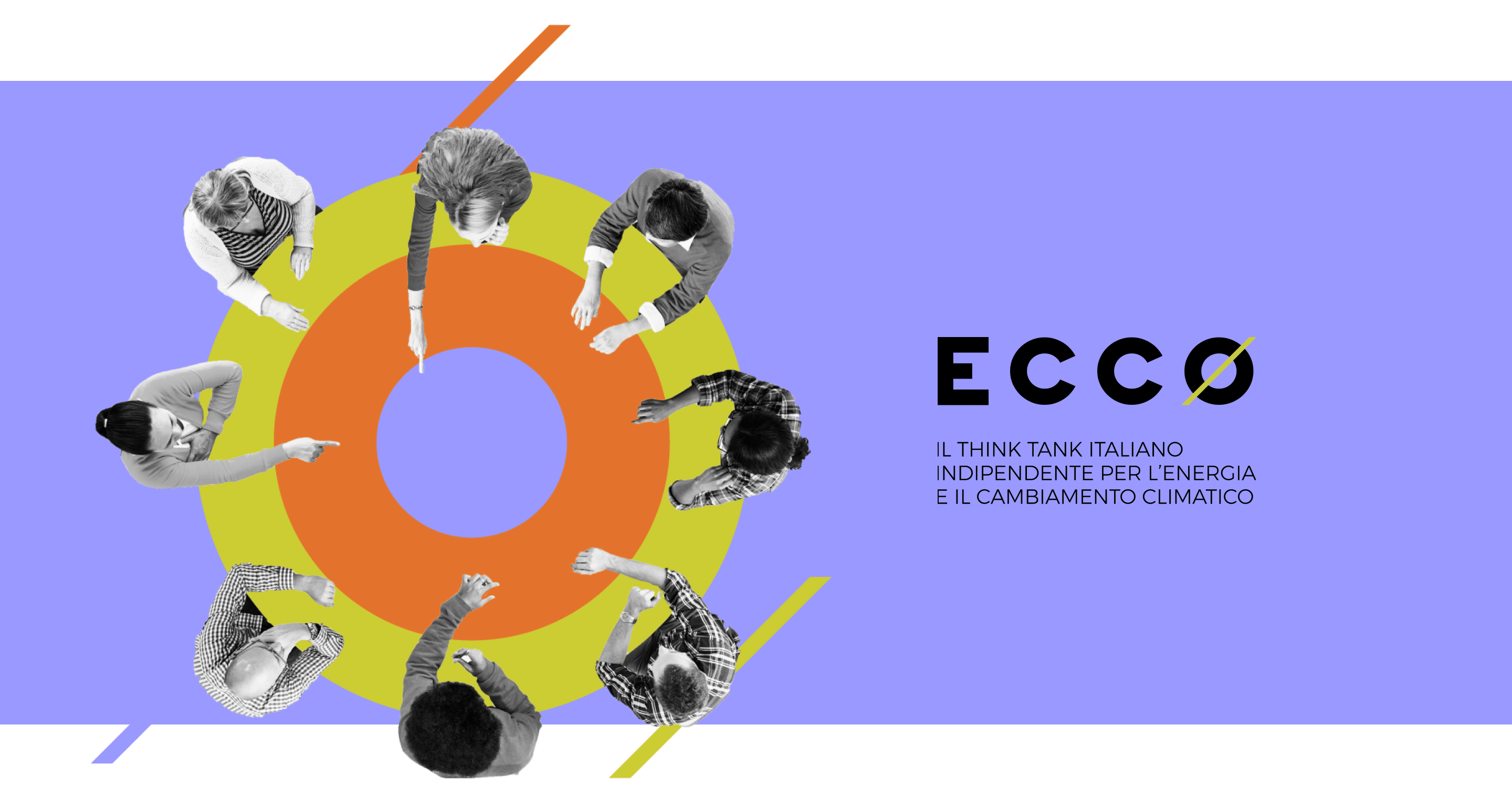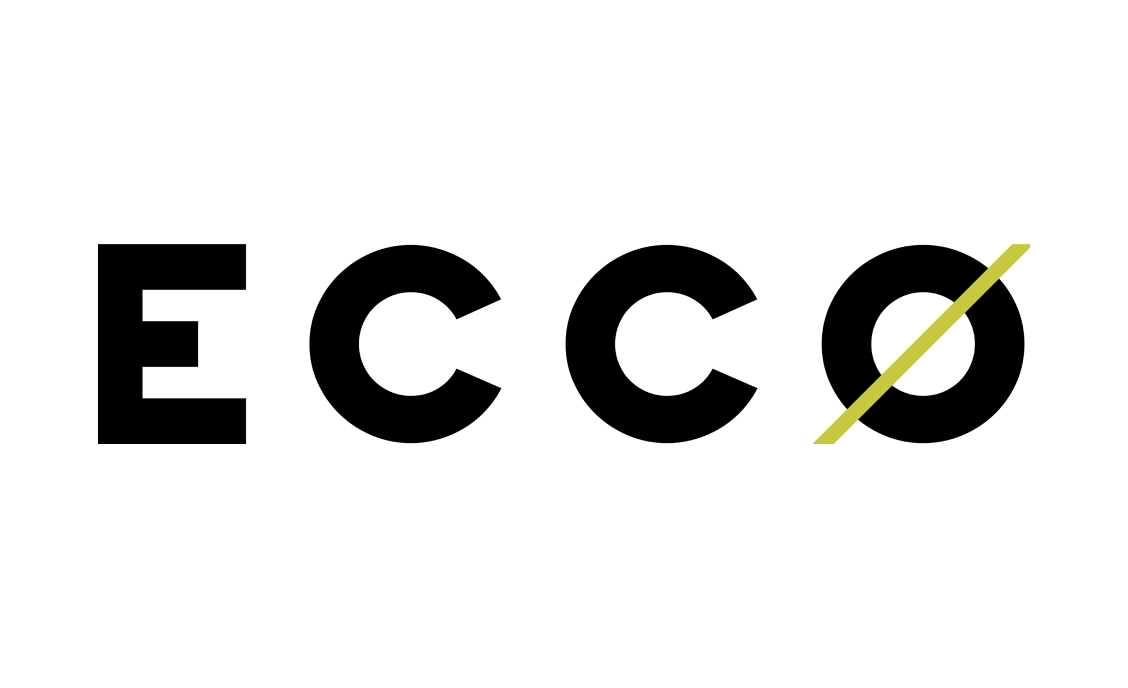 Visual Identity
We designed ECCO's identity from scratch and ended up with a complete brandbook.
We started from the logo: we added a slash to the final O to transform it into a zero that stands for ECCO's main goal – cutting emissions to zero. As the main font we picked Montserrat and we came up with a palette that works well on black so that we could play with contrasts.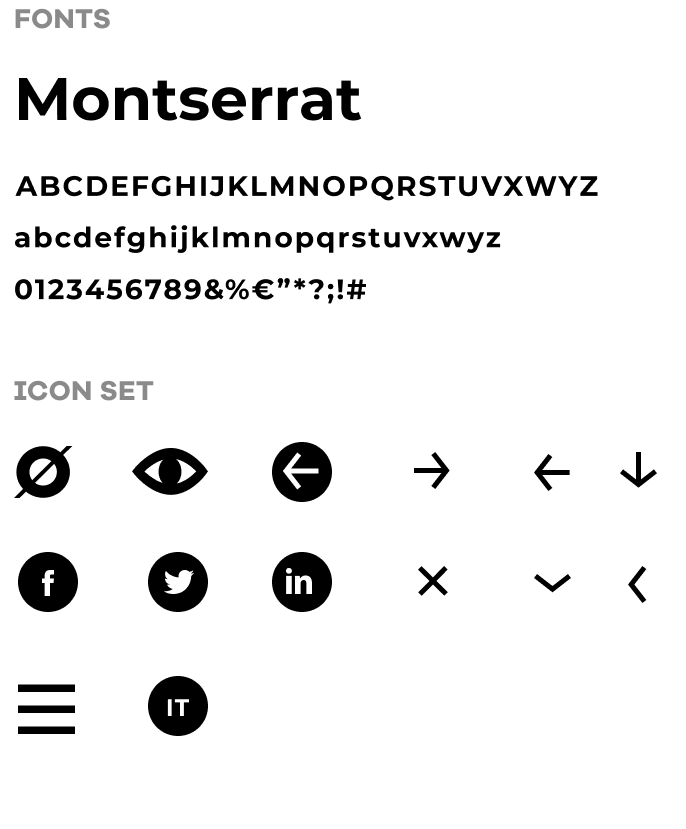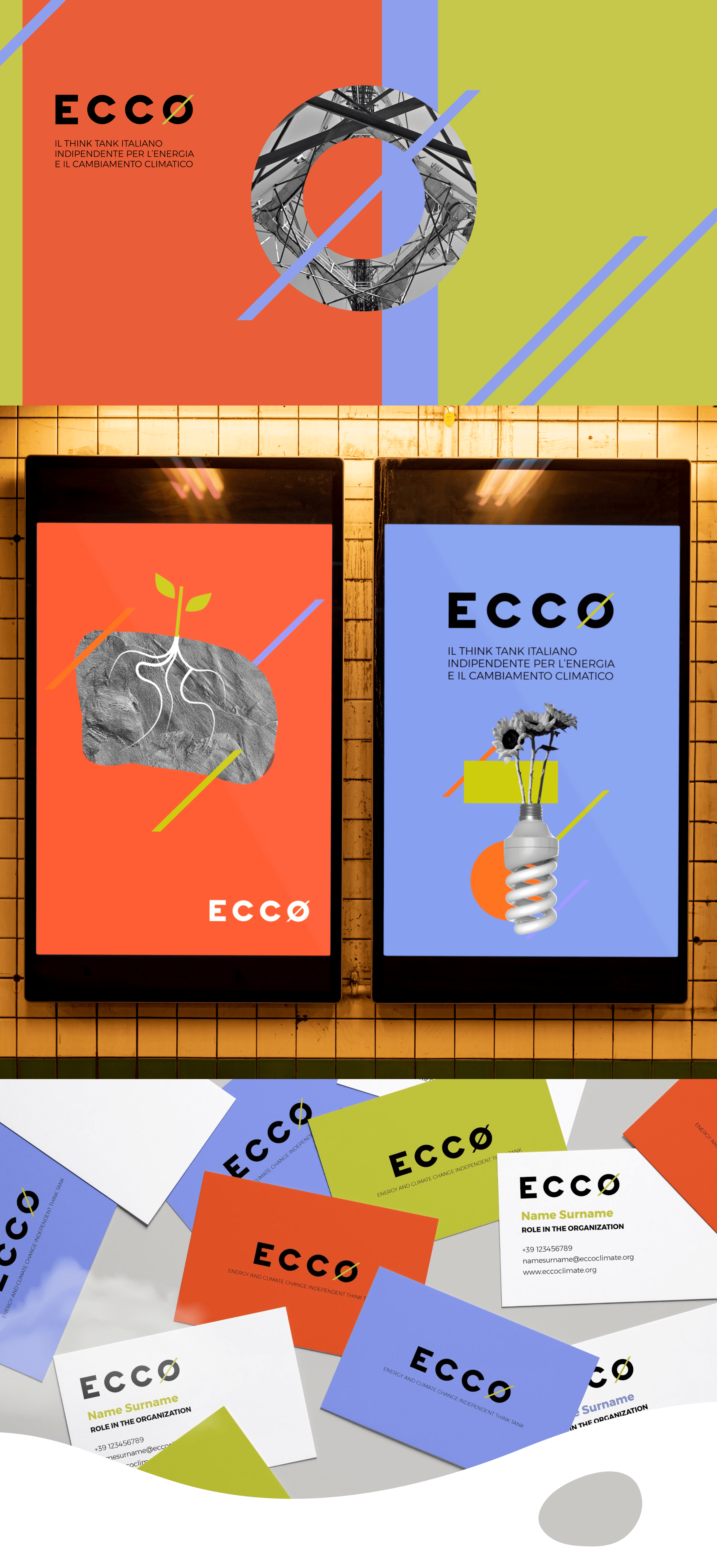 Website
The website was co-designed with the client. It features ECCO's vision and mission, the team and the funders. At its core, the think tank's programmes can be found: each of them is represented by a dedicated icon. A lot of resources and an easy to consult agenda are available to the users.