Action aid –
Let's fight climate change and hunger. Together.
We worked with ActionAid and developed a campaign to raise awareness about climate change and the food crisis. The important aspect of the campaign was to inform and encourage the world leaders to support women farmers in poor countries.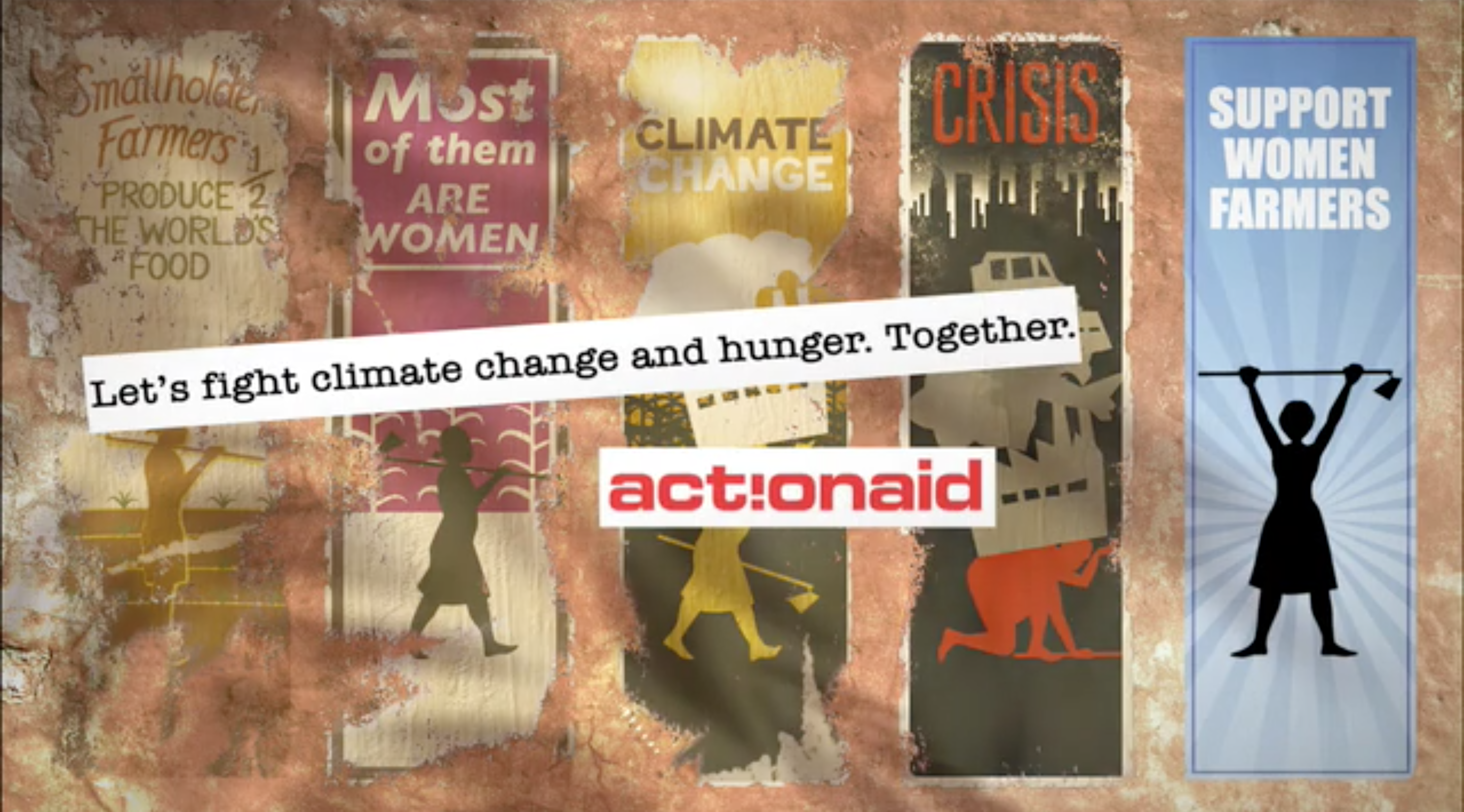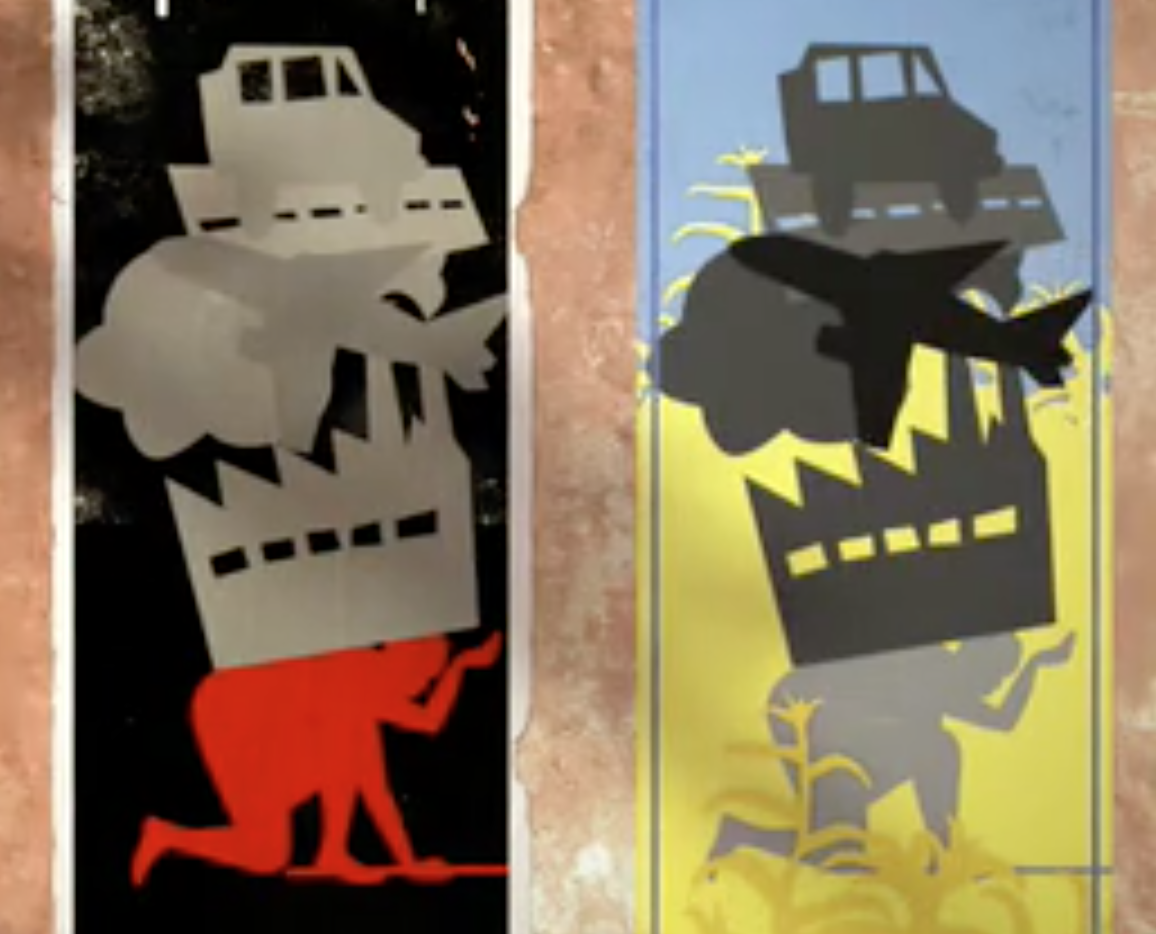 They asked us to develop a campaign for making a call to action, aimed at world leaders during the 17th UN Climate Conference which was held in Durban, South Africa in 2011.
The objective was to support small scale farmers, especially women and to point out how the food crisis and climate change are closely linked.
Video
We decided to produce this video, for them to tell everyone: "Let's fight climate change and hunger. Together". To draw the attention on the region that needs help, we chose to narrate the video with the voice of an African woman her in her original and distinguished accent, because we knew that the small farmers who are now mostly women, will be the ones that will suffer greatly in the near future from climate change.
The video was watched 34,546 times on YouTube.
Facebook tab
Along with the video, we designed a Facebook Tab where people can share the campaign, join us on our call to the world leaders and follow the conference held in Durban.