Bankwatch –
It's your bank. It's your money.
To alert the European public about the controversial activities of the European Bank of Reconstruction and Development and the hazard of the extension of its mandate to North Africa following the Arab Spring.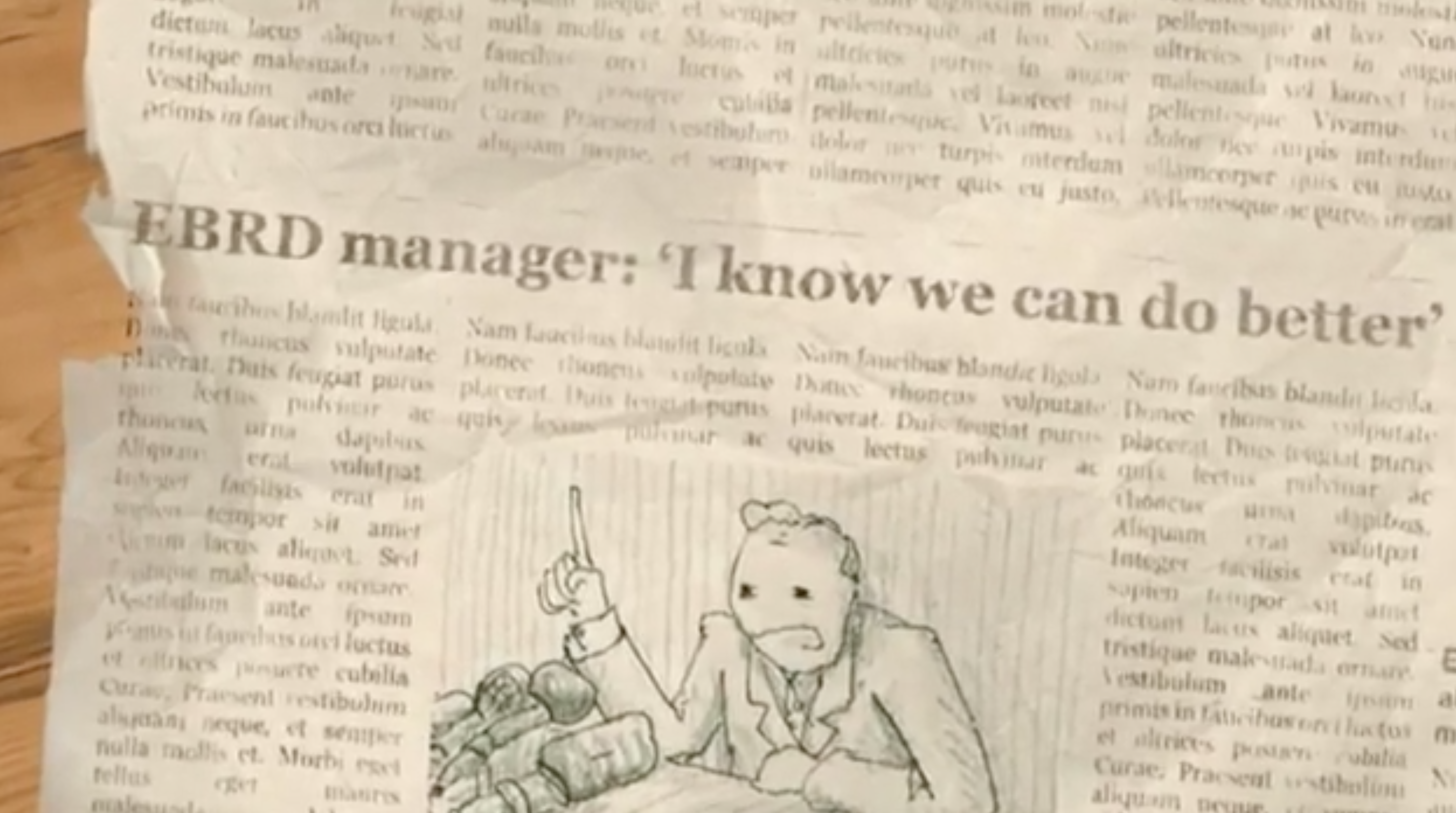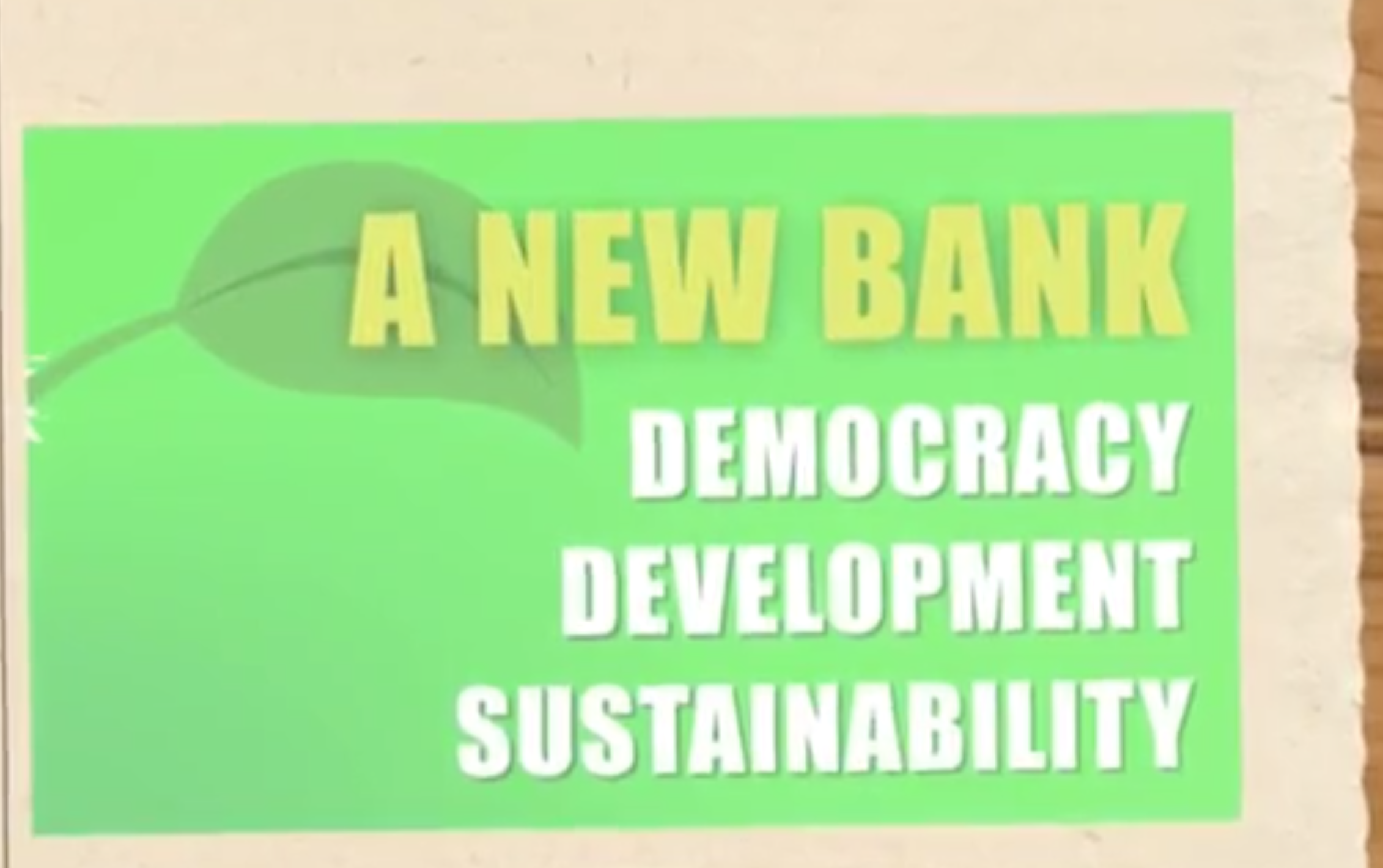 The main goal of Bankwatch is to call for public money to be spent on / invested in sustainable, climate-friendly development that is not driven by economic growth per se but by benefits to society and the environment.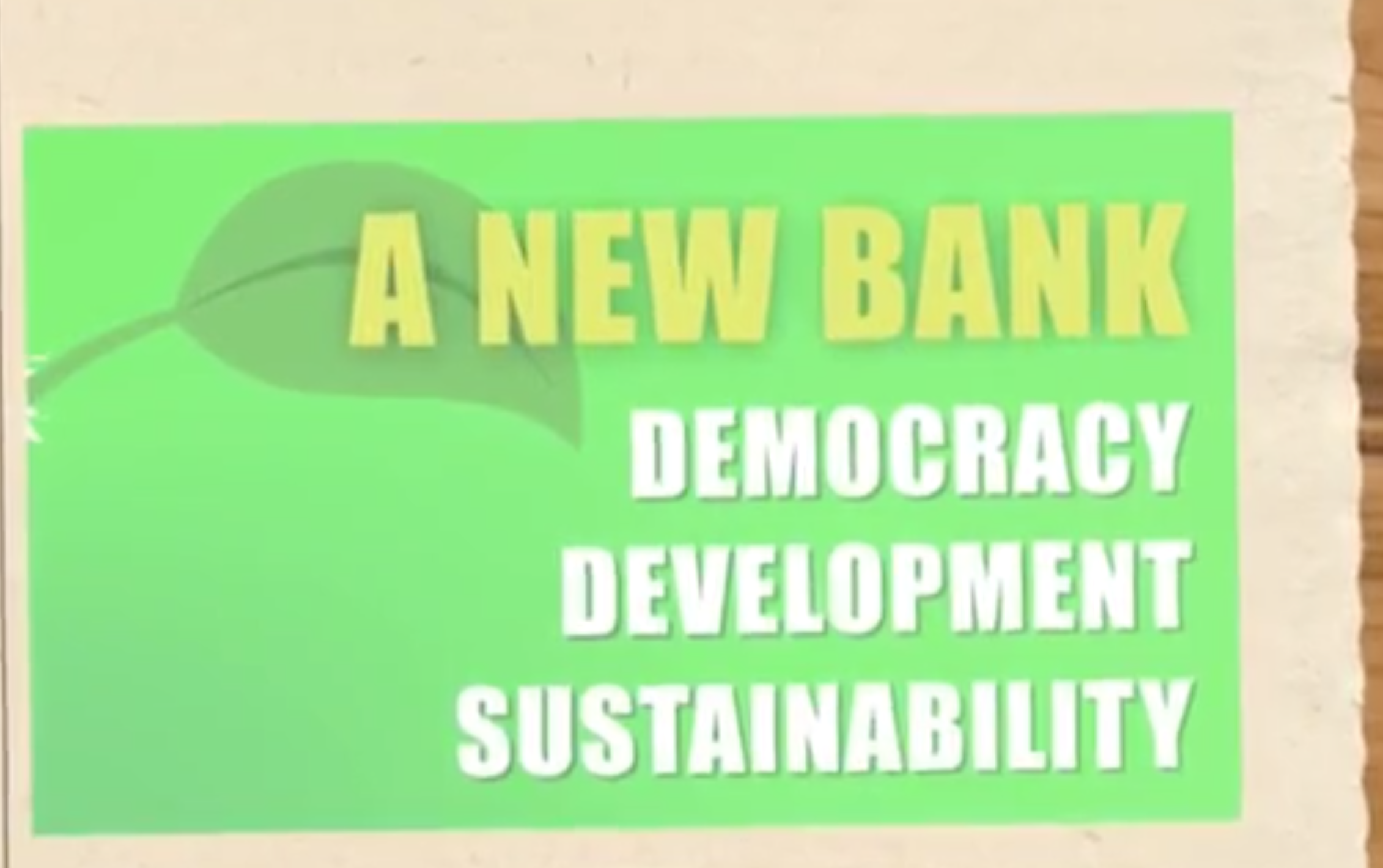 Video
CEE Bankwatch is an advocacy and campaign network that works across the central and eastern European region to monitor the activities of international financial institutions.