Università Campus Bio-Medico –
An emergency room ready for anything
We played with the word "pronto" which is both in "first aid" and as a "ready" verb. The new DEA is ready to welcome, smile and listen to all patients. This is a wide and declinable format suitable for different media and target.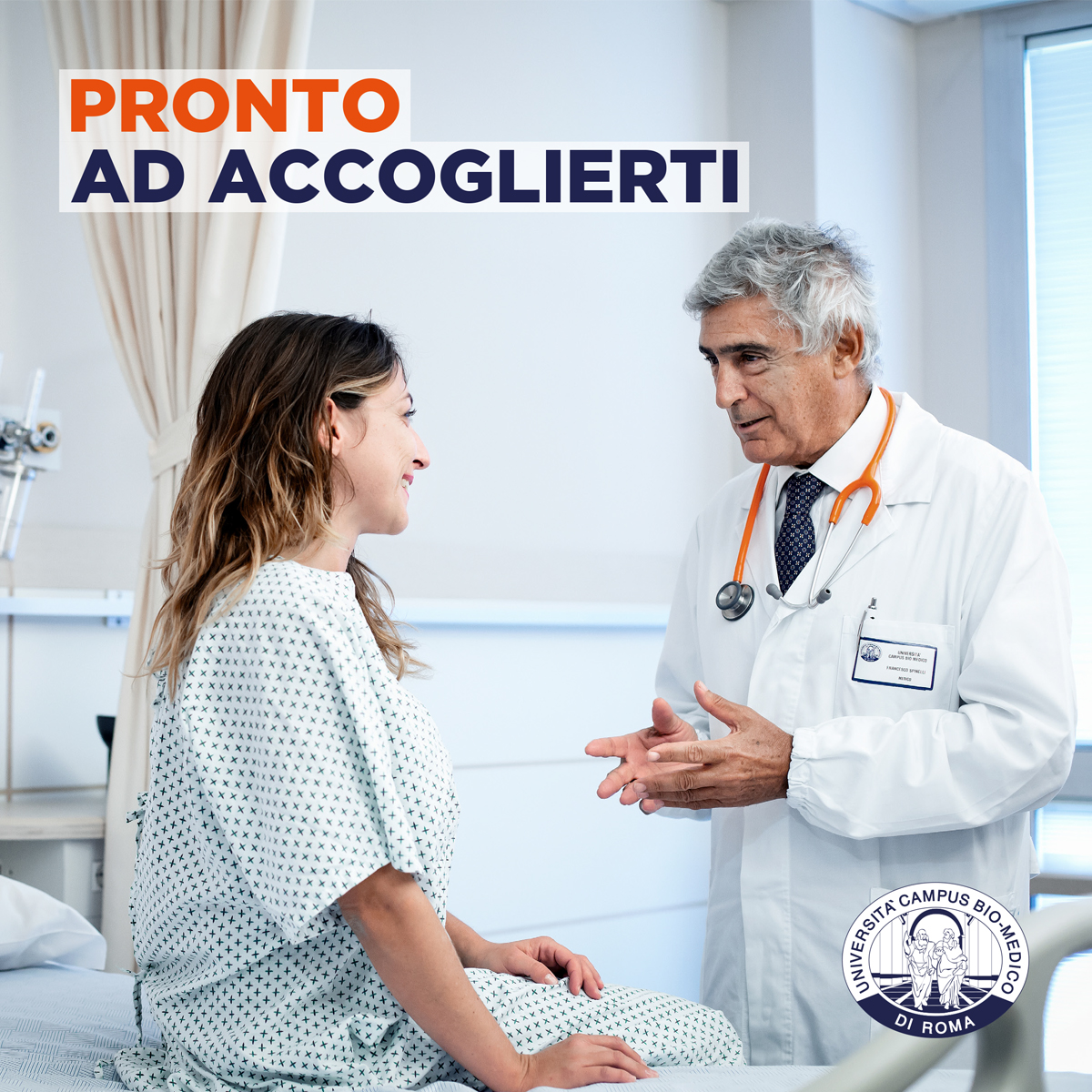 Advertising
Offline and online multi-subject campaign.
We realized print ad, flyer, brochure, social cards and banner adv for every media on and offline. We have declined the copy "Ready to" with different DEA's characteristics such as "Ready to welcome you", "Ready to stand by you", "Ready to smile". This campaign has also a declination for Christmas with the same format. All images are photographic: we have organized the shooting and the post-production.