CLEAN CITIES –
Change is in the air
The Clean Cities Campaign is a new European movement aiming to encourage cities to transition to zero-emission transport by 2030. The campaign champions active, shared and electric mobility for a more liveable and sustainable urban future, which also requires phasing-out polluting vehicles from cities within a decade.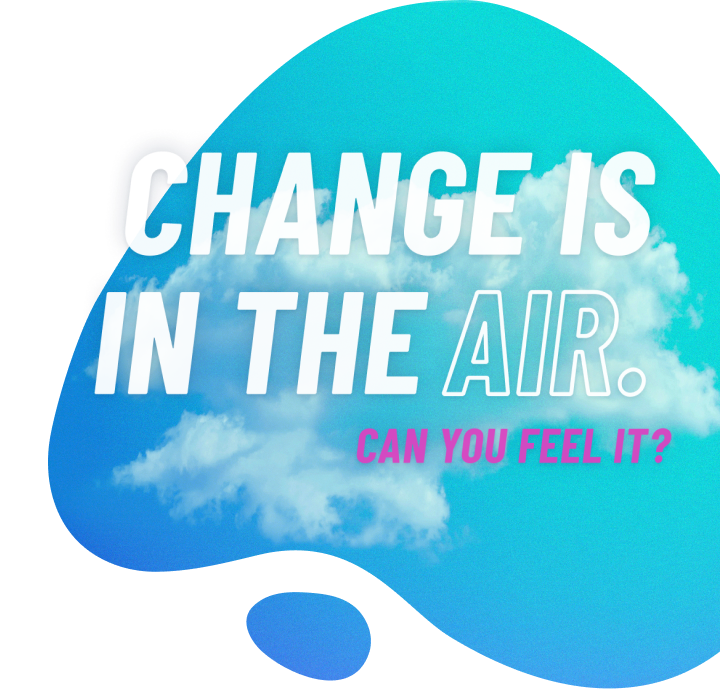 Concept
We developed the identity starting from the campaign's pillars. The concept, Change is in the air, recalls the idea that something new is coming and cannot be stopped: our health and that of our planet are at stake. This change is literally in the air and is decided in our cities. Can you feel it? The tone of voice is inclusive and pragmatic, urgent but optimistic.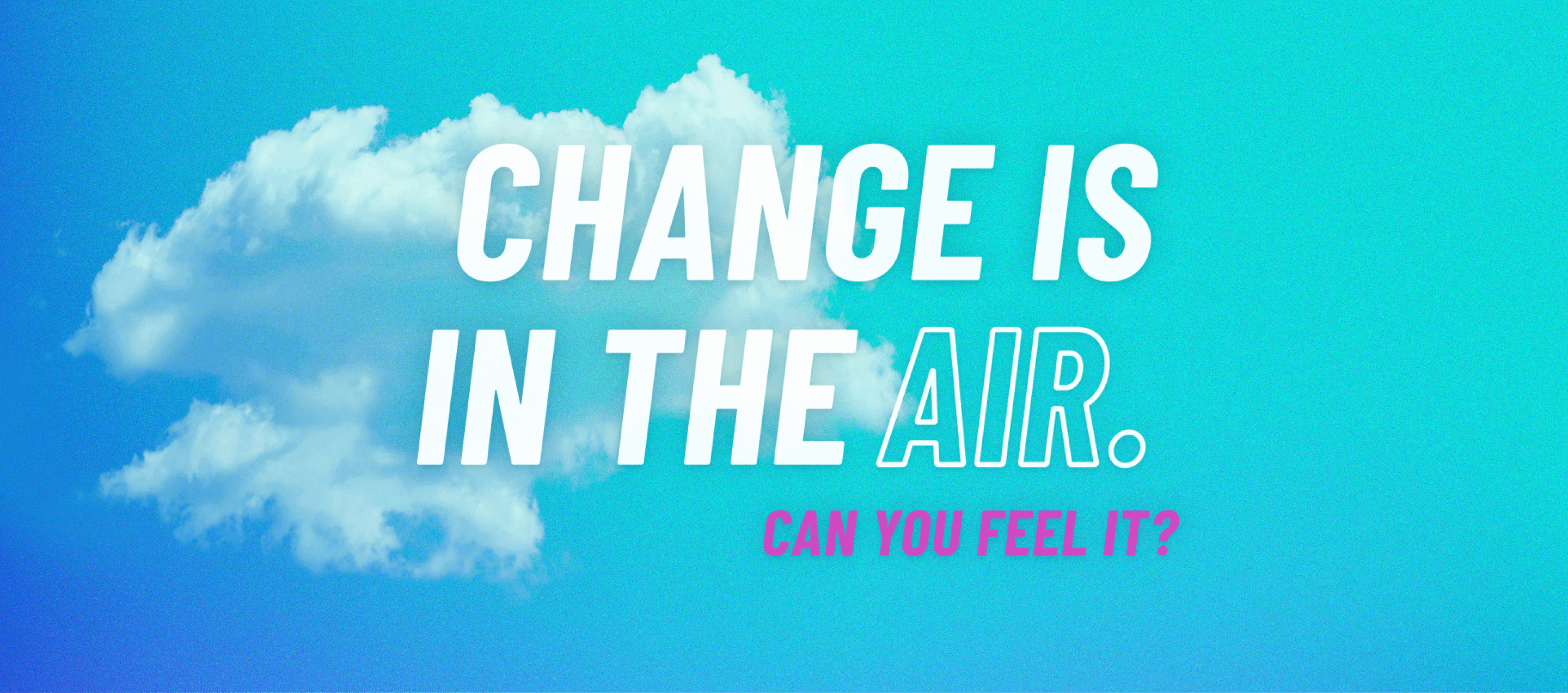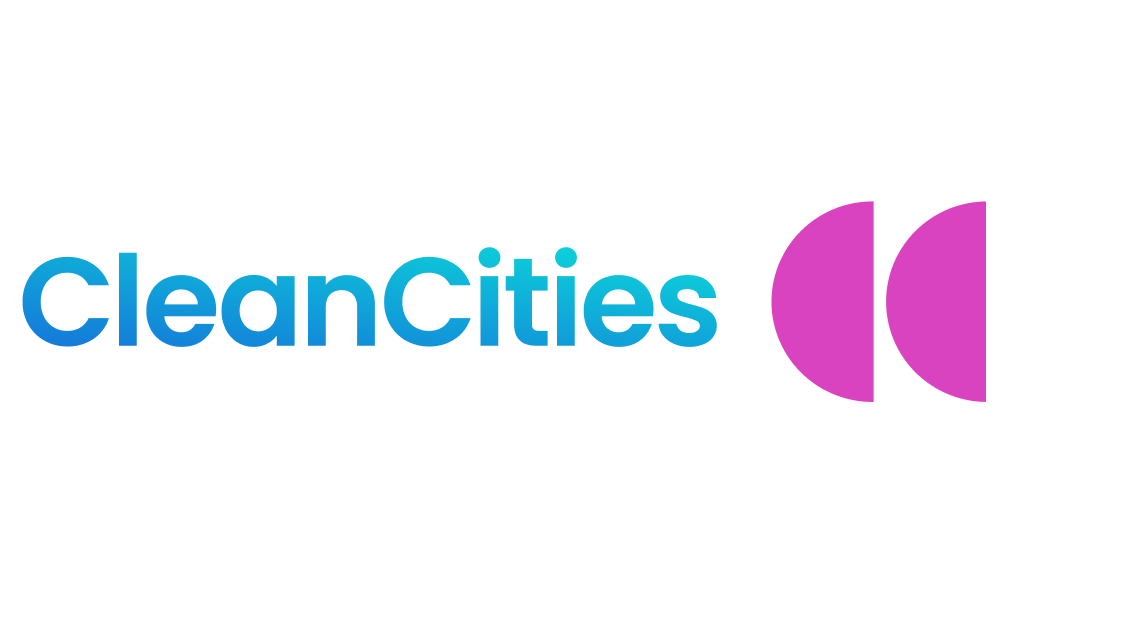 Visual Identity
We defined the entire look and feel of the campaign, playing with gradients in the palette that recall the sky's shades and in the photographs we privileged low angles that can embrace the city and the sky above it. For the dedicated typography we have selected the couple of fonts Barlow and Montserrat. Everything has been designed to adapt to all kinds of online and offline declination, starting from social media, which we have created from scratch.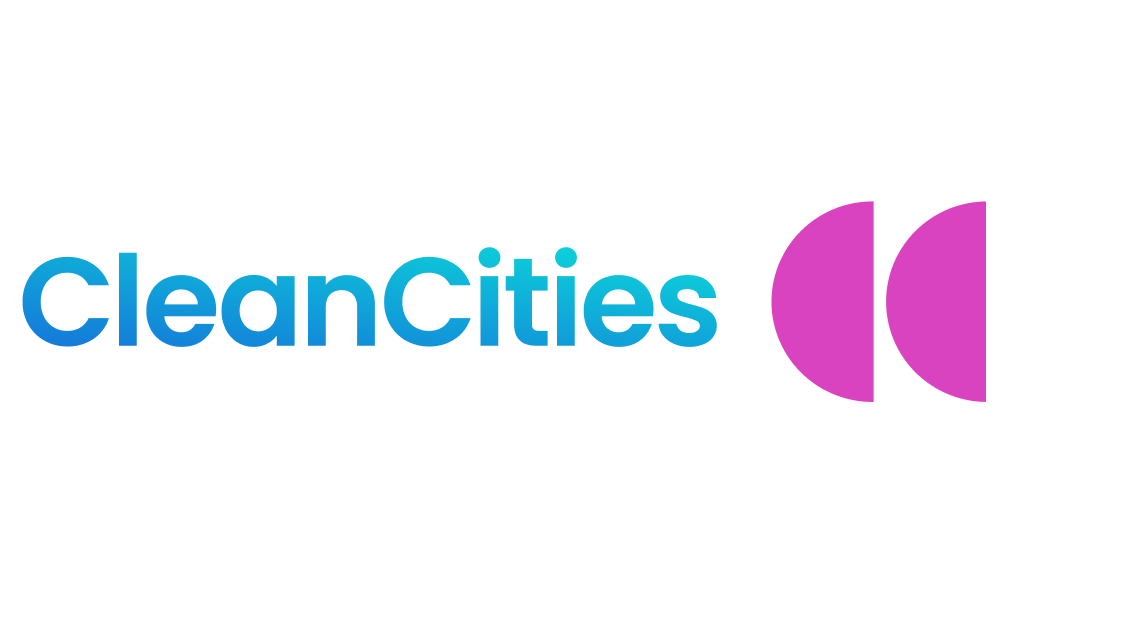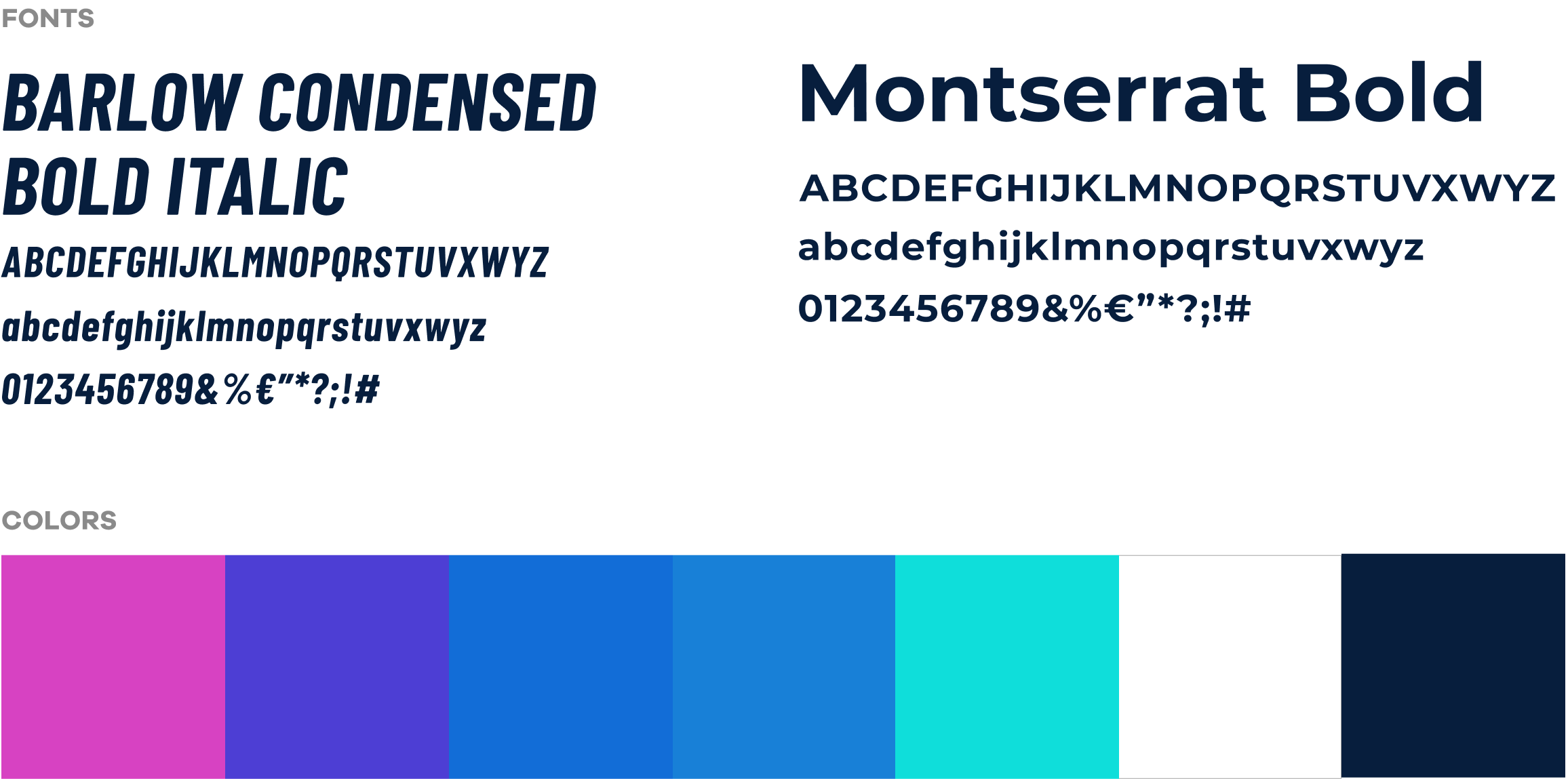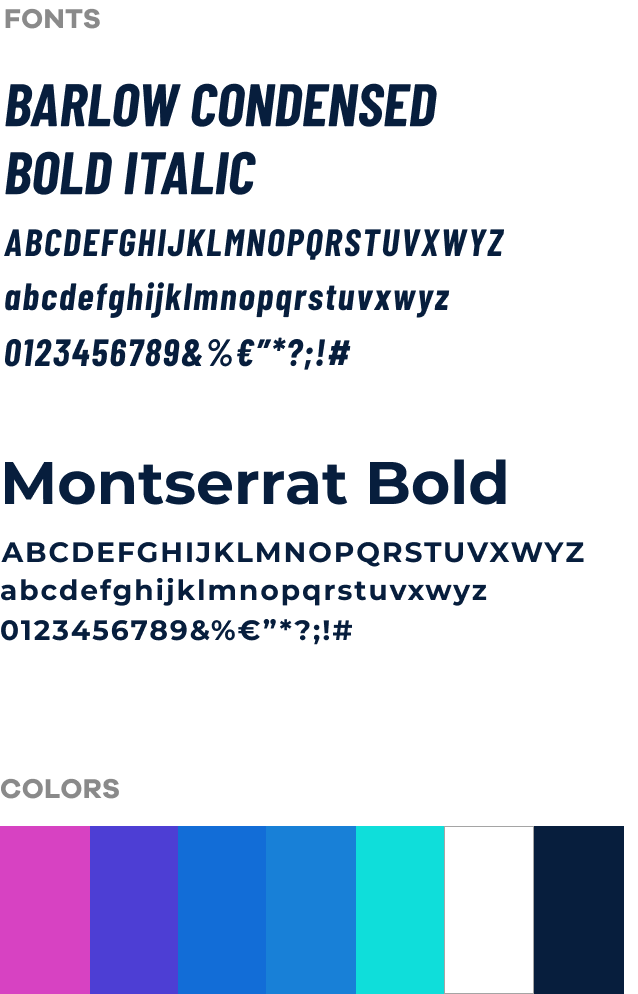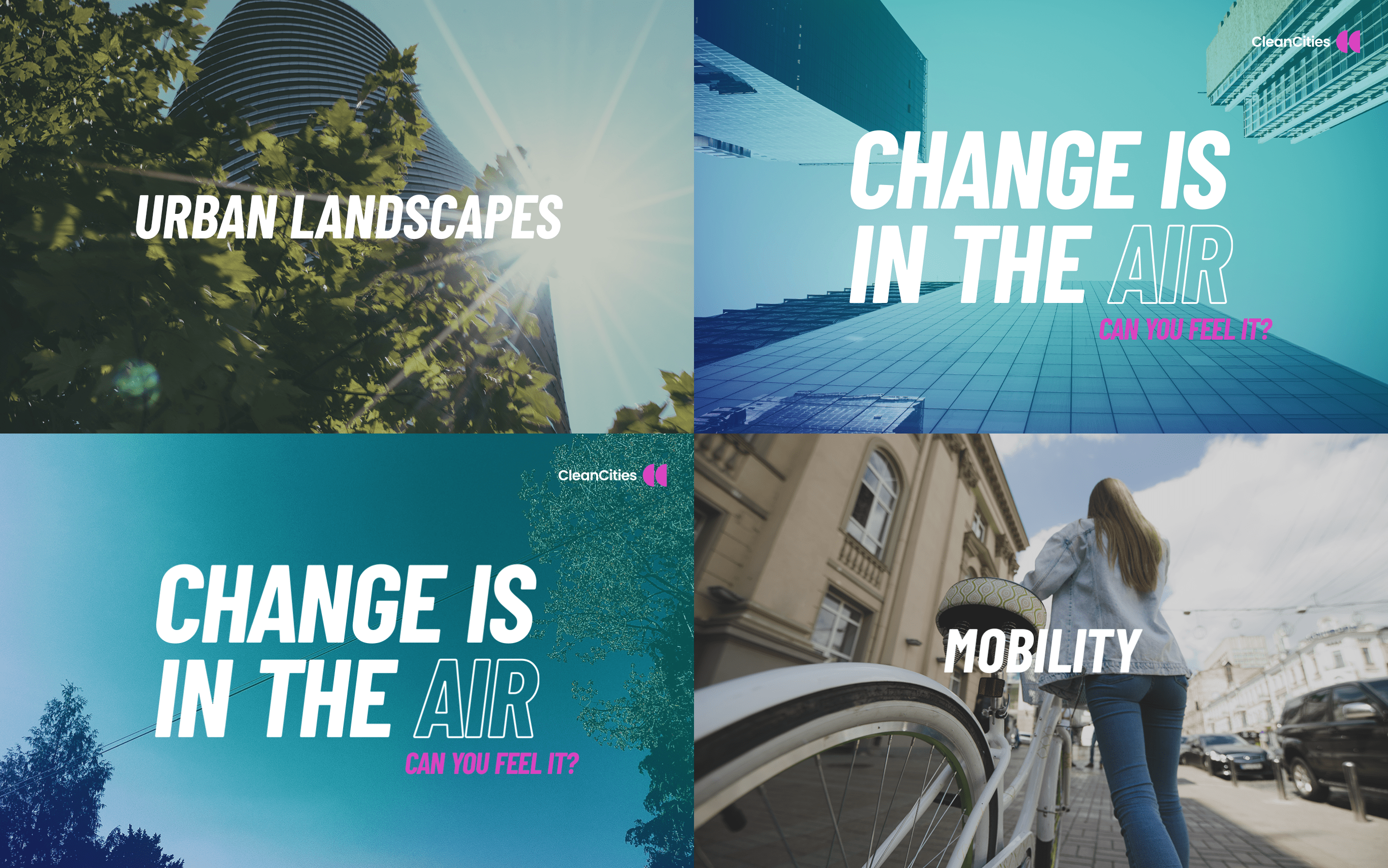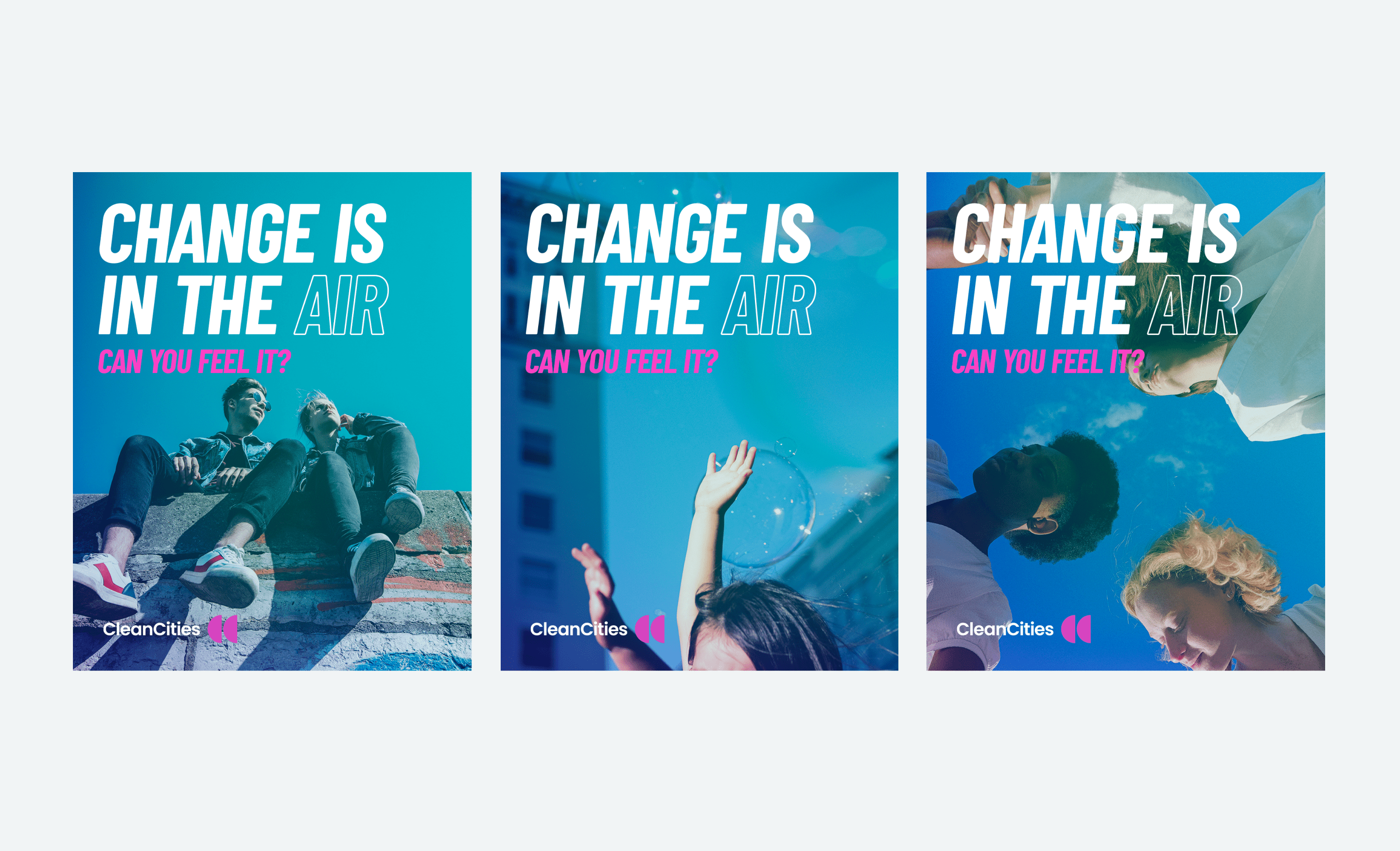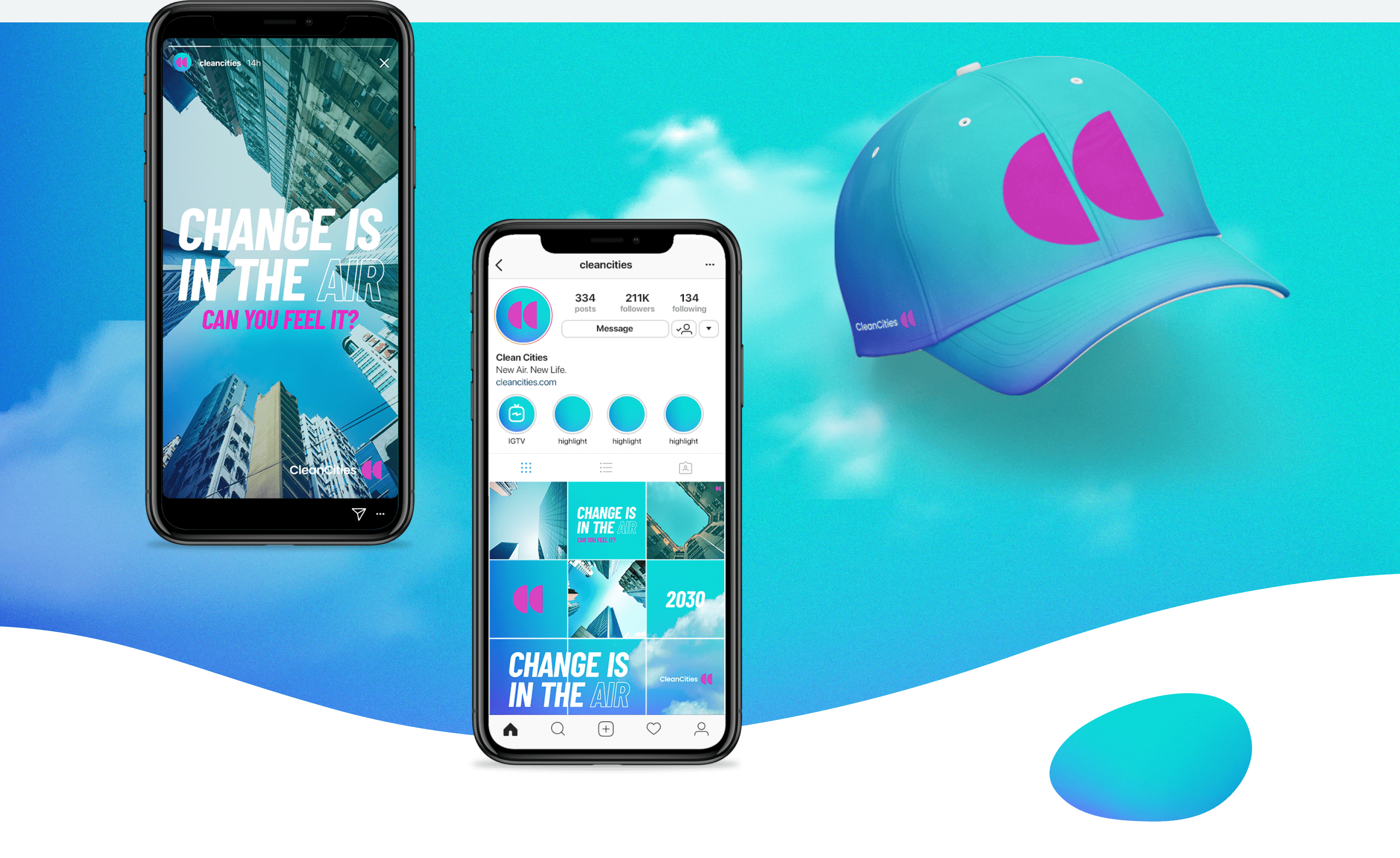 Website and Petition
The website we designed for Clean CIties has its first major goal at the core: to reach 150,000 signatures and ask Europe to ban fossil fuel powered vehicles.
A plugin has also been included on the website to make the gesture of donation as simple and immediate as possible.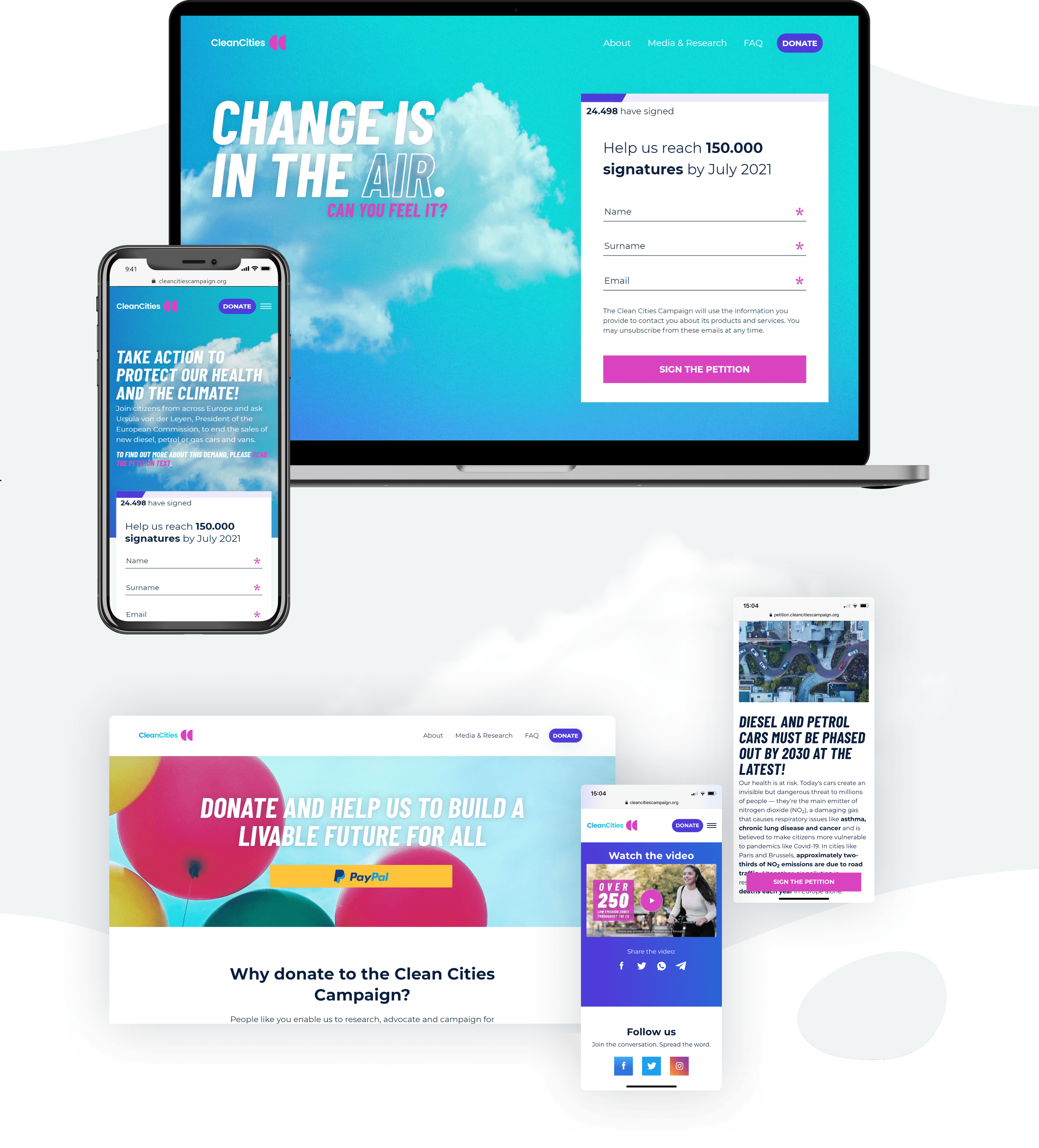 Video
The campaign's video conveys the seriousness of the problem, but it also provides data to support the change that the Clean Cities Campaign aims to amplify.