MILAN POLYCLINIC
Christmas fundraising campaign
The Emergency Room of the Policlinico Hospital in Milan is always ready to guarantee assistance and care to patients at any time, even at Christmas.
The campaign Let's give a happy ending to emergencies, is born in order to tell the importance of the three emergency rooms for the fundraising Christmas campaign.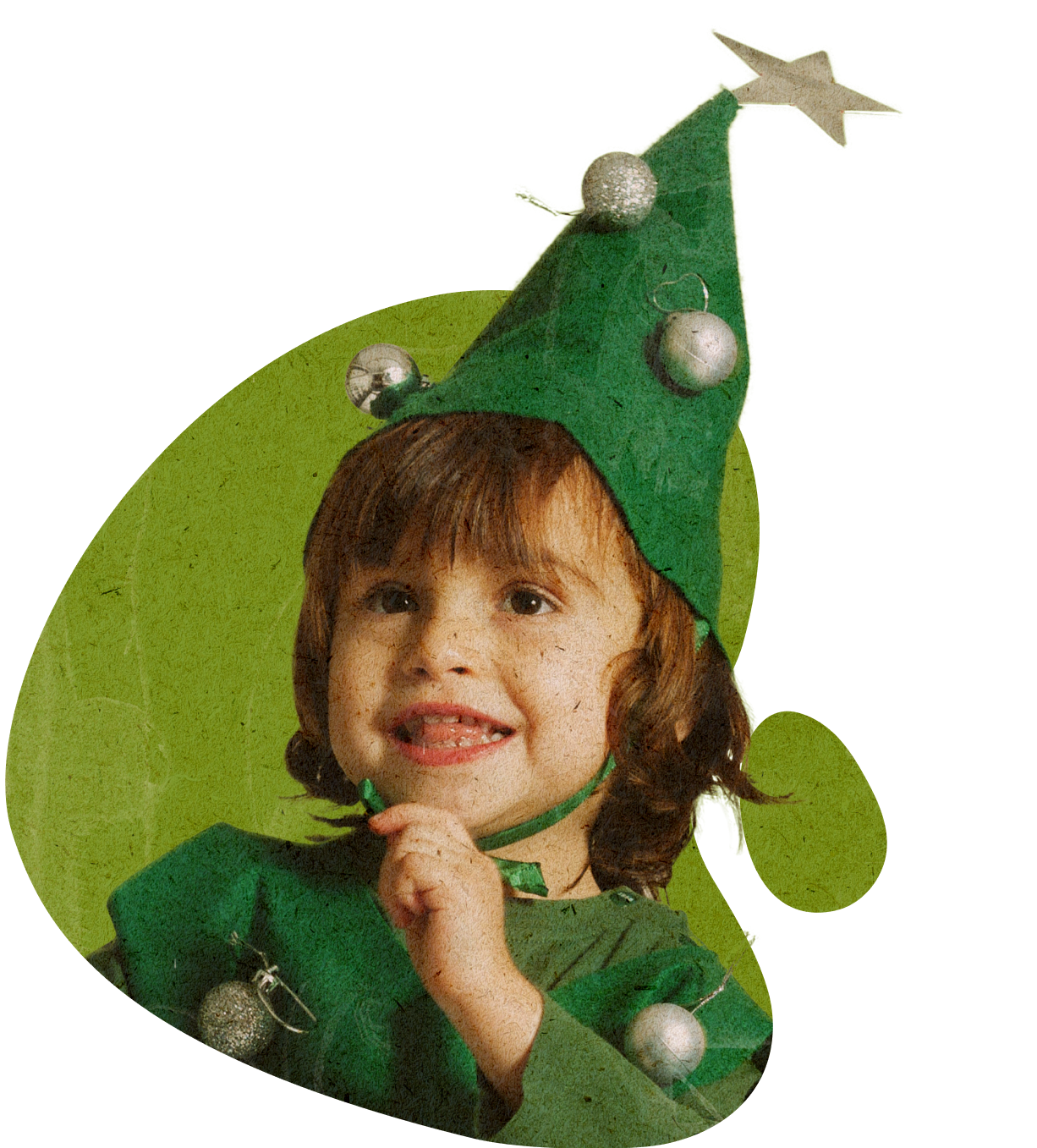 Concept
Inspired by Dickens' tales about the spirit of Christmas present, past and future; we want to tell the emergency room by focusing on the stories of patients with a positive tone of voice and full of gratitude and connecting the past with the present and the future.
We tell the stories of many people who this Christmas will be able to celebrate the holidays with their families because in the past the emergency room was ready to welcome them, to treat them and in many cases to save their lives.
Campaign key visuals show people's portraits with a warm and emotional treatment that recalls Christmas traditional greetings cards.

Social Media and paid advertising
The campaign was spread on Policlinico Hospital digital channels. The multi-subjects campaign was declined into different formats according to dissemination strategy and paid advertising requirements.