WWF Italia –
Climate Generation
We want to make the voice of the new generation louder against the climate crisis for the COP26. This is why we decided to use the slang of Gen Z to explain the consequences of climate change and to launch a clear message to international institutions: we're out of time.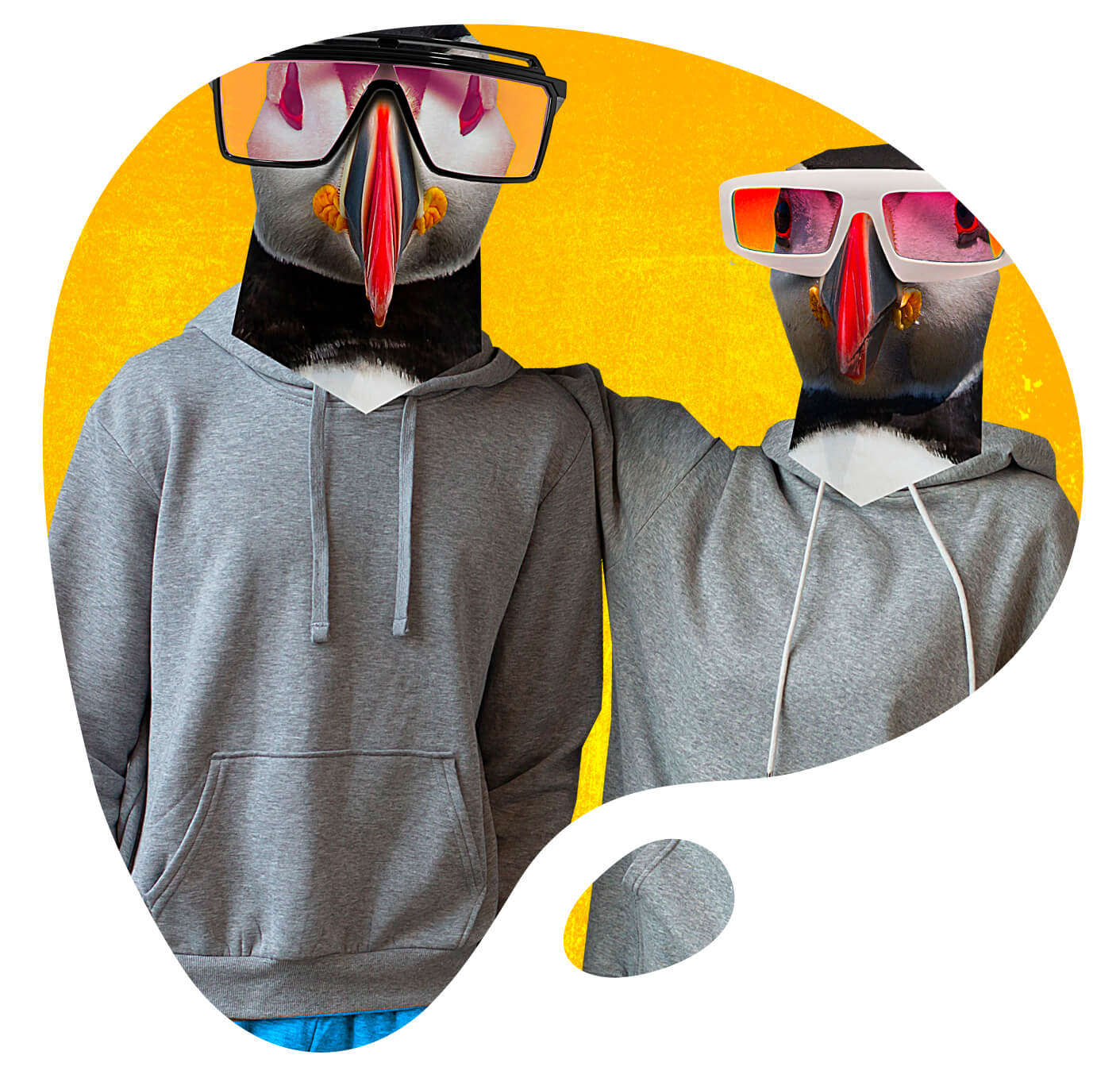 Video
We created a video to launch the campaign online and offline. The video was spread on WWF digital channels and at Milan Central Station during the Youth COP.
Social Media Contents
We created a kit of social media contents such as posts, gifs, and an instagram filter to raise awareness around the topic and to engage activists online to join the campaign by using the official hashtag #NotWithMyMoney and #EnjoyItsFromEurope.