Greenpeace International  –
Detox: how fashion is cleaning up its act
It's time to find out which clothing companies are on the path to delivering toxic-free fashion. We worked with Greenpeace International to design the 2D animated introduction to a short documentary, in the frame of the Detox Catwalk campaign, that reveals which companies are leading a transparency revolution across their supply chains.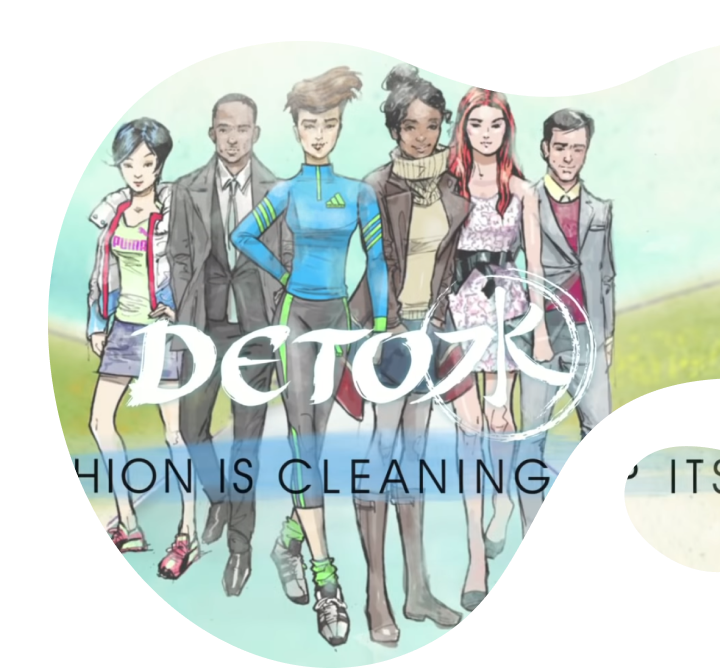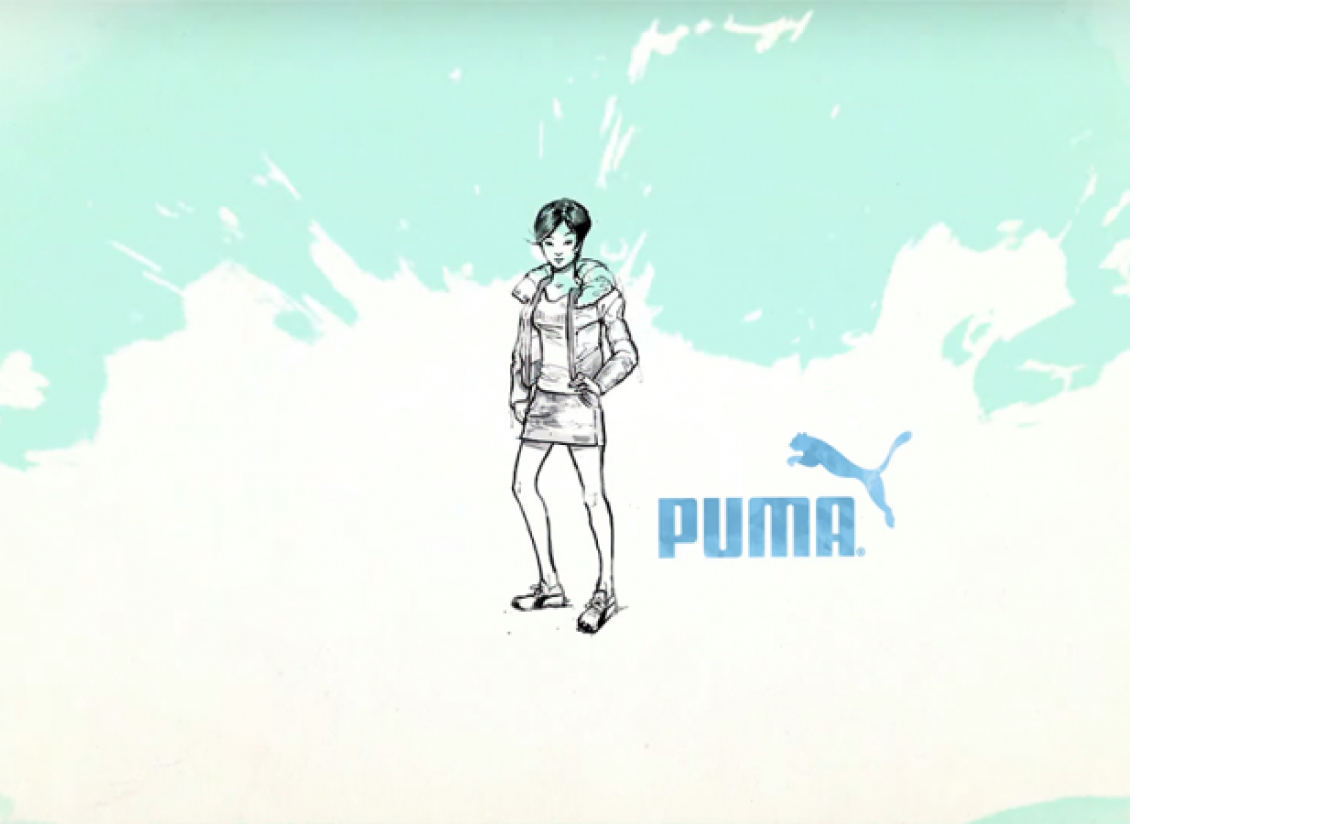 Concept
"Detox: How Fashion is Cleaning Up Its Act" documents the voices of CEO's from fashion companies, academics, NGOs, local communities, mothers who buy clothes for their children and fashionistas who are joining the Detox revolution to change fashion and keep hydric sources clean. We created the concept, illustrated and animated the 2D introduction and conclusion of the documentary.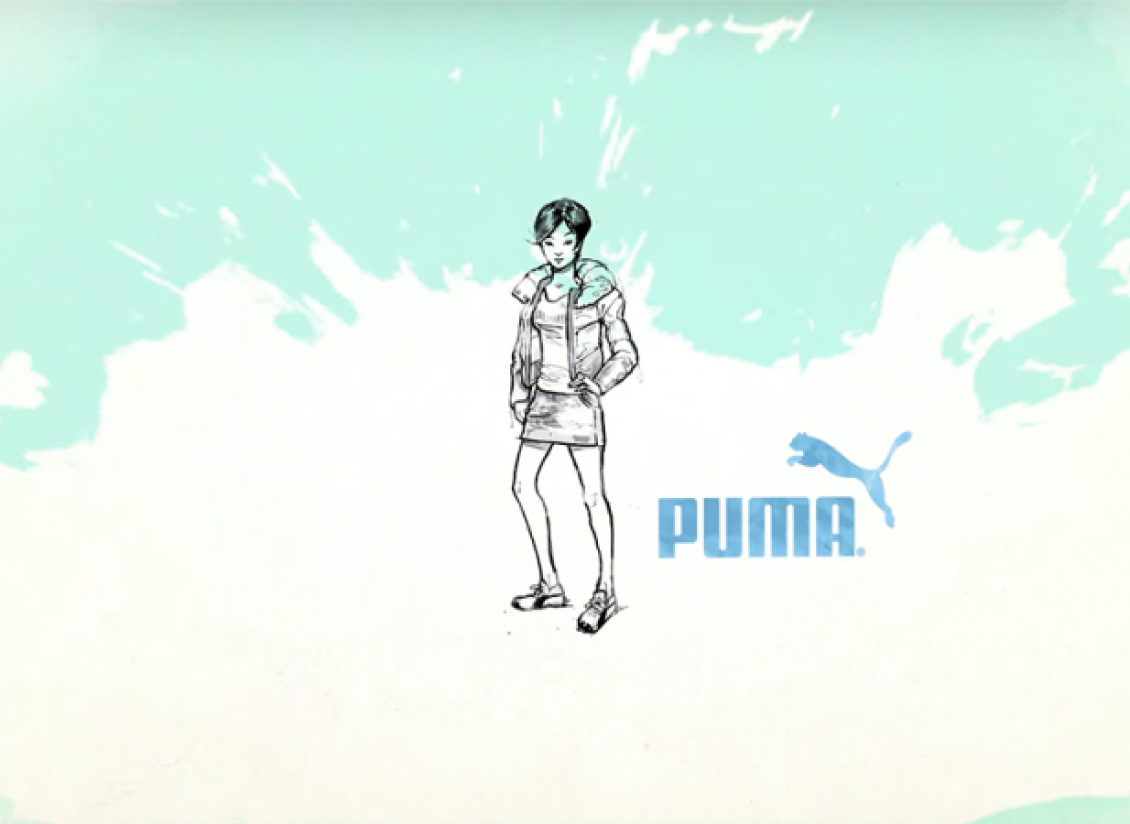 Our work
We created an animated introduction that fits the style of the whole Detox Campaign: we used fashion sketches and played with the concept of "cleaning them up" by washing away their colors thanks to a powerful animated transition. The catwalk reveals its true nature: it fades into a huge mysterious industrial pipe, which is spilling endless polluted water. After the "cleaning action" of the most important fashion brands, the catwalk fades into a pure and shining waterfall.
Infographics
To make people understand the size of fashion business production, we realized an infographic that shows the numbers of the fashion system related to geographic indexes: we know that sometimes numbers can look a little abstract, but when compared to a spacial visualization they become more easily understandable. Another fact is that the supply chain of the fashion system is often hidden. That's why we need to let people know how big is the impact of fashion and its costs to the Earth.