Eurogroup for Animals –
Speak for animals
Our challenge was to create a Social Media Campaign to spread awareness in animals' welfare and foster the commitment of European citizens and Institutions. The core message is powerful and works well when adapted to single species or specific audiences too: "Animals can't speak for themselves, but you can raise your voice in their name".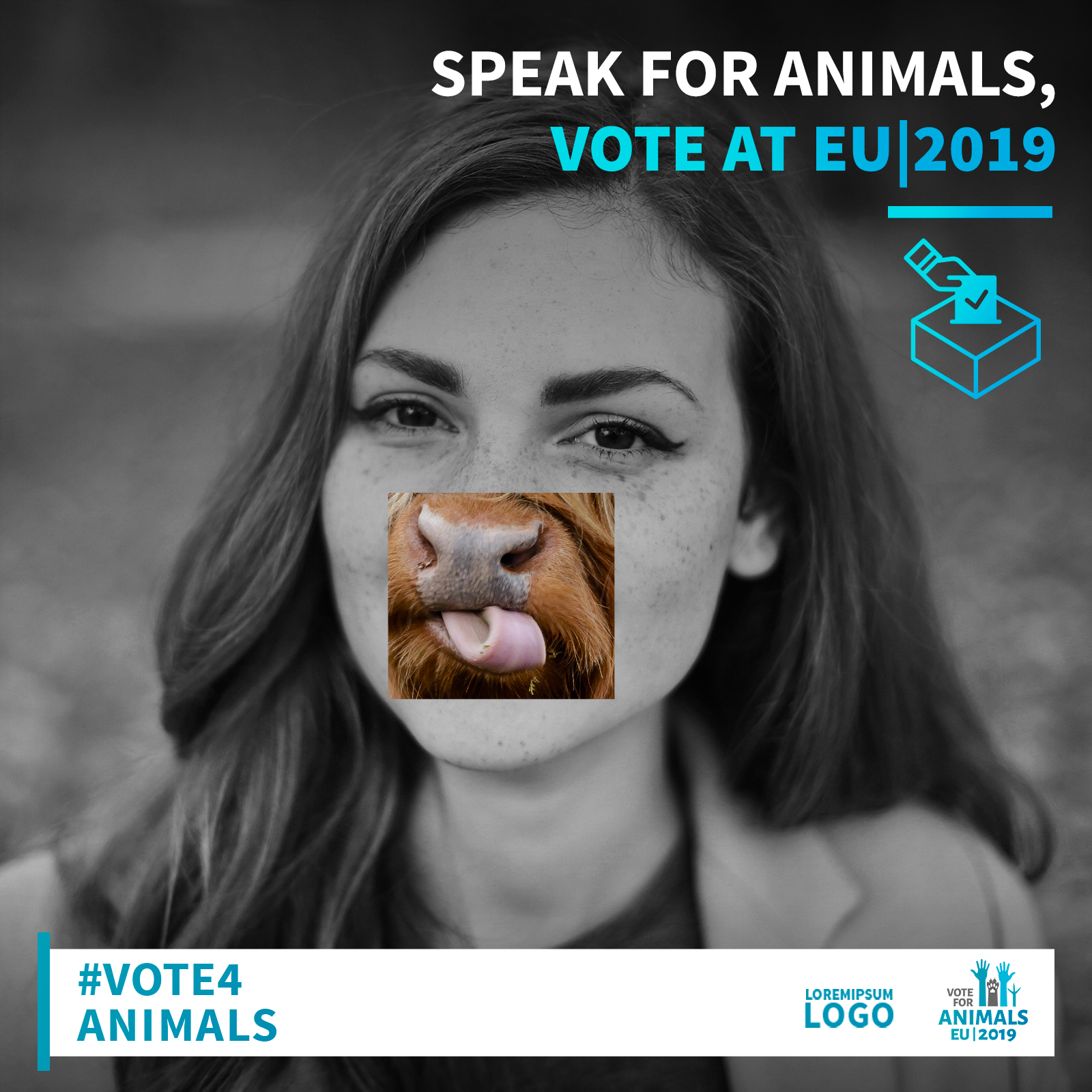 Animated gifs
A series of different CTA designed to be posted in the second, informative phase of the Campaign.
The assets invite to find out more about animals' welfare, European commitment and policies, and EFA's work.
We provided five gifs dedicated to five different specific themes: circus animals, caged hens, guinea pigs conditions in labs and others. Each of them was designed with a catchy, playful mood, in order to grab greater attention.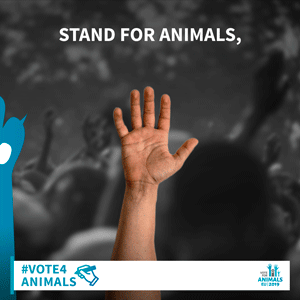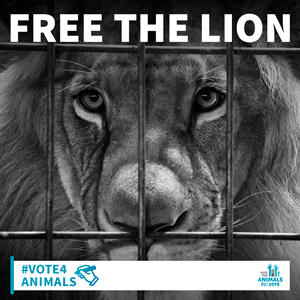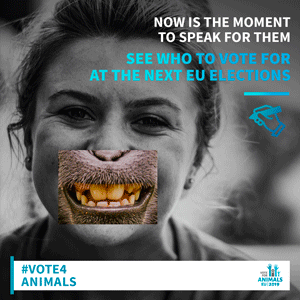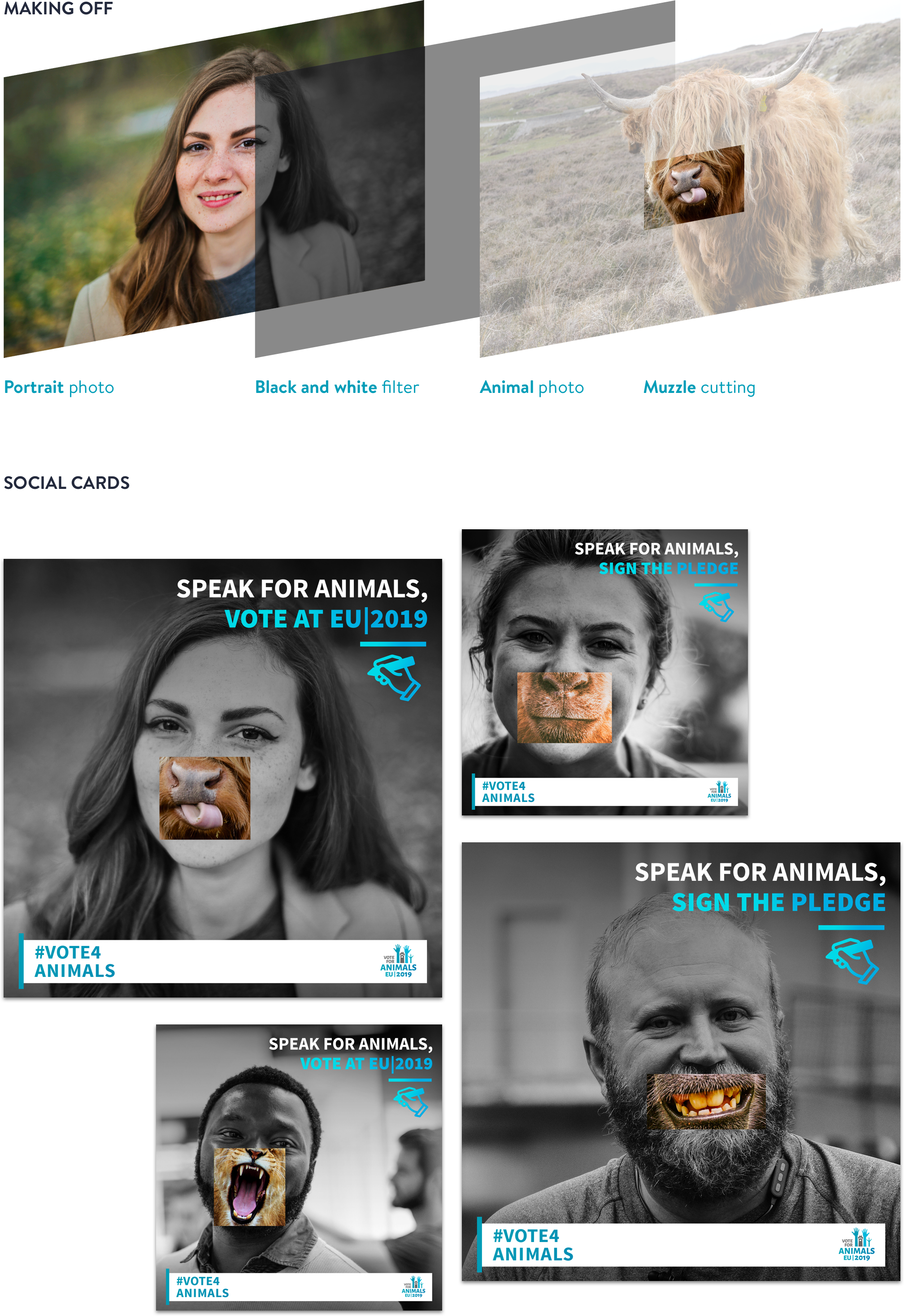 Social media cards
The visual is built around the main concept: humans with a colourful muzzle instead of the mouth.
We chose a general proactive mood and a clear, positive tone of voice, which also encourages the audience to believe that their voices matter, along with that of animals. For the Social Cards, we created two templates based on the two different targets of the campaign: one is designed for MEPs with the "Sign the Pledge" CTA; the other for the European Citizens is with the "Vote at EU | 2019" CTA to motivate them to take action.