Compassion In World Farming –
End the cage age
We collaborated with Compassion in World Farming (CIWF) and launched a campaign that aims to end the use of cages in the farming of animals across the European Union. The aim is to raise awareness and inspire people to take immediate action.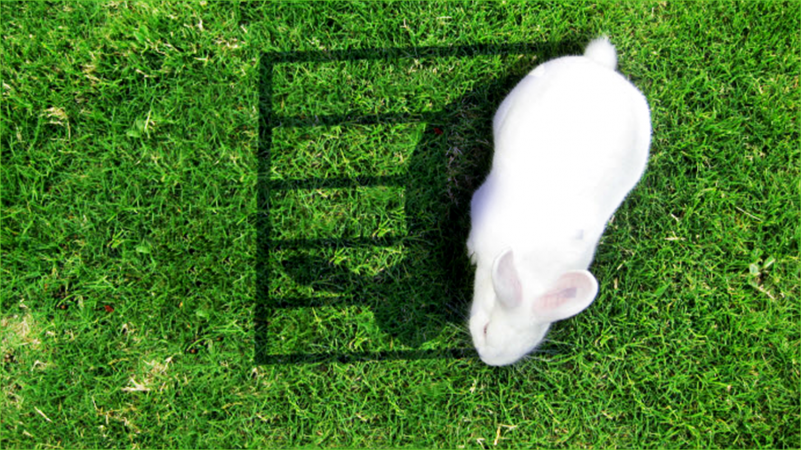 Branding
Vivid images and strong ideas.
We created and proposed various campaign concepts. Our first proposal was aiming to let people know what they have in their plates comes from pain and suffering. We created a strong visual and direct to the point straplines. "Made in Cage, Let Them Out" was a clear call to action and a statement for no quality can come from cruelty.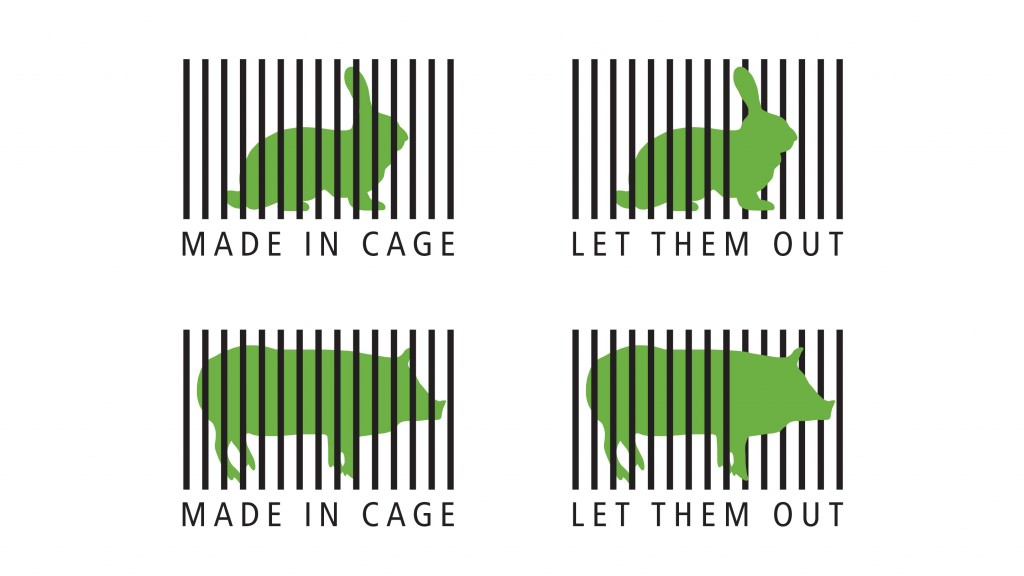 After so many trials and proposals we have reached our final design. Our aim was to trigger a sense of obviousness and urgency, and shouting out loud that "We need to take action now! Cages are against nature".
The sense of a paradigm shift "away from the age of the cage" is also reflected in the design with shapes of the animals in a cage created in the style of iron age artworks.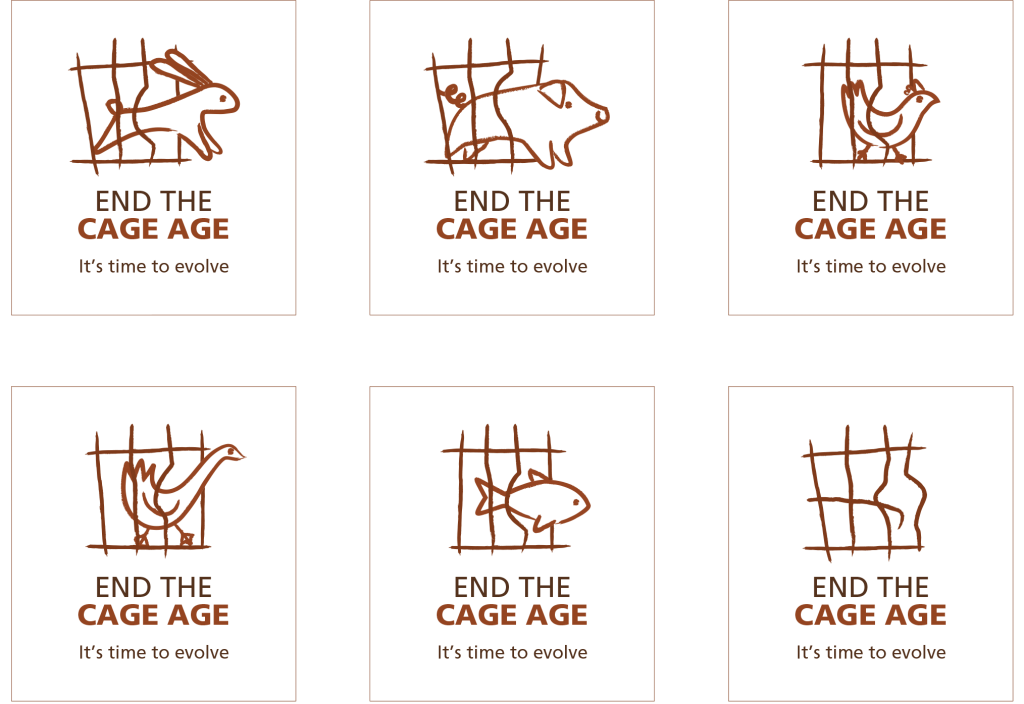 Naming
We didn't want to push the "drama" button.
The Cage Age is a concept which immediately calls the image to mind. "End the Cage Age", the campaign name, successfully called the people to action while denouncing the obvious problems of cage-farming. The tone we have chosen for this campaign is funny, catchy and striking.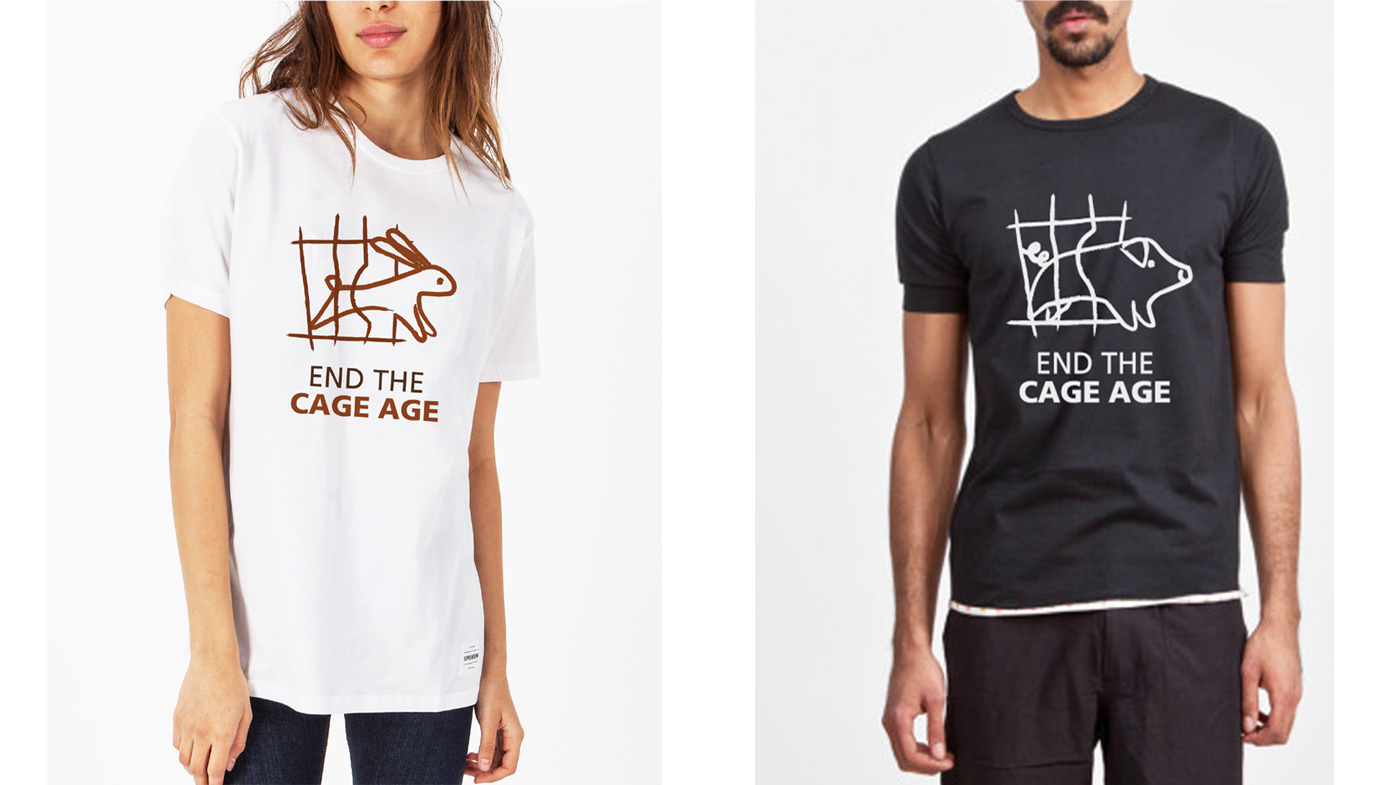 Approach
We structured the campaign for being participatory and innovative.
We believe that action is a positive thing and we'd rather focus on that. We aimed to target people who are shaken up by the desire for social change everywhere. With this campaign, we wanted to raise awareness and change the approach to the animals in cages.