European Green Party –
Green Party: Arctic campaign
"The melting of arctic is a wake up call, not a profit opportunity". We can count at least 7 reasons to save the arctic. The European Greens asked us to help them shout out loud the consequences of the arctic melting and the colossal importance of saving our white ocean, all in the framework of the upcoming European Elections.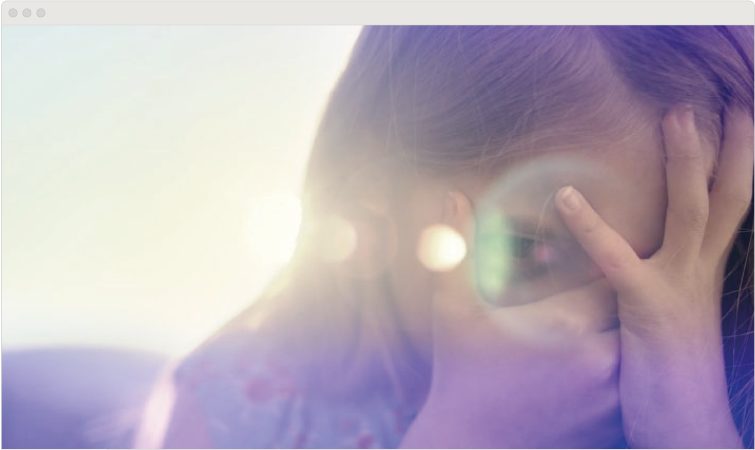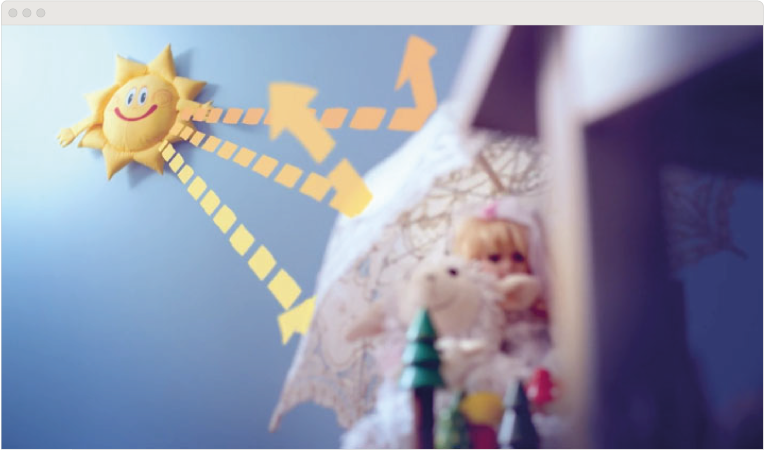 The aim was to highlight the clash between civil initiative, the relentless chase after political solutions for climate change and the all mighty oil industry, who is profiting from the lack of determination in the European governments and pushing shamelessly their destructive agenda.
Brochure
We designed a big format brochure for public distribution, stating clearly the 7 most relevant reasons for saving the arctic and details on taking action with the campaign.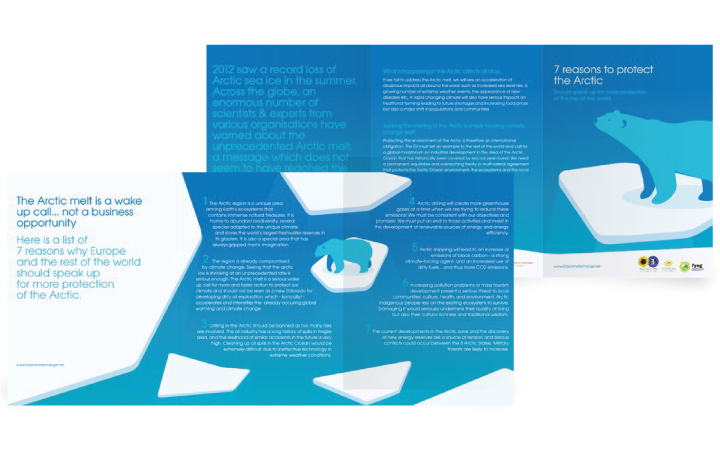 Video
We also produced a video, a mix of live-action and traditional animation correlating this pressing real problem with a child's wild imagination. The intention behind this concept is that in the end, all those who will really suffer because of climate changes are today's young generations and we will forever remain responsible for this.