Oxfam –
Stand with defenders
Land rights defenders are a community of people spreading all over the world. Even though they have the right to defend their land, they are criminalized.They stand, they defend, they protect and they resist against injustice, criminalization, overexploitation. And we must support them by standing on their side.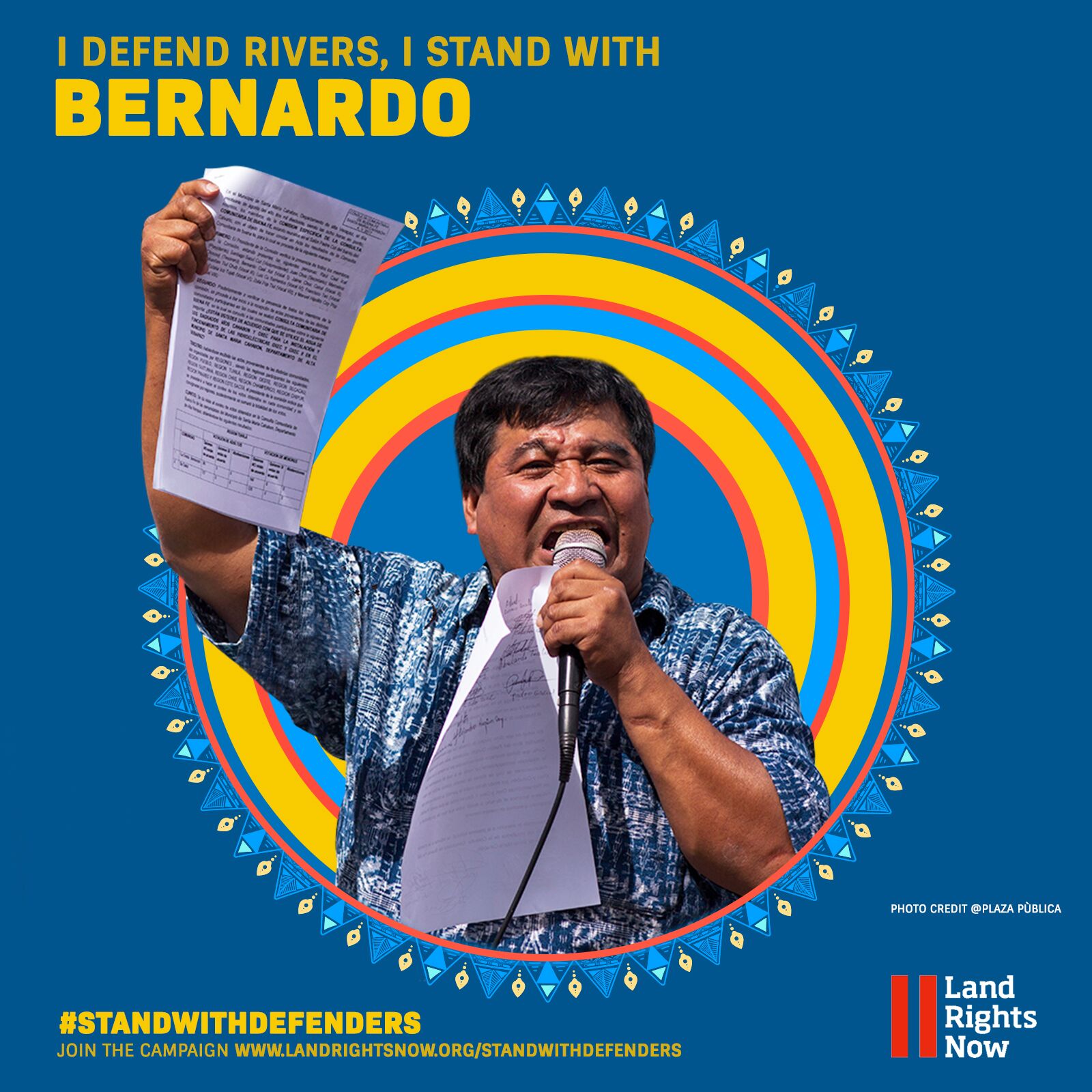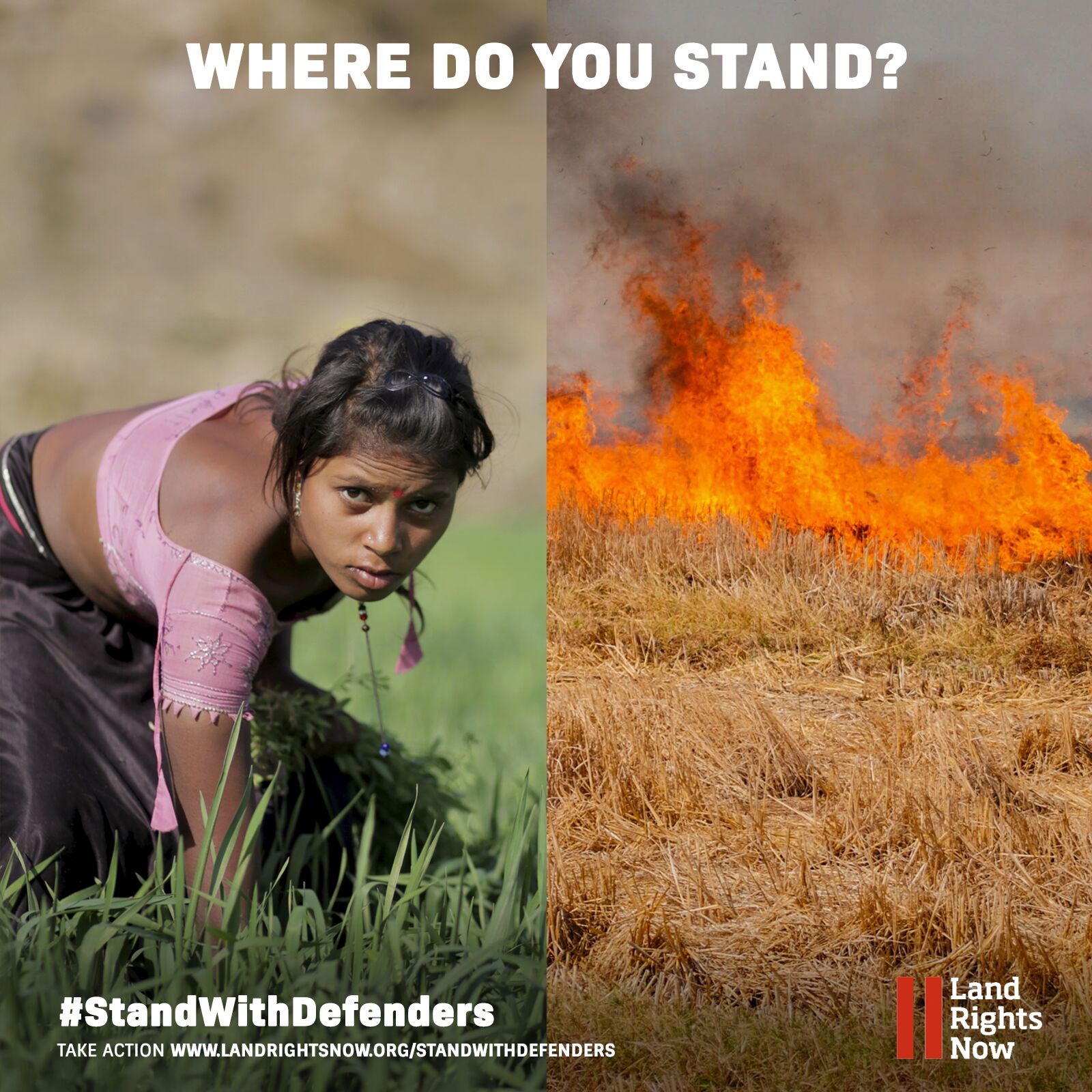 Social Media
I stand with those who defend, protect and preserve.
Oxfam asked us to create a campaign identity and a strategy consistent with the objectives provided. We have achieved the wording of the campaign for social media, including headline, tagline, call to action and hashtags.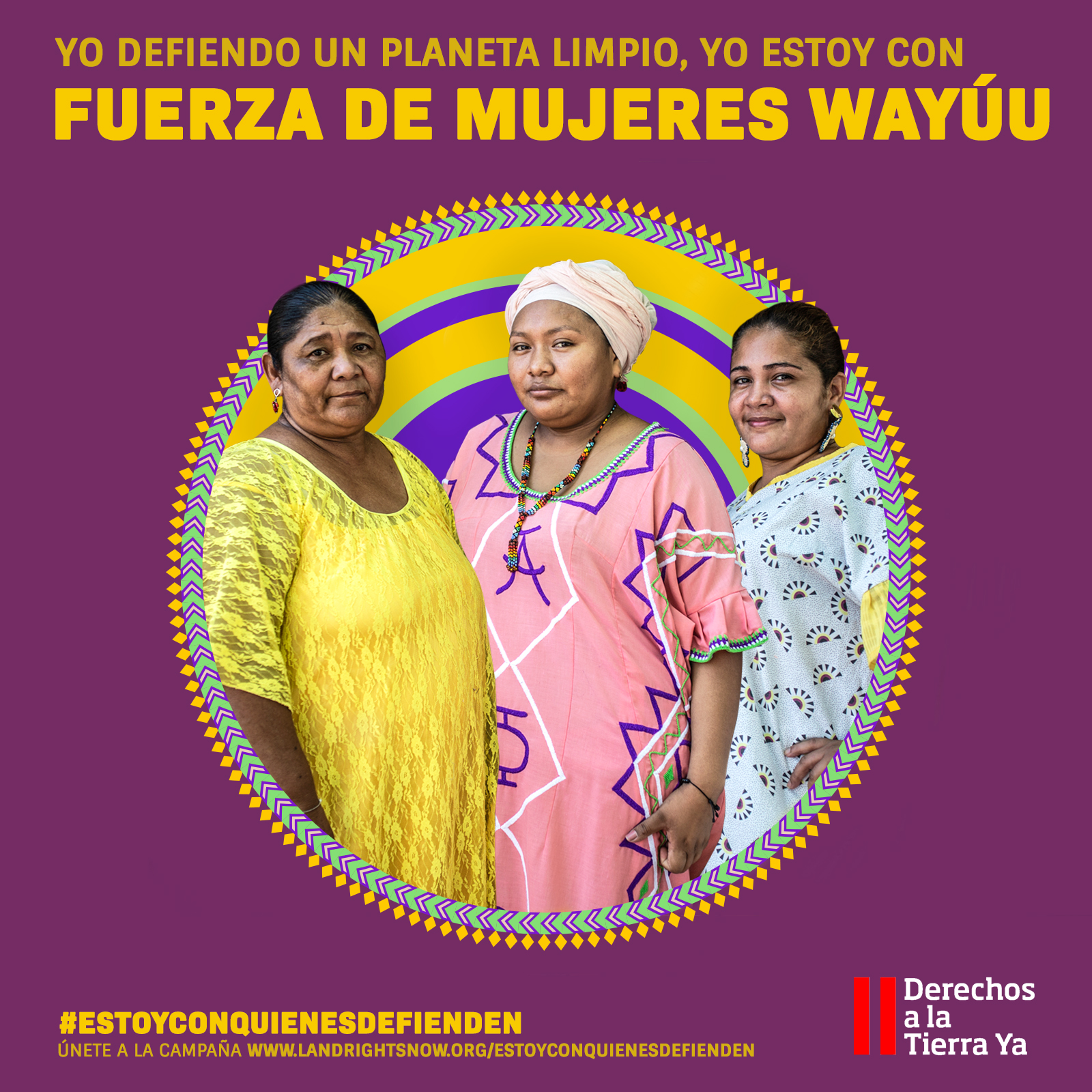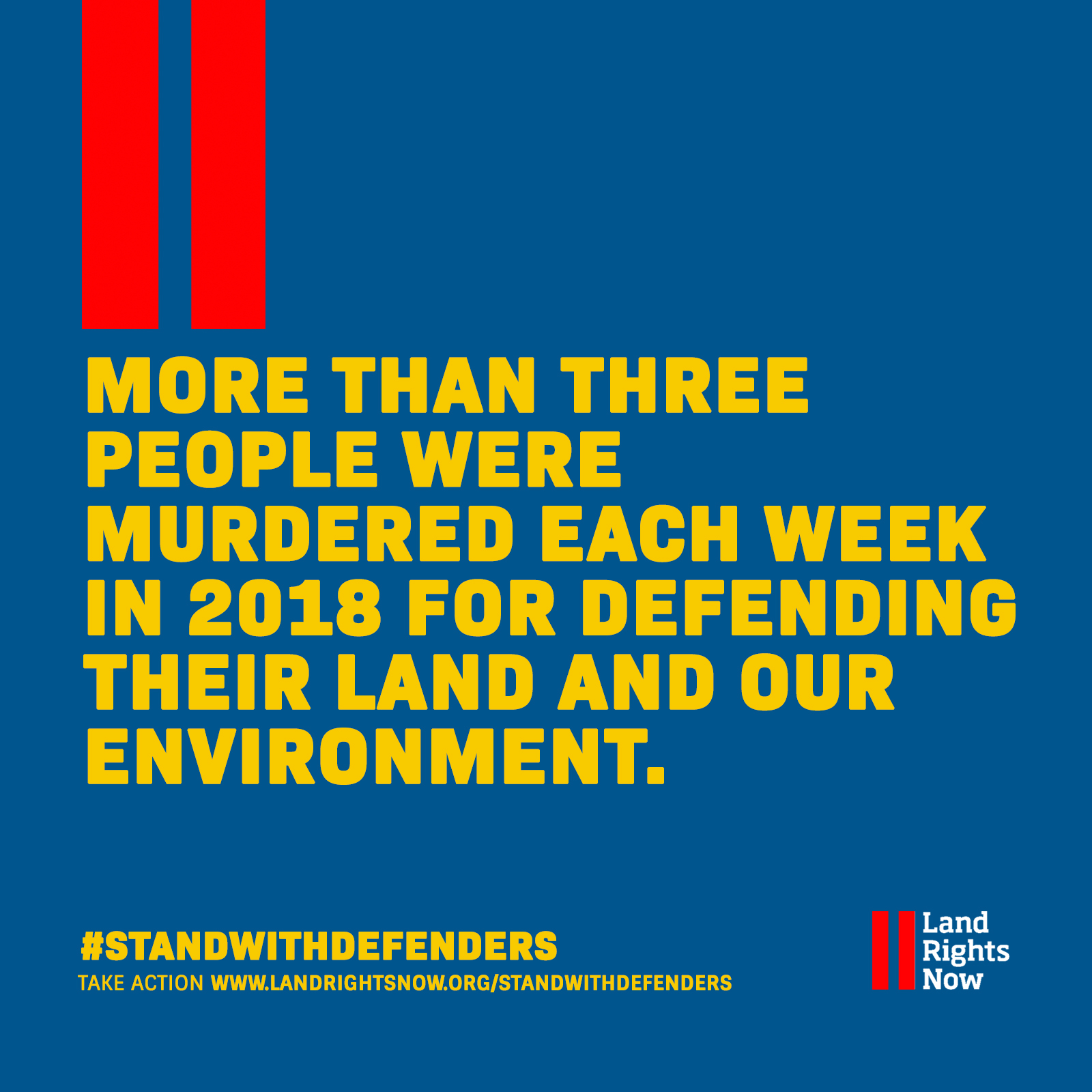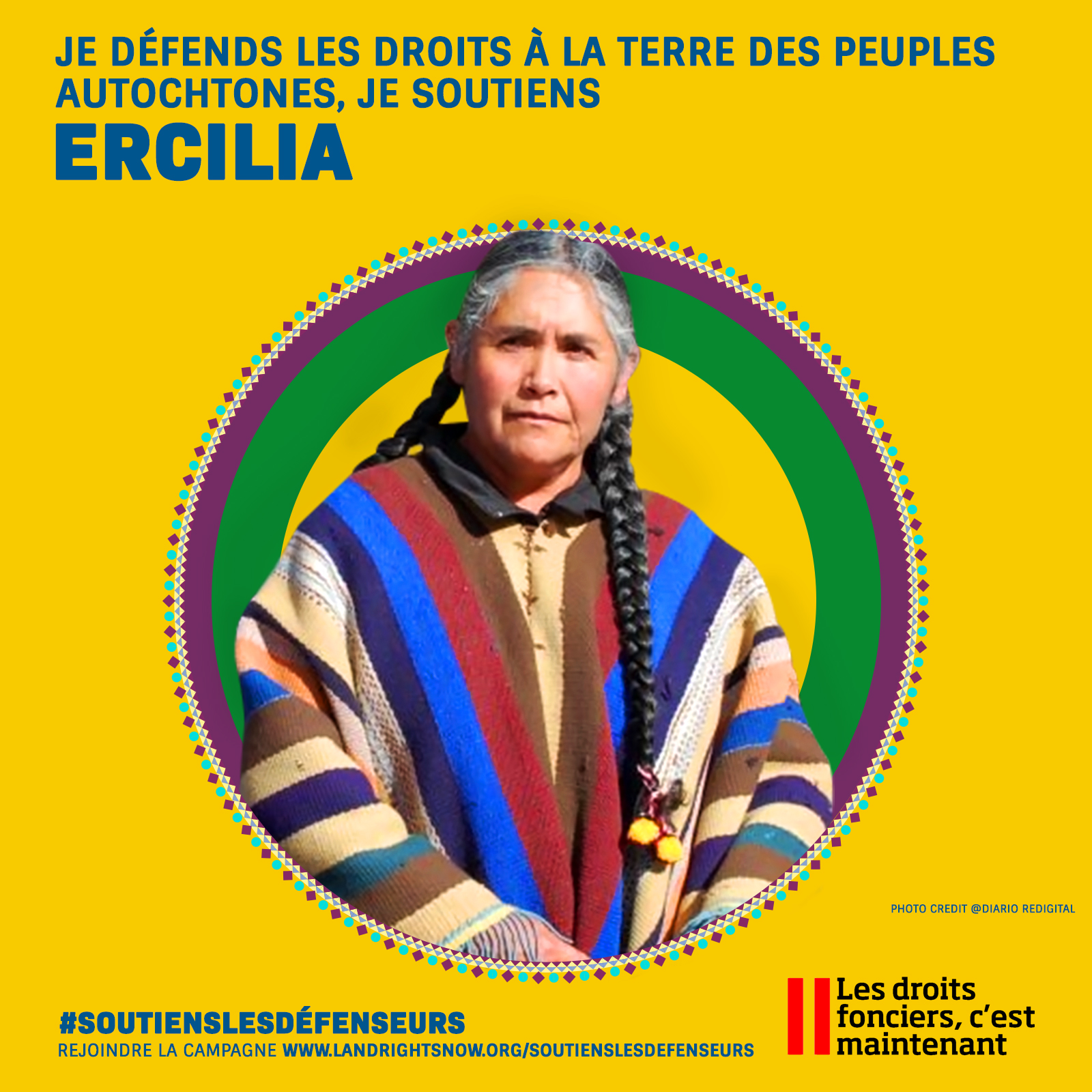 Video
There is one side and there is the other.
Oxfam has asked us to also carry out the campaign video lasting 30 " using the stock material. Latte Creative was involved in scriptwriting and video translation. The result is a strong and emotional video that involves and informs the public on the issue of land defenders.
Results
Great support from all over the world.
The video received over a million views and thousands of interactions to support the campaign.
The social media cards were widely used globally on Twitter, especially by NGOs such as Amnesty International, 350.org, Front Line Defenders, Earth Rights International, Transparency International and Freedom House. Also, Facebook proved to be a very effective medium, with about 8.5 million people reached and about 2.5 million video views.
The LandRightsNow website received about 15.000 visits, and more than 200.000 people were engaged through social media by retweeting, commenting, shares and likes.