Change.org –
Let's change the world!
Change.org is the biggest world's platform for online social innovation campaigns. It aims to empower people from all over the world and make change happen. To celebrate the engagement of 100 million people, Change.org asked us to produce a video that highlights the possibilities online petitions can open to anyone. Our goal was to show that petitions are an easy way to take the first step to make the world a better place.
What would you like to change?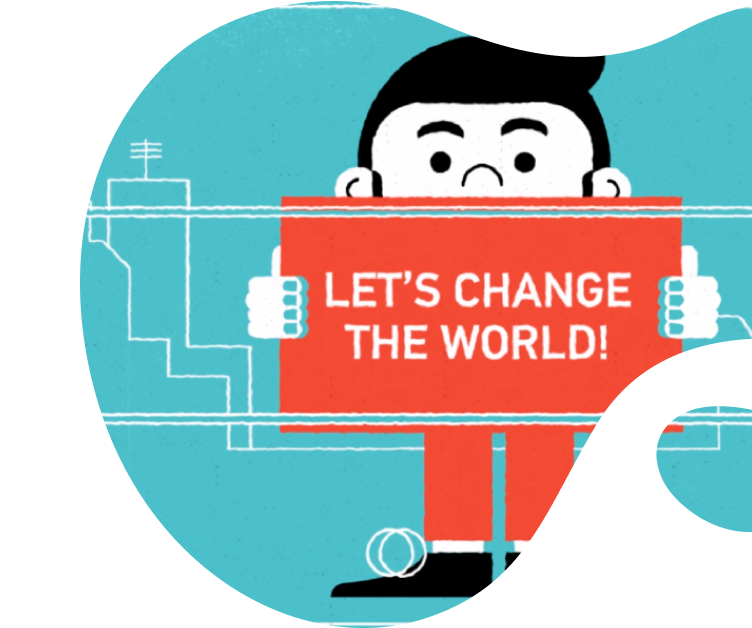 Concept
The core idea of the video is that starting a petition on Change.org is easy. What you really need is eagerness and determination to make the difference. That's why we came up with the idea of having a child's voice narrate the story. This choice allowed us to use a simple language, recalling how easily the platform works, and it helped us communicate both the desire and the urgency to believe in a better future.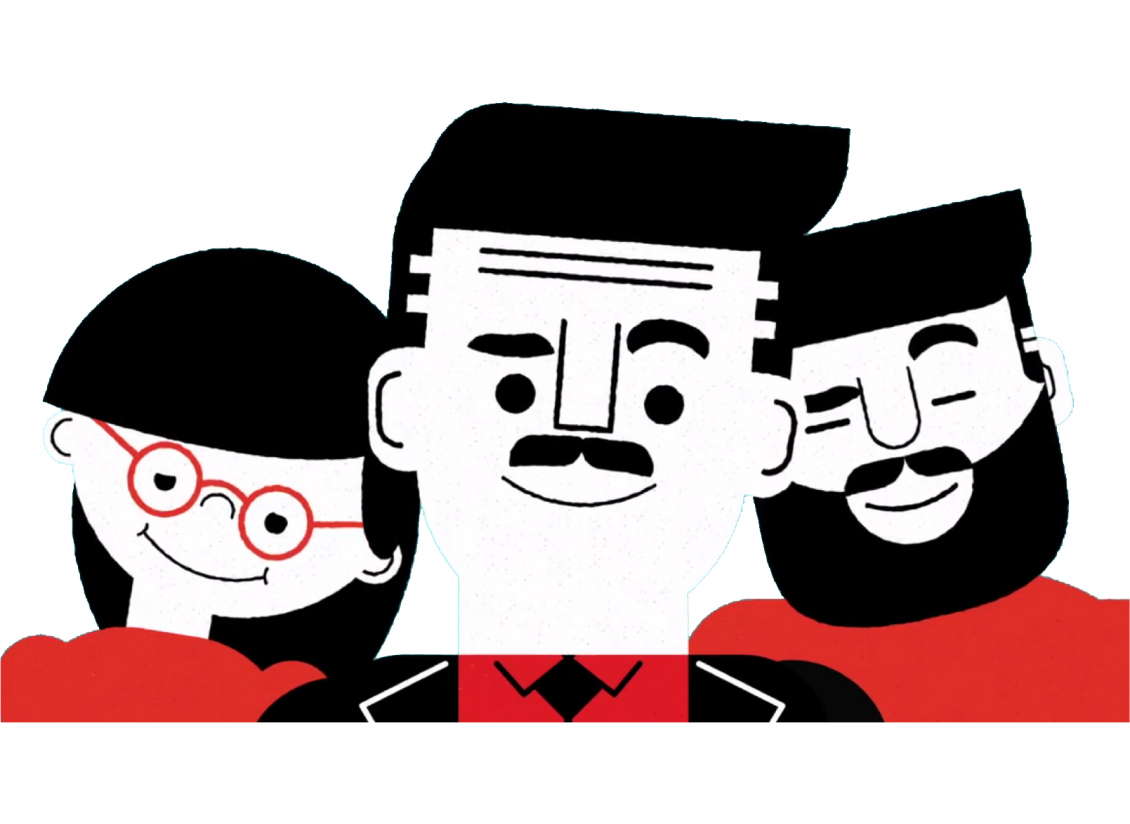 Dubbing
Because we worked with children, our main effort was to develop a very clear idea, that could be explained in simple but effective words. The video was dubbed in several languages, including Italian, English – both UK and American – Spanish, French, German and Turkish. We carefully selected each voice in order to provide the most natural and authentic tone as possible.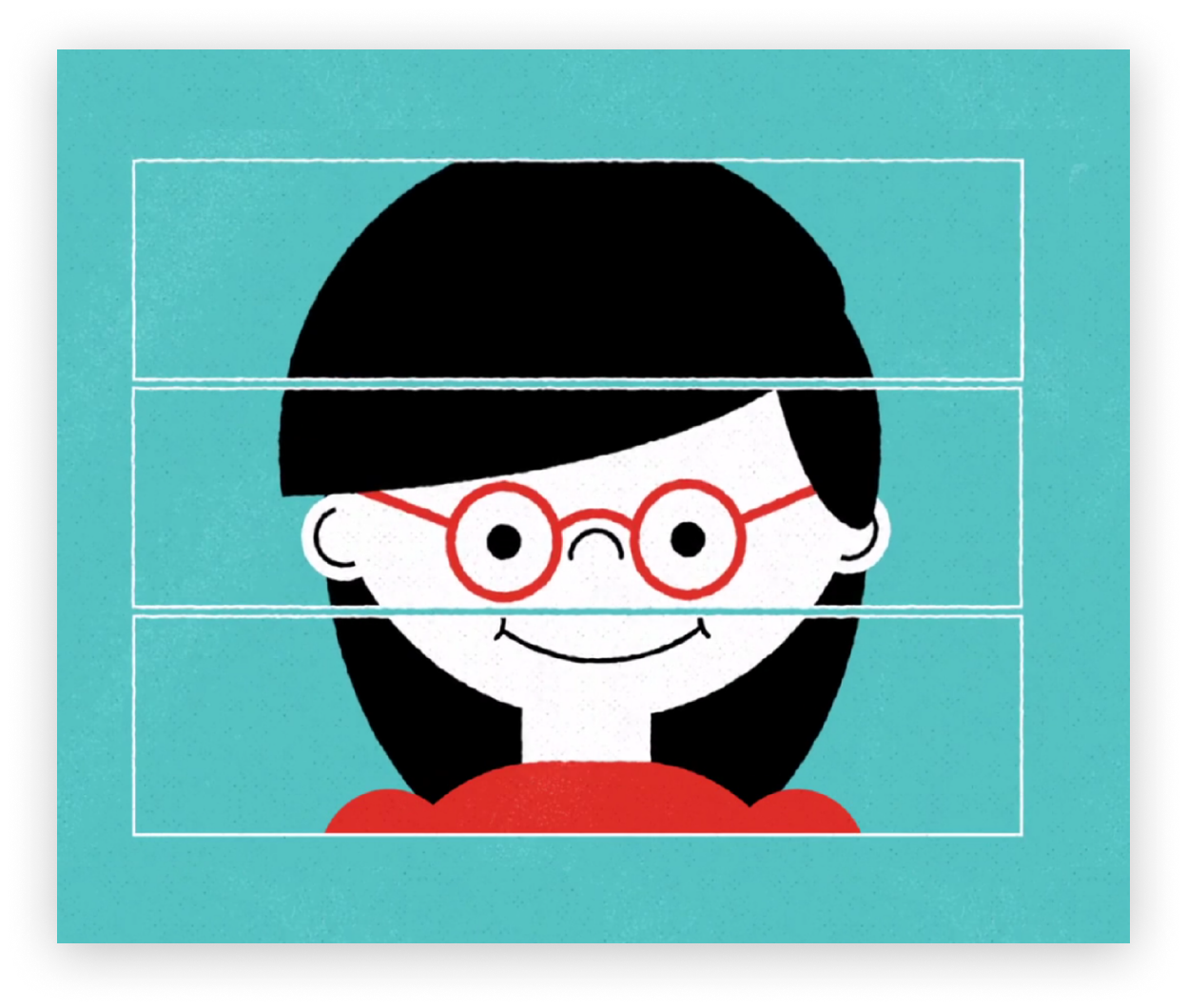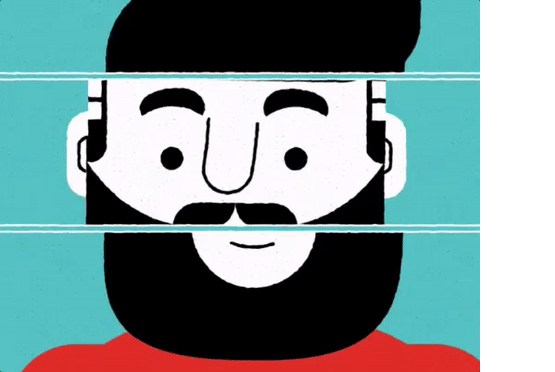 Character animation
The illustrations – crafted by Emanuele Colombo – immediately evoke childhood, as they are stylized and expressive at same time. With Adobe After Effect, we gave fluency and spontaneity to characters. Thanks to the animation 2D, we succeeded at recreating a child's point of view.