The Mediterranean Biodiversity Protection Community –
MBPC communication partner
We partnered with the MBPC, in bringing together key public and private players to this Mediterranean community of nature conservation, mainstreaming management efforts for environmental sustainability and increasing the impact of biodiversity protection in the Mediterranean Basin. The Project is co-financed by the European Regional Development Fund.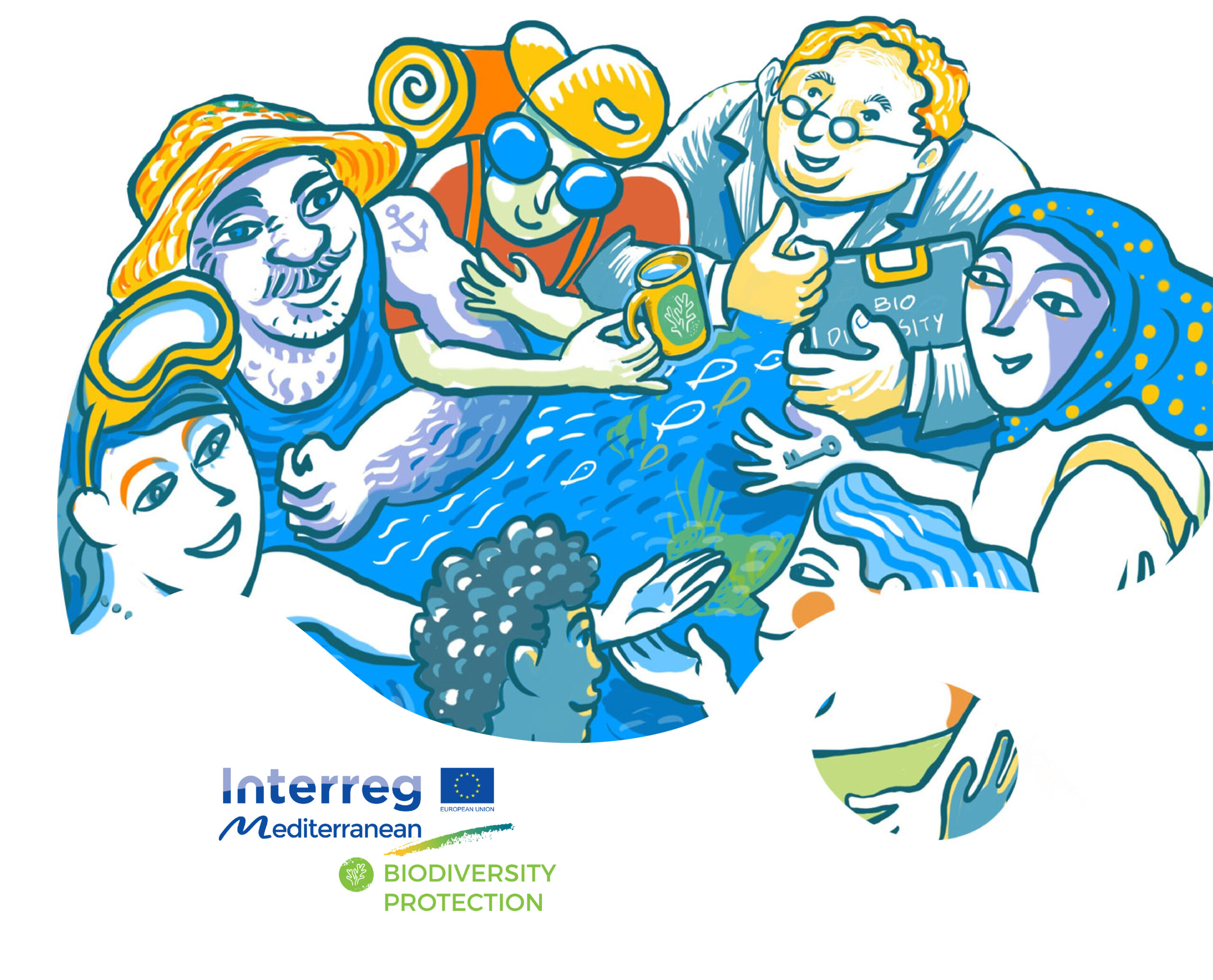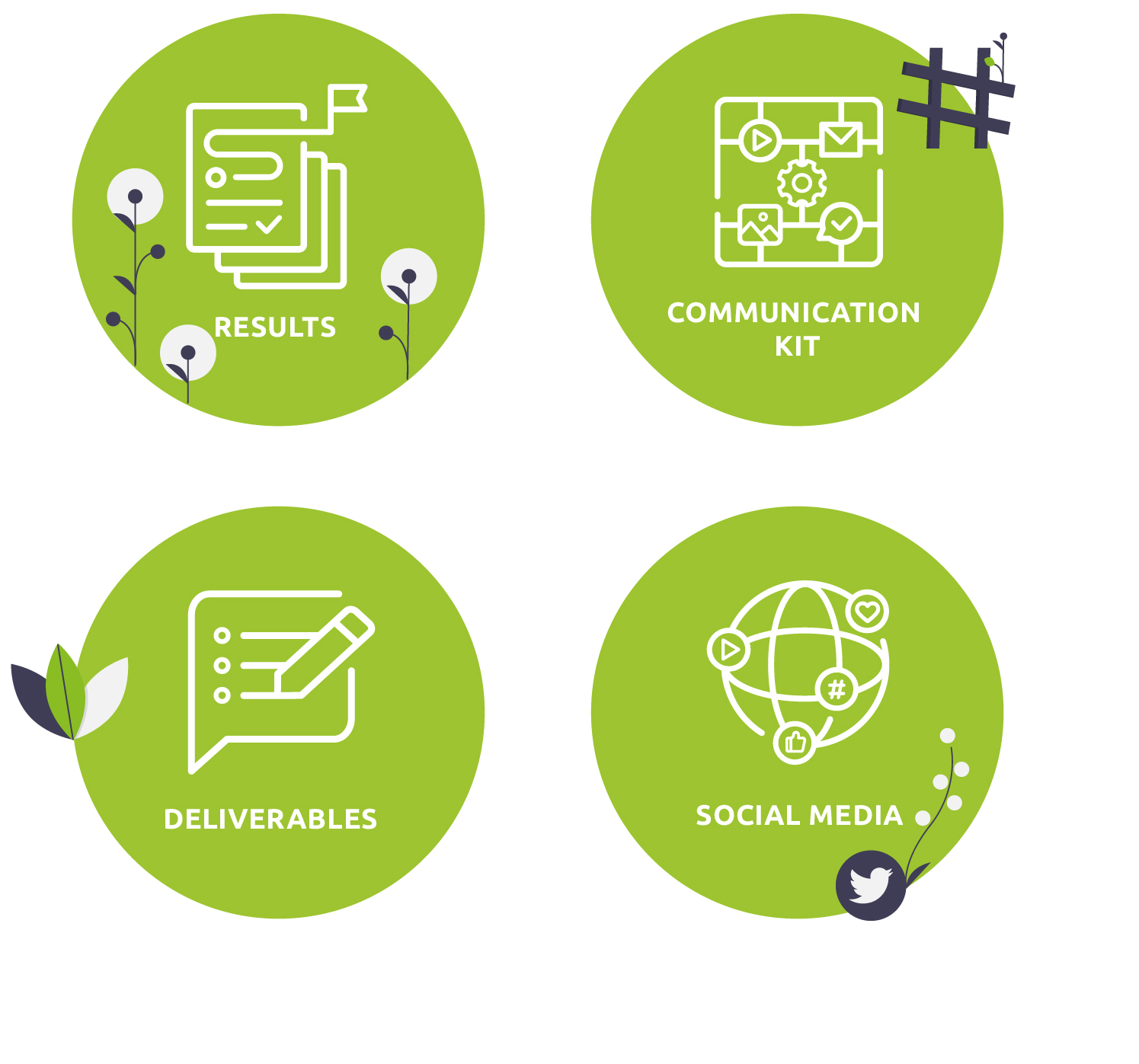 Main goals
We developed a tailored 4 years long communication strategy aimed at:
1) Filling the current gap between Science, Management, and Policy
2) Increasing the visibility and impacts of the results of different biodiversity protection projects in order to reach a common and pre-identified strategic target audience.
Actions
We work with MBPC's visual identity to continually create communication materials and to support them in their campaigns. We implemented the use of newsletters.
We create social media editorial plans that involve video, events and paid advertising.