Amnesty International Italy –
No one excluded
In order to promote the right to health and to safe housing for the most fragile social groups involved in the Covid-19 emergency, we launched a campaign for Amnesty International Italy aimed at raising awareness among citizens and to reinforce Amnesty's positioning on the territory.
The campaign was built around the idea that we'll only be safe when everyone is safe. No one excluded.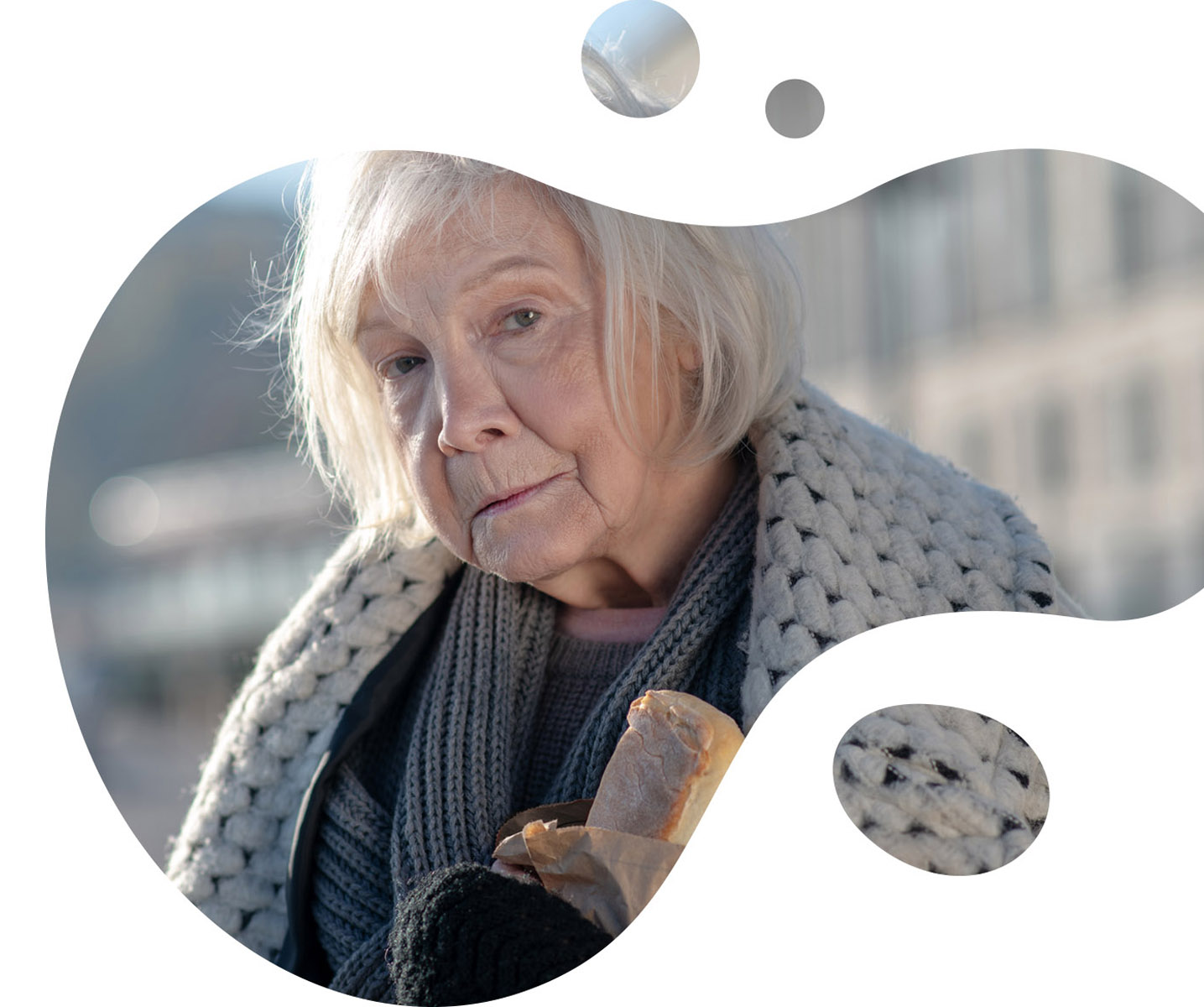 Social Media
We made a multi-subject campaign, with each card showing a different state of vulnerability. The hashtag #NessunoEscluso and Amnesty's characteristic visual format connects the whole campaign.