Ufficio Pio –
Percorsi Project
Due to the Coronavirus pandemic in 2020 the team of Percorsi, Ufficio Pio's asset building project for schools in the metropolitan area of Turin, was unable to carry out its usual communication activities in schools. They therefore asked us to develop an alternative strategy to reach students and push them to send their application.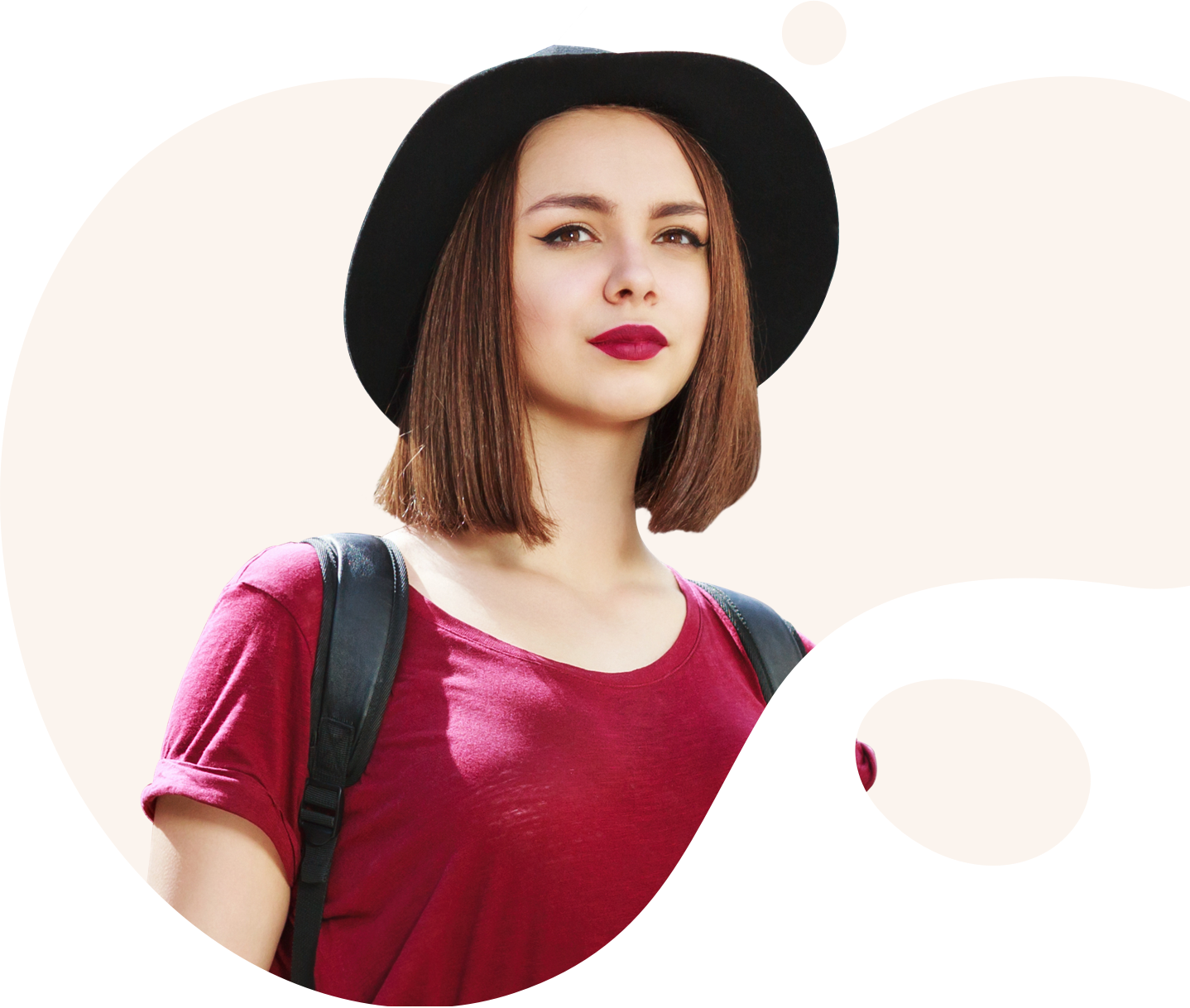 Concept
We thought that in such uncertain times it must be harder than usual for students approaching their diploma to think about the future and that therefore, today more than ever, Percorsi, with the financial support it offers, could allow them to take decisions concerning their studies more lightly. Hence the multi-subject cards ZERO STRESS, ZERO STORIE, ZERO PARE and ZERO ANSIA.


Digital Strategy
We studied a multi-channel campaign on Facebook and Instagram, focusing advertising on this latter channel. We made a digital PR action. We recorded a radio for Spotify and created a Telegram channel to collect student questions.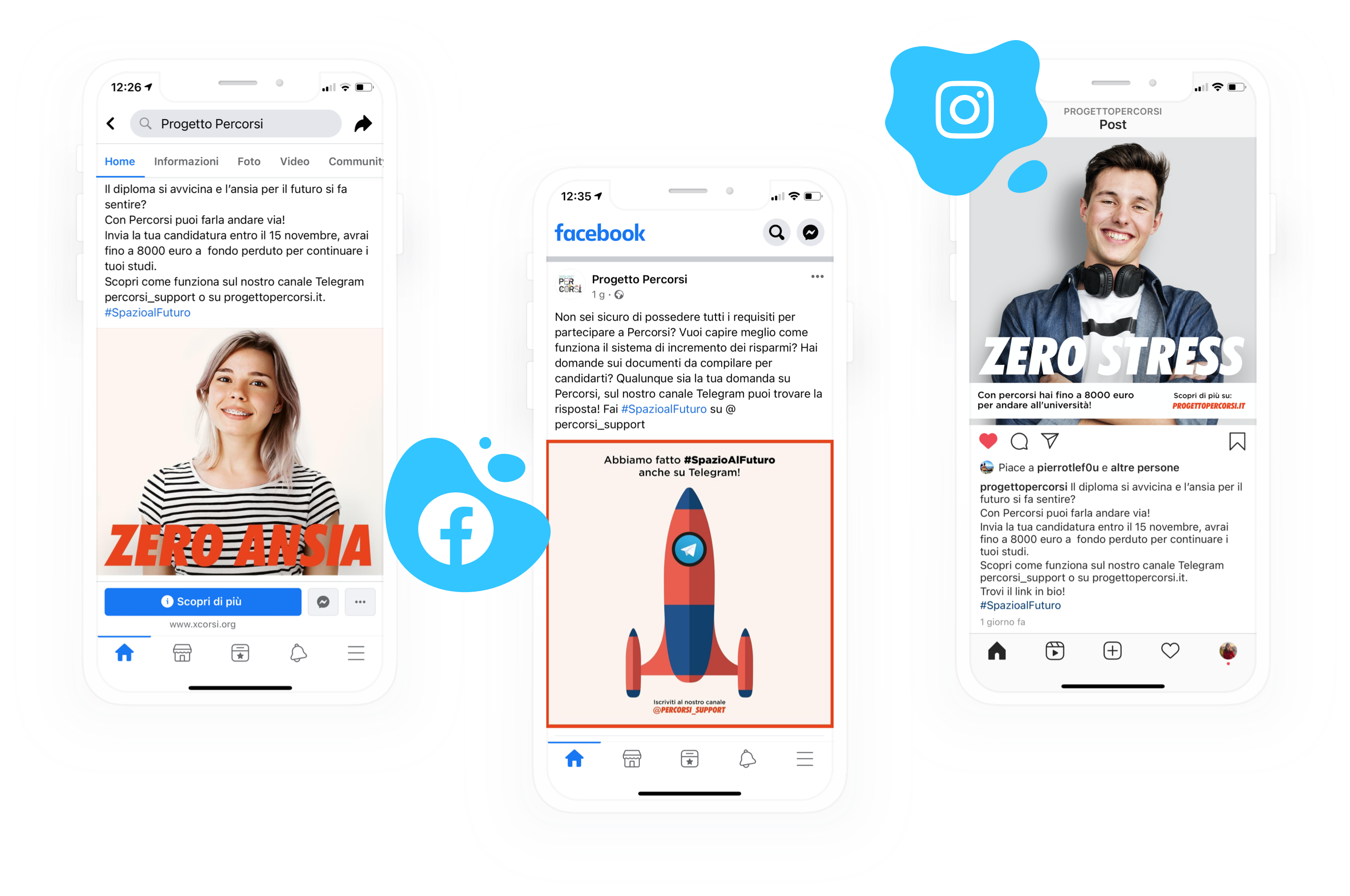 ATL
We reached the partnered schools by sending students and teachers a dedicated information kit, and we arrived in the streets of Turin and surroundings with OOH, flyers and printed cards strategically placed.