SAVE THE CHILDREN – 5×1000
Background.
The 5×1000 is a very useful tool that makes many social projects possible.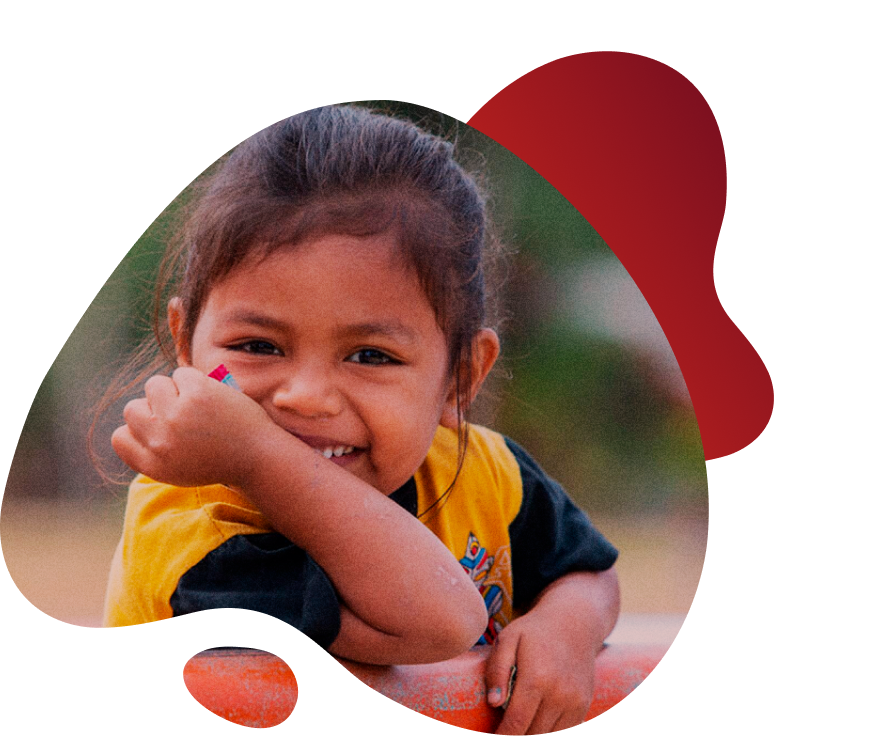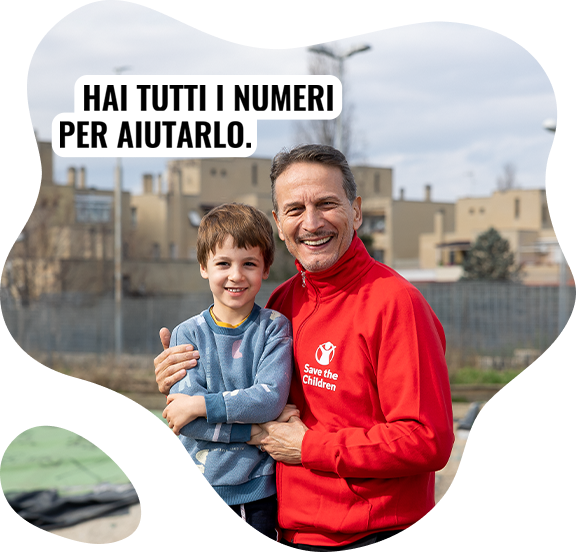 Concept
With 5×1000 to Save The Children,
you have all the numbers to help a child.
The creative challenge
More than 30% of Italians don't know the 5×1000 and among those who do know it, there are often those who confuse it with the 8×1000. Yet it is a very useful tool that costs nothing and can change a child's life.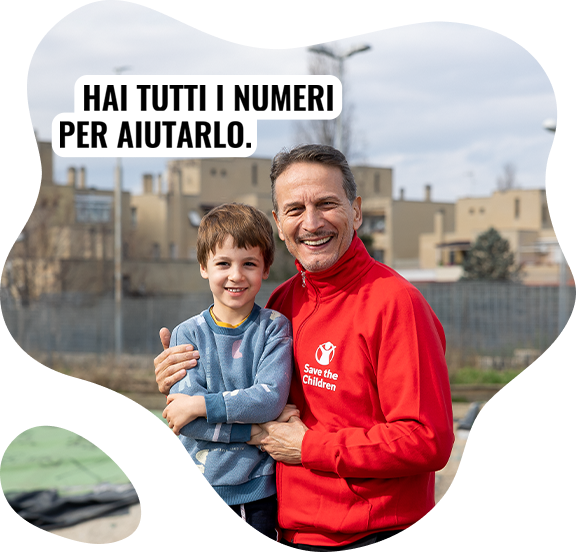 The execution
For the launch of the campaign we created a video with one of the faces that has always supported Save The Children: Cesare Bocci. The goal is the memorability of the right numbers to donate, telling how simple it is to do so. 
The key visuals of the campaign were also planned in print and OOH.
Social media content supported the campaign with vertical insights and stories: 
– Keep it to mind: on the memorability of numbers and dates to give;
– How to donate: about information on the 5×1000 and instructions on how to allocate it;
– Much more than numbers: stories with happy endings made possible thanks to 5×1000.
Expertise
Creative concept • Spot TV • Web video • Spot Radio • Print • OOH • Social contents • Digital adv