Solidar –
Rights first
We all strive for a better future, but for that, we need a solid base of rights. In collaboration with "The Decent Work Balkan Network," we produced a video that shows the need for initiative and inspires a raise in action for basic rights in the Balkan region.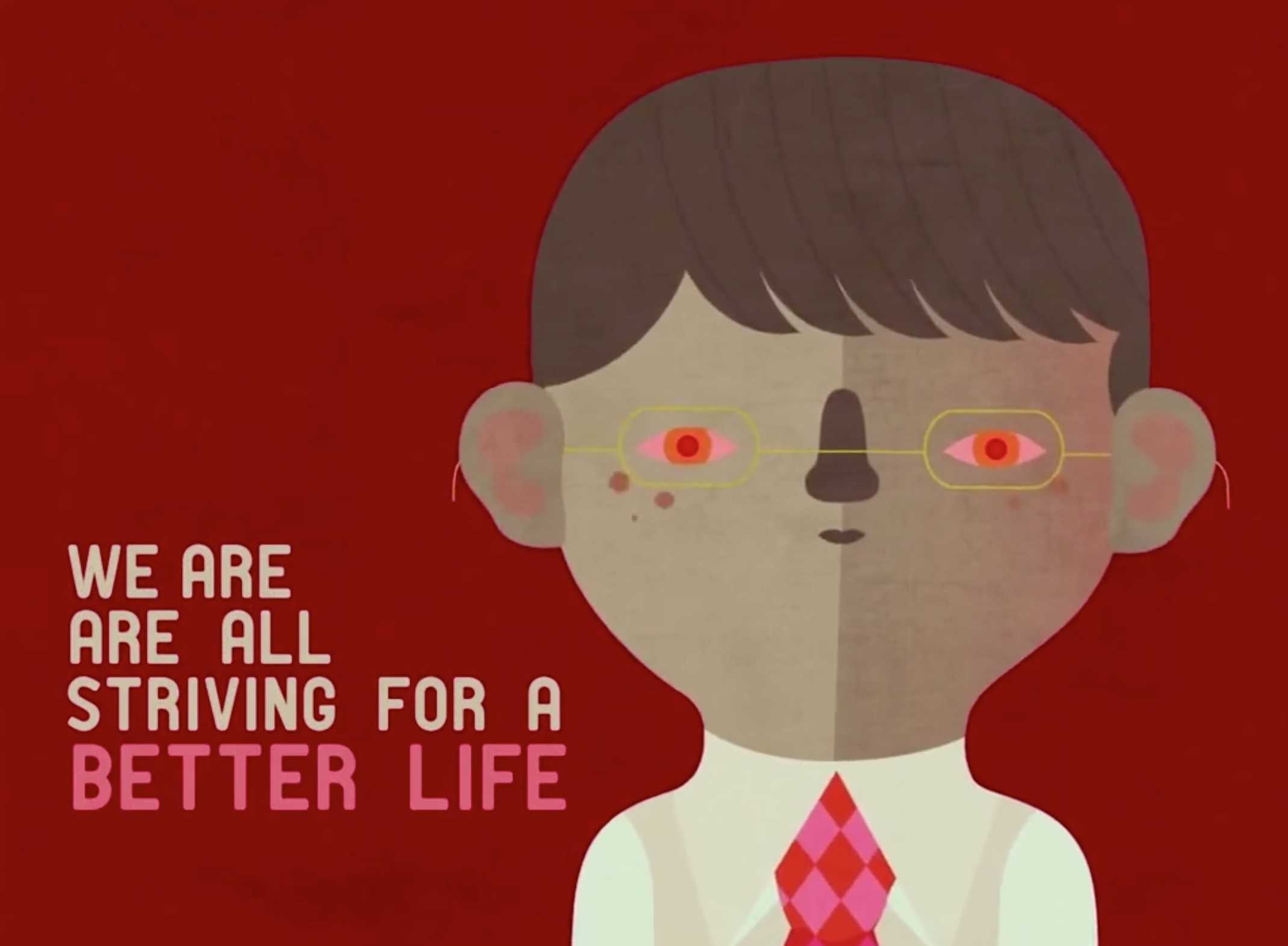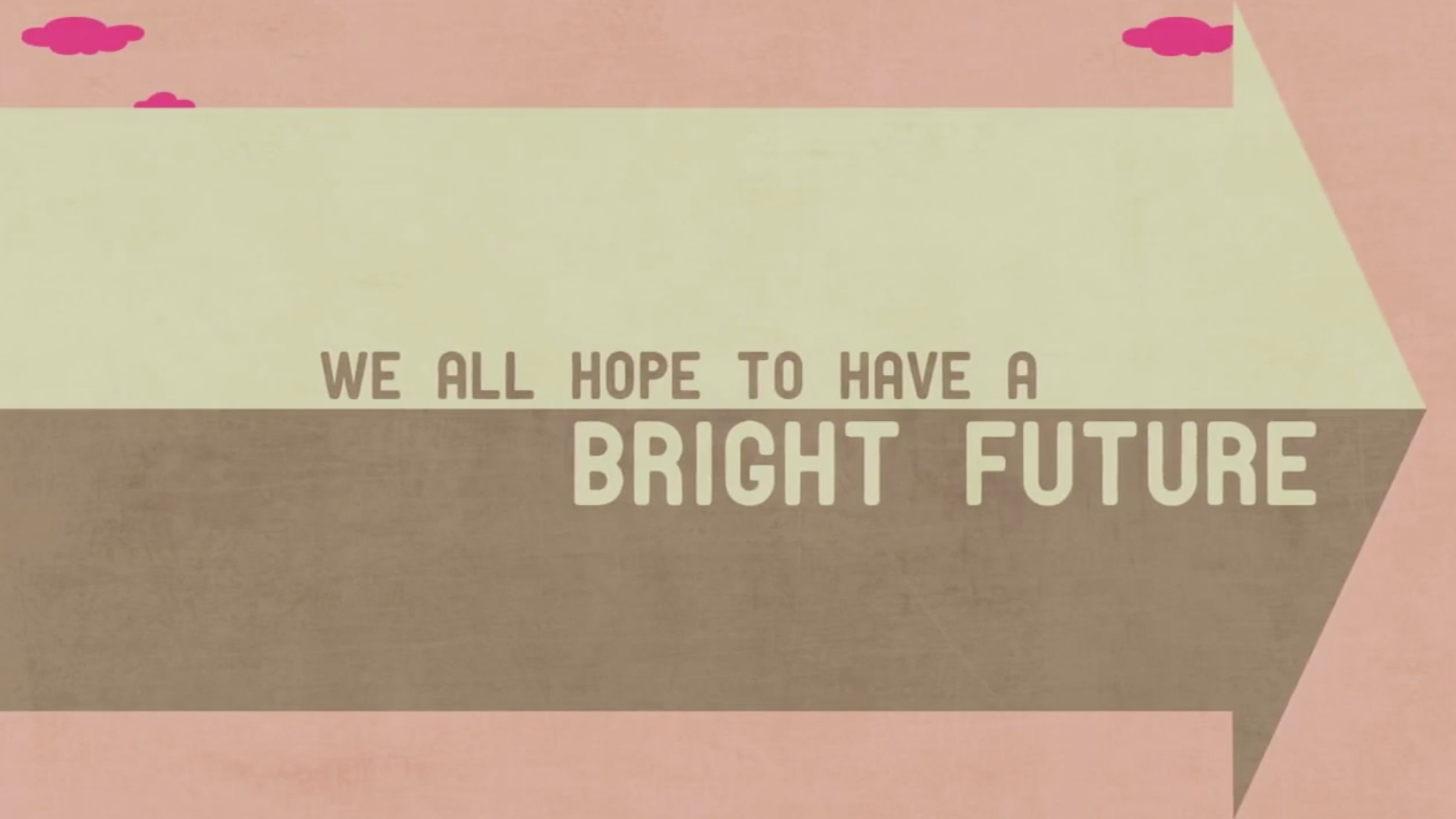 The main goal of "Rights first" campaign is to advocate the rule of law in the Balkans. Basic rights such as public health, social protection, fair trials and gender equality are not always recognized in the Balkan region.
Video
The "Solidar: Rights First" video that we produced for TV and social networks was made to raise awareness especially among workers, as they are the ones that need to demand their rights. The aim was to also encourage people who are in unstable conditions, informal workers, future workers or unemployed, to get informed, demand their rights and obtain better protection via existing socio-economic partnerships like NGOs, trade unions and the media. The video is adapted in English, Serbian, Albanian and Macedonian. This video is also a part of the Solidar: decent work online library, a collection of resources that have been produced by the network and it's partners to promote and support decent work and quality jobs for all.