Ufficio Pio –
The opportunity you didn't know you had
For the second year in a row, Latte Creative collaborated with the Ufficio Pio of the Compagnia di San Paolo on the campaign dedicated to Progetto Percorsi. Progetto Percorsi selects 300 young people each year who wish to continue studying after high school and supports them with a grant.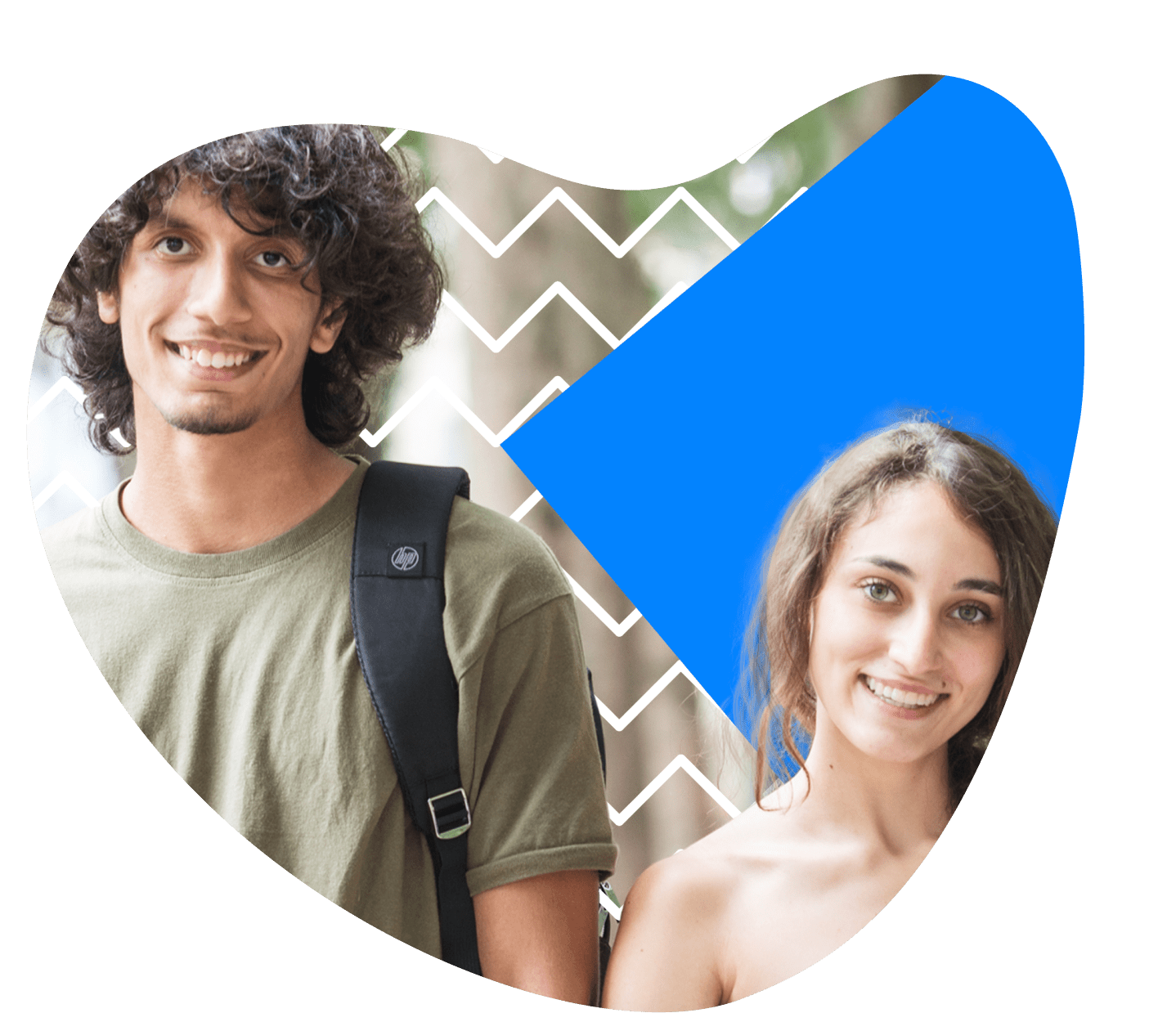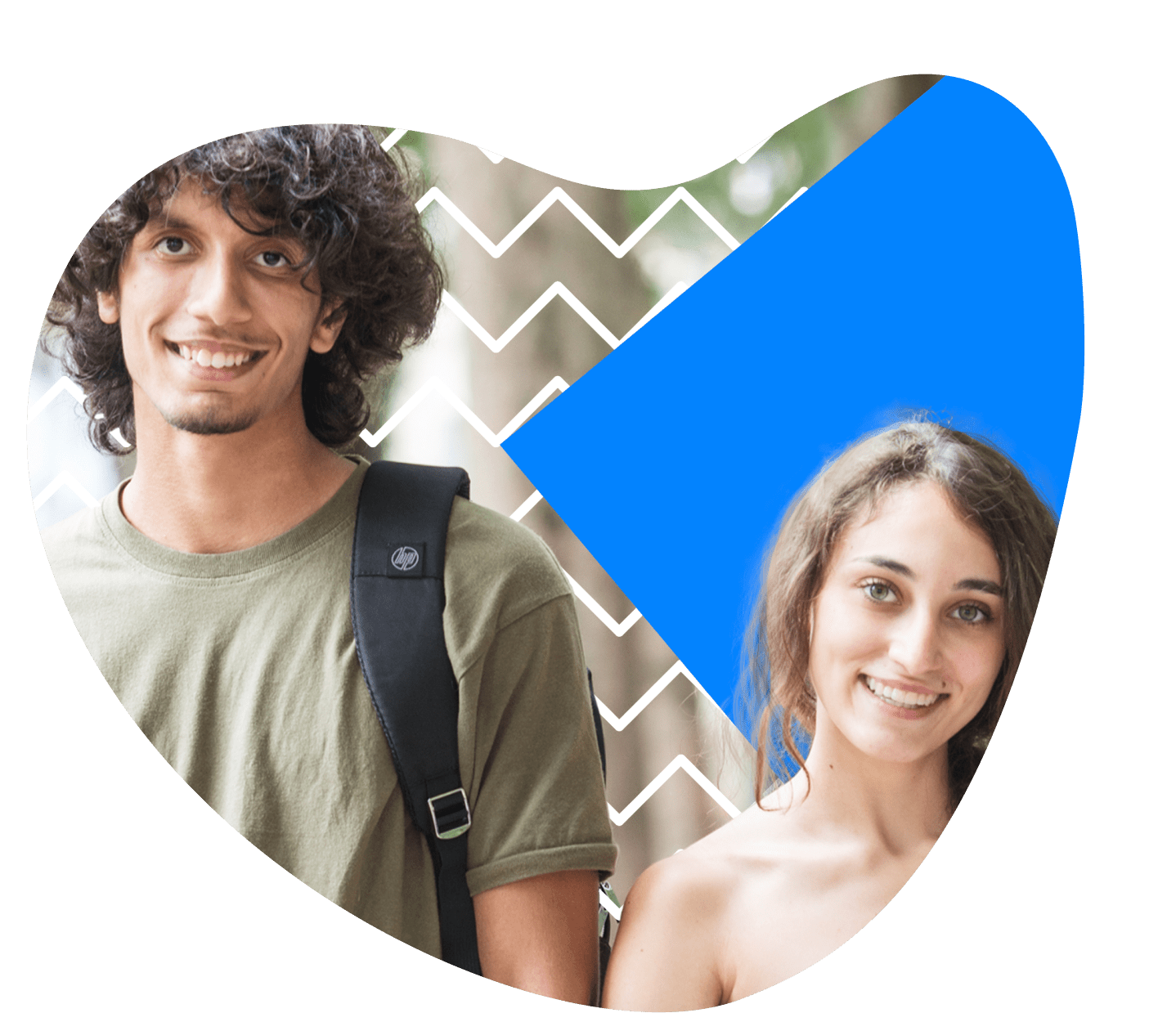 Concept
Entering Progetto Percorsi can really make all the difference. For this reason, when you discover it, you are not discovering an initiative like any other, but a real opportunity that you did not know you had and that is waiting only for you. This is the main message on which we built the campaign.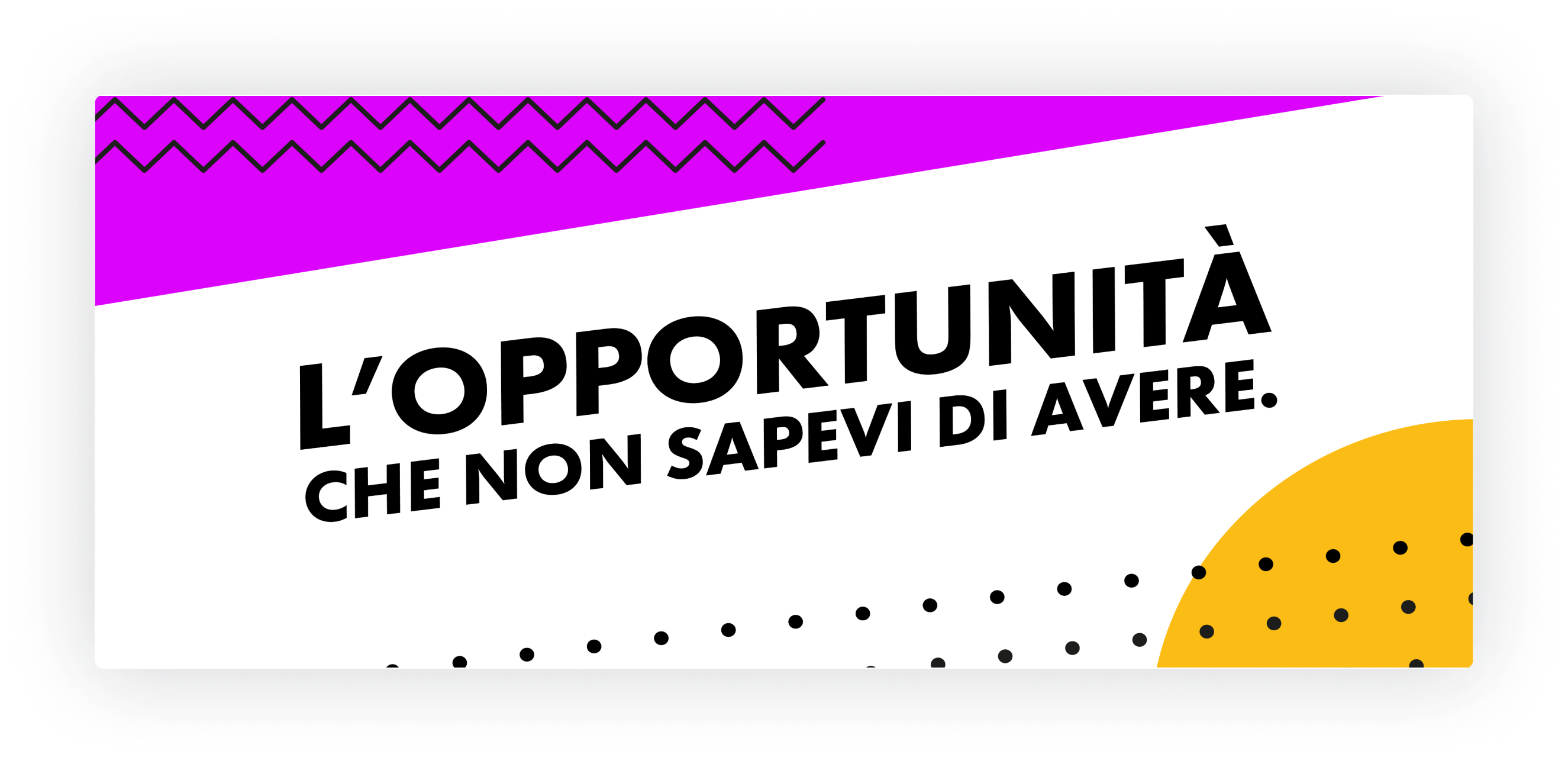 Key visual
We created a visual identity that revolves around the portraits of the participants of the project's past editions, who became this present one's testimonials, The pictures have been enriched with elements that recall the world of school through geometric shapes and the typical patterns of notebooks. The result is a key visual in line with the target, which suits perfectly both the billboard campaign and the digital one.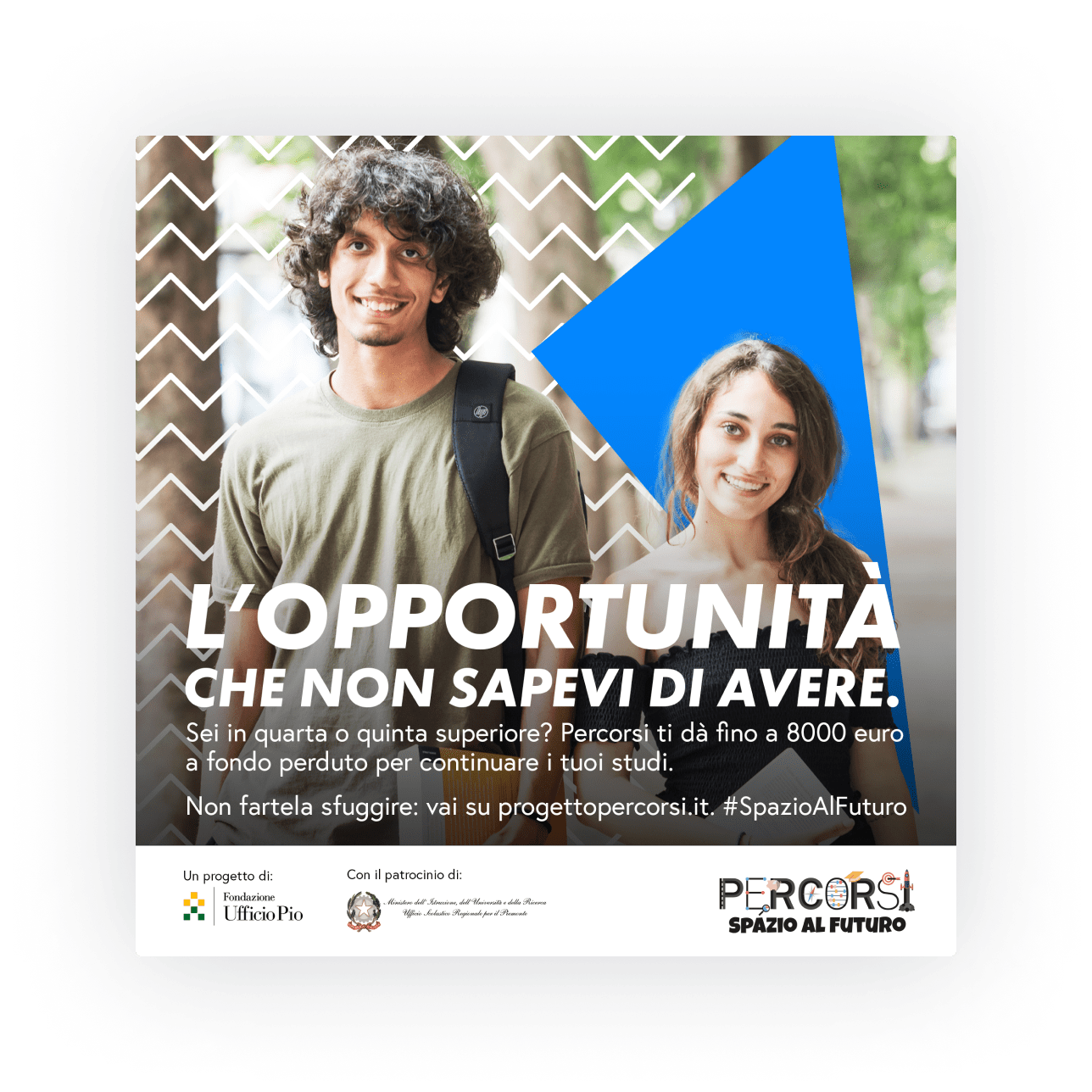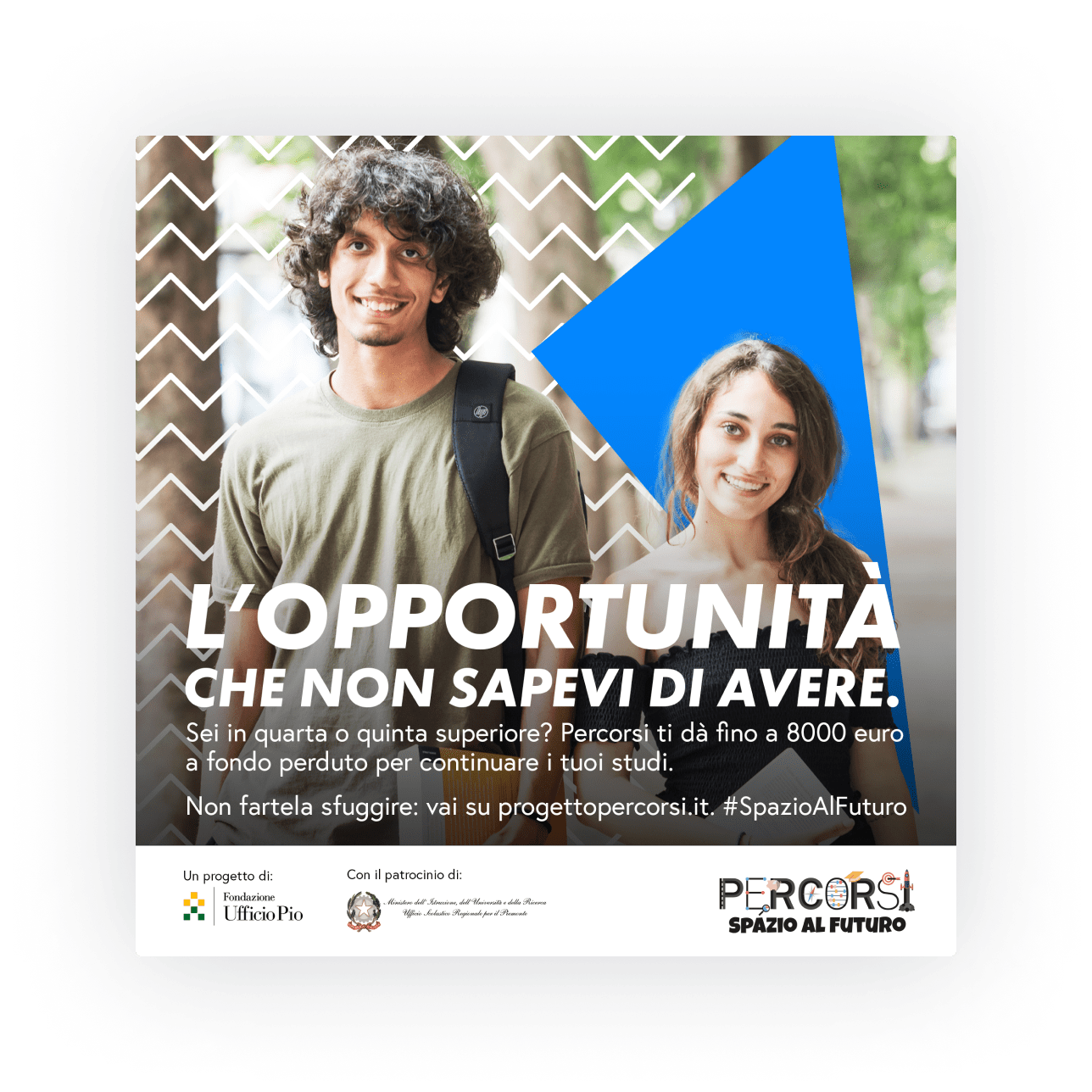 Radio spot
Starting from the concept, we have also developed a coordinated radio spot that declines the idea of surprise in a catchy party context and provides the essential information to participate in the selection.
Video interviews
On the occasion of the photo shooting with the testimonials, organized in the spaces of the Compagnia di San Paolo, we also shot a series of short video interviews that allowed them to share their experience with Progetto Percorsi.
Social media
The video interviews then became a social column on Progetto Percorsi's channels, accompanied by a series of contents featuring useful pieces of information about the selection process and the project itself, organized in a dedicated digital editorial plan. A careful advertising strategy based on the results of the 2020 campaign supported the entire digital campaign, guaranteeing excellent conversion rates.