Videocittà –
The festival of vision
We worked on all the communication of the 2019 edition of Videocittà. We have created the ATL communication campaign, the posters, the new brand identity, the event launch spot, the website and the social editorial plan.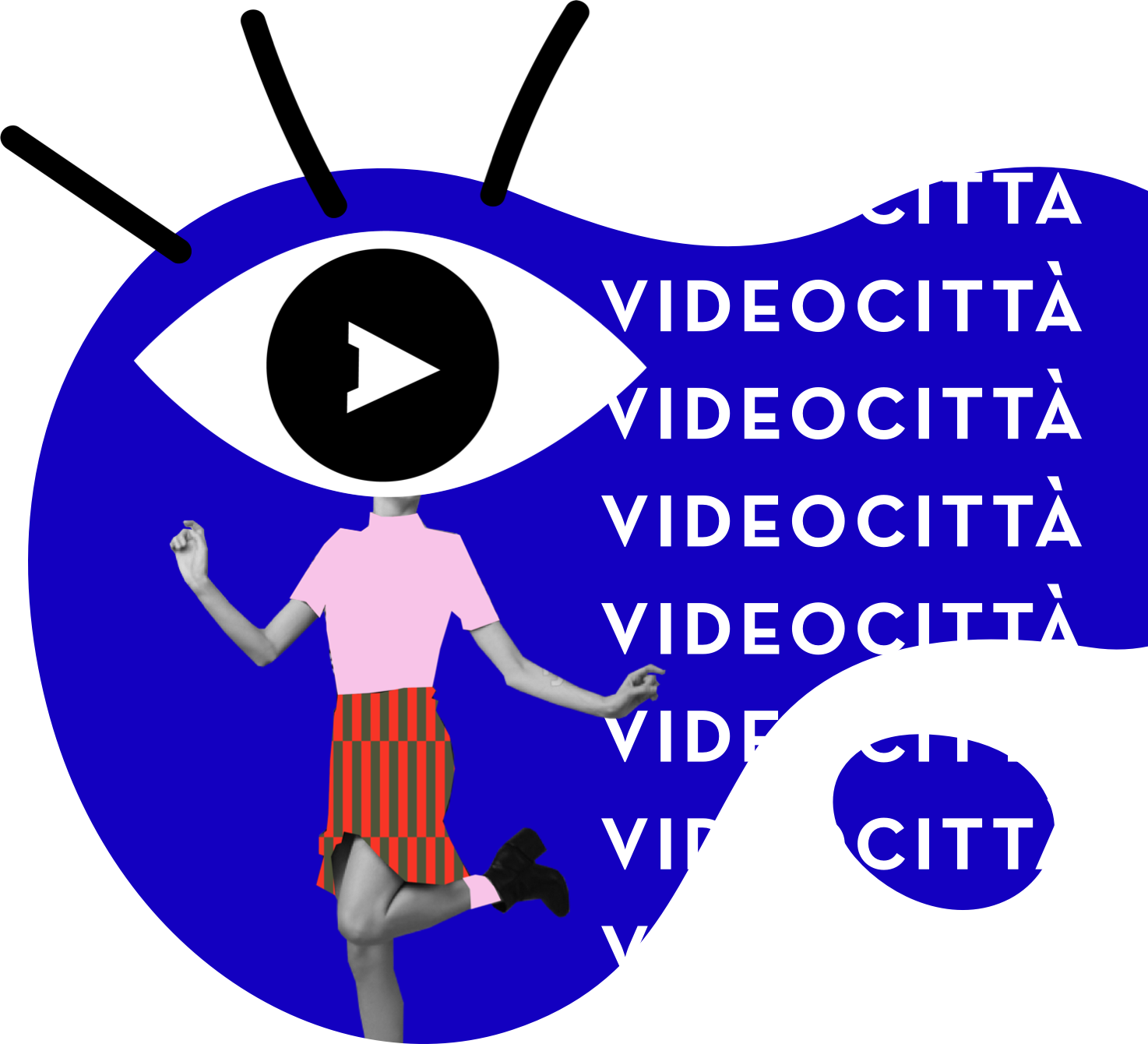 Brand Identity
The brand identity tells about a festival in which the sight is the protagonist: an eye where, instead of the pupil, we have the Videocittà logo.
Visually we played on optical phenomena, blurring and kinetic patterns.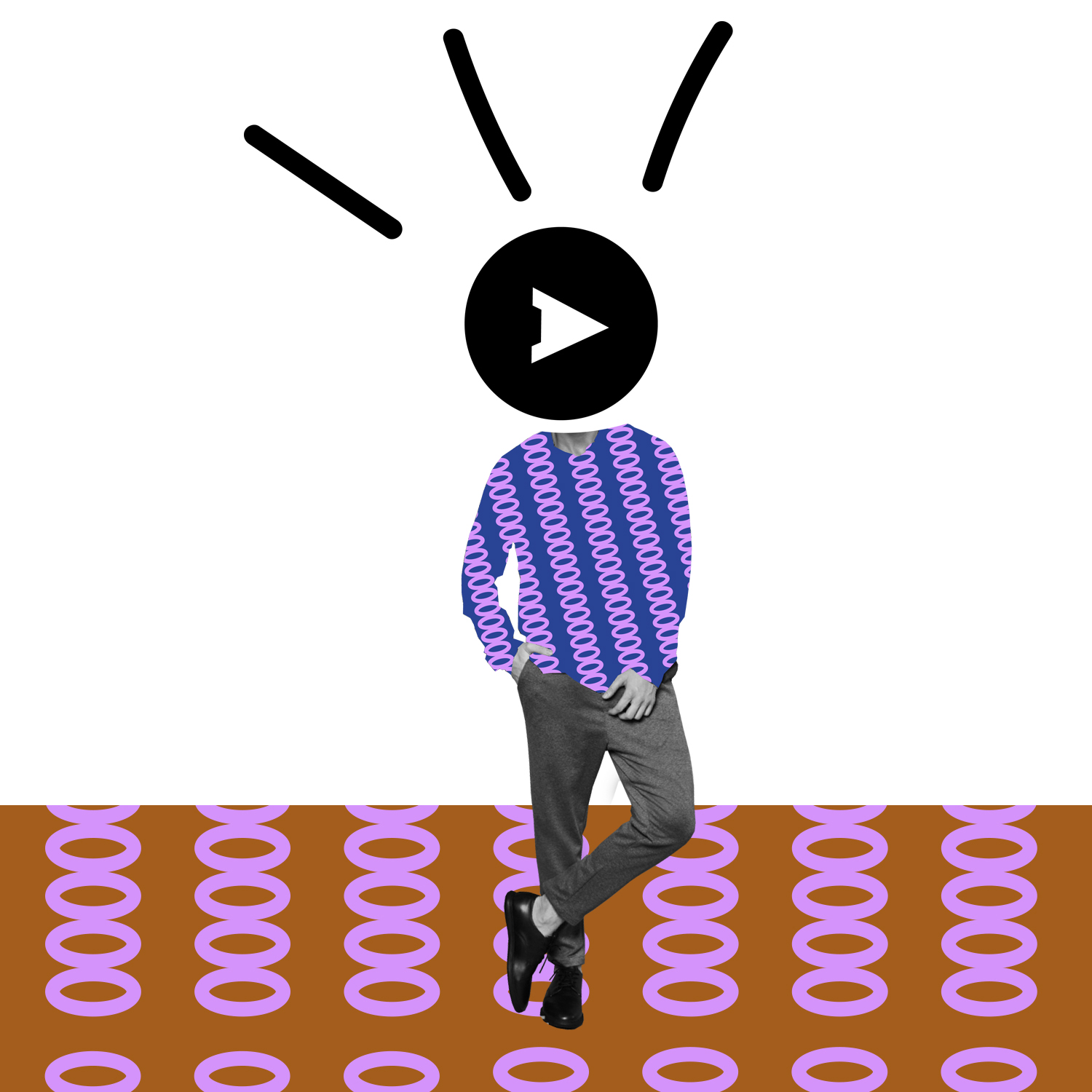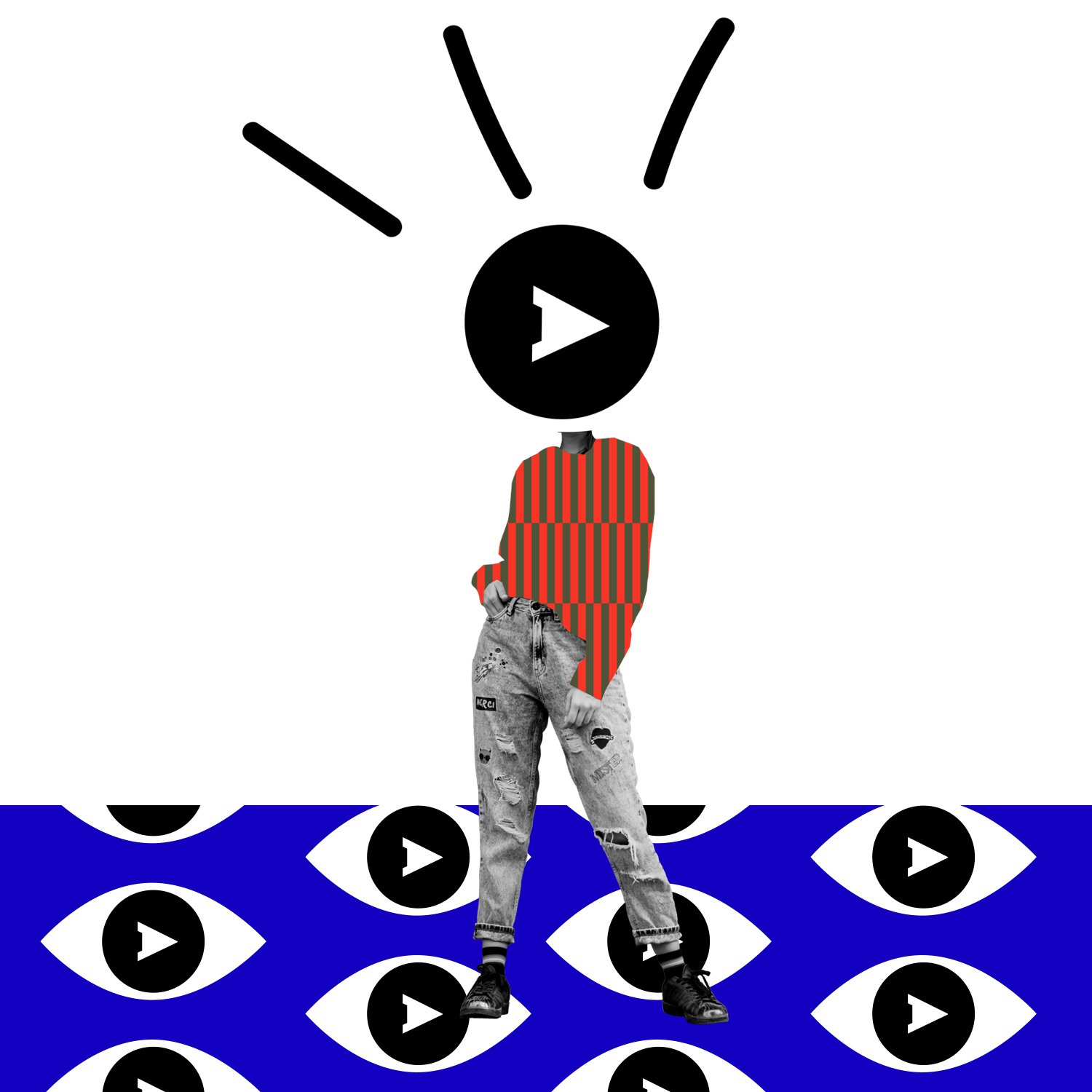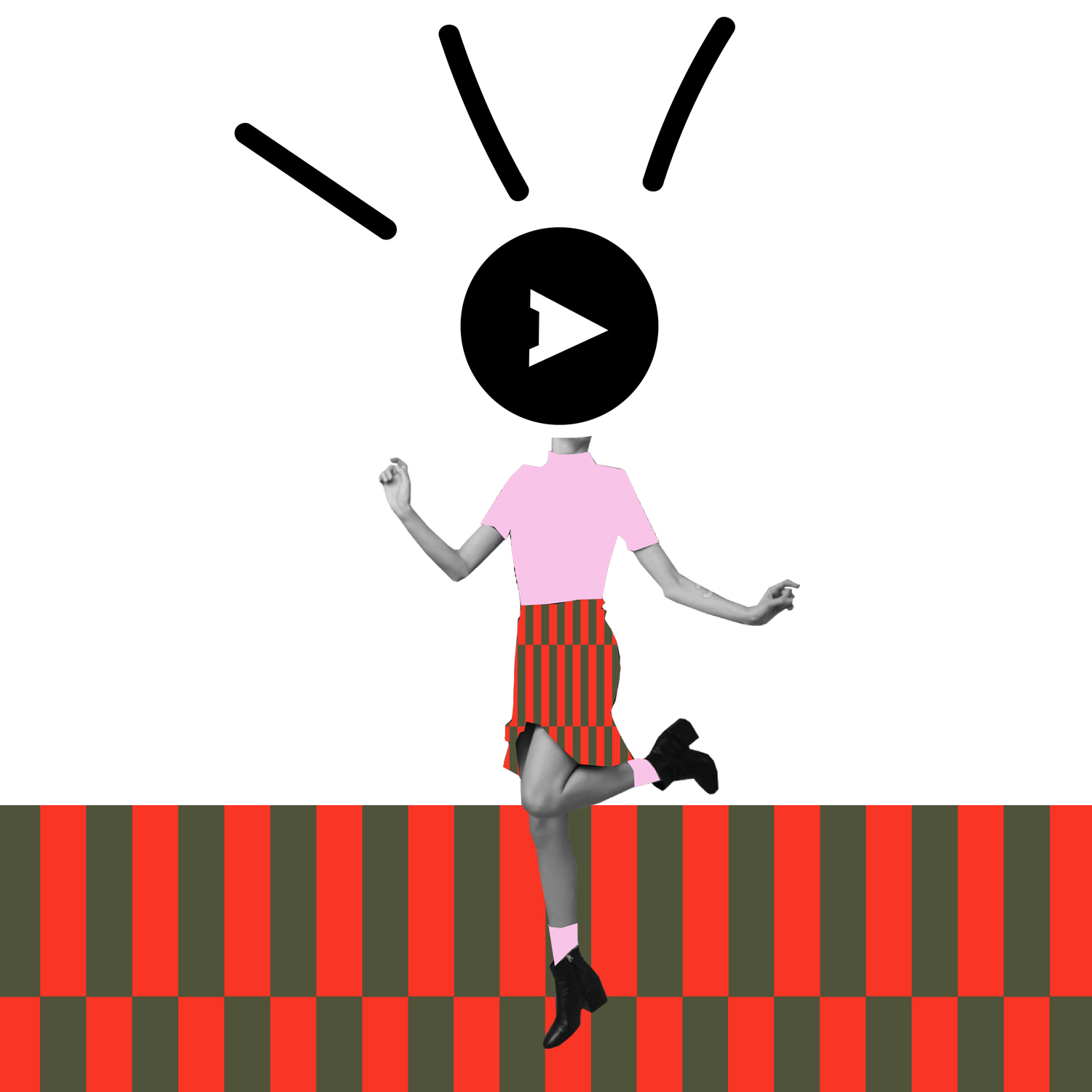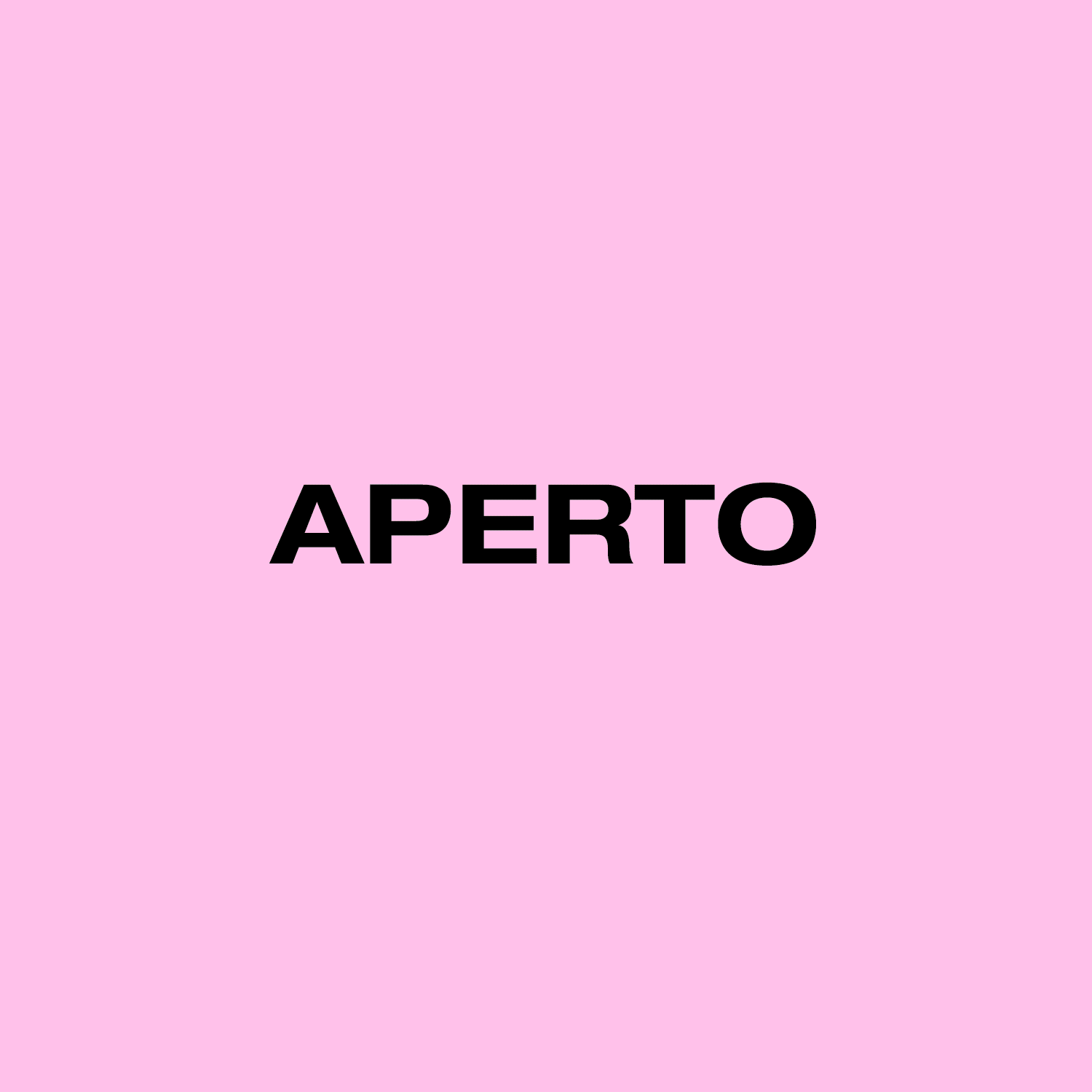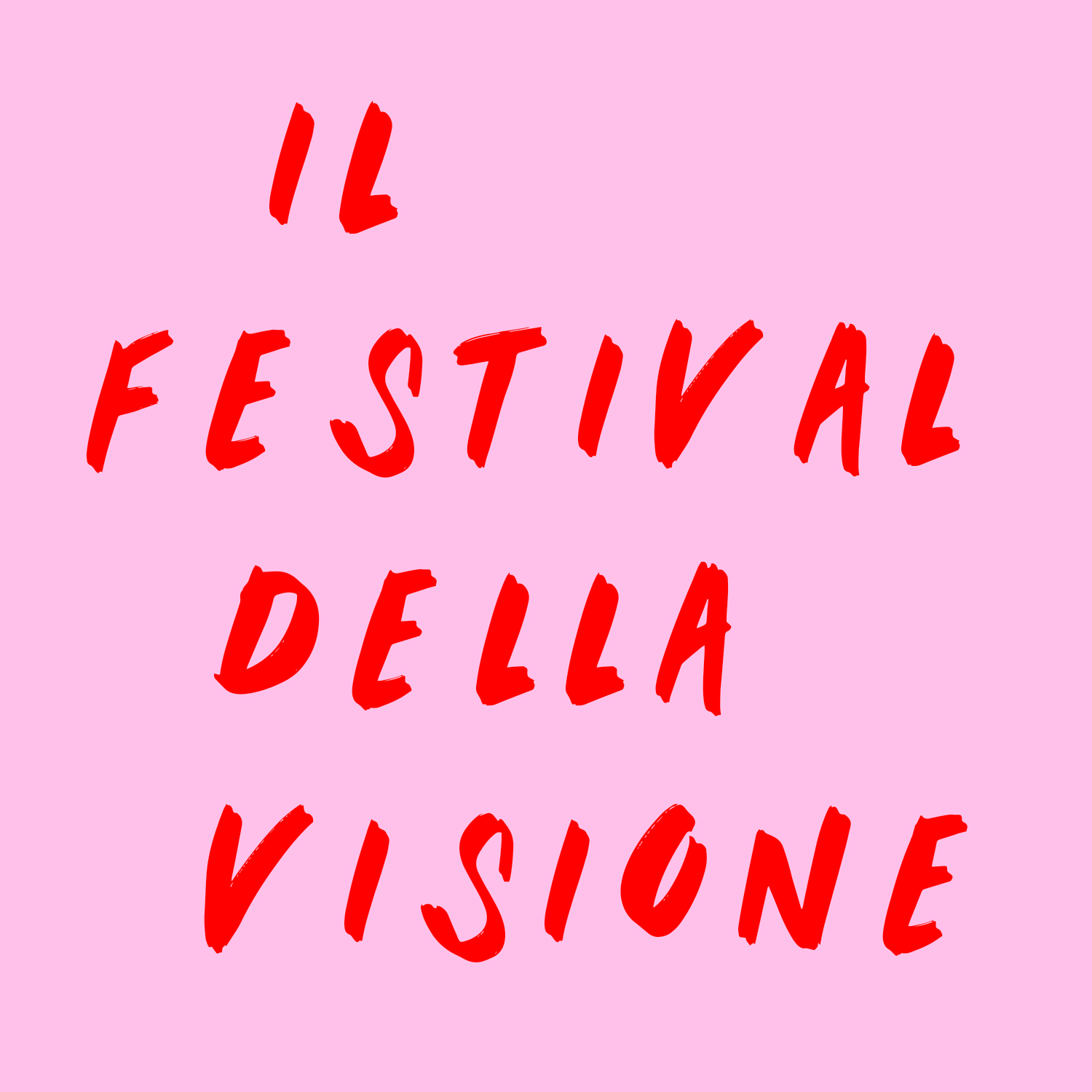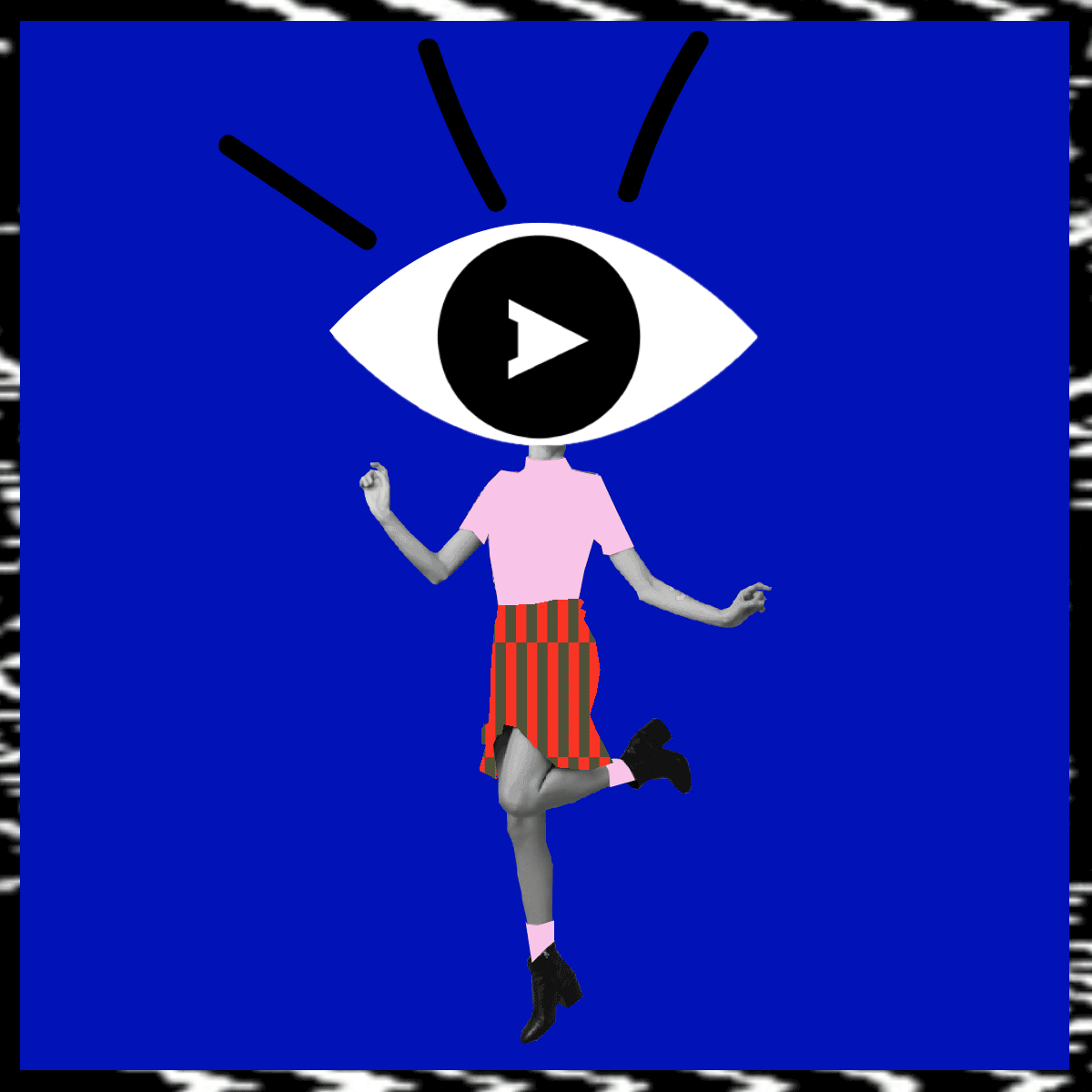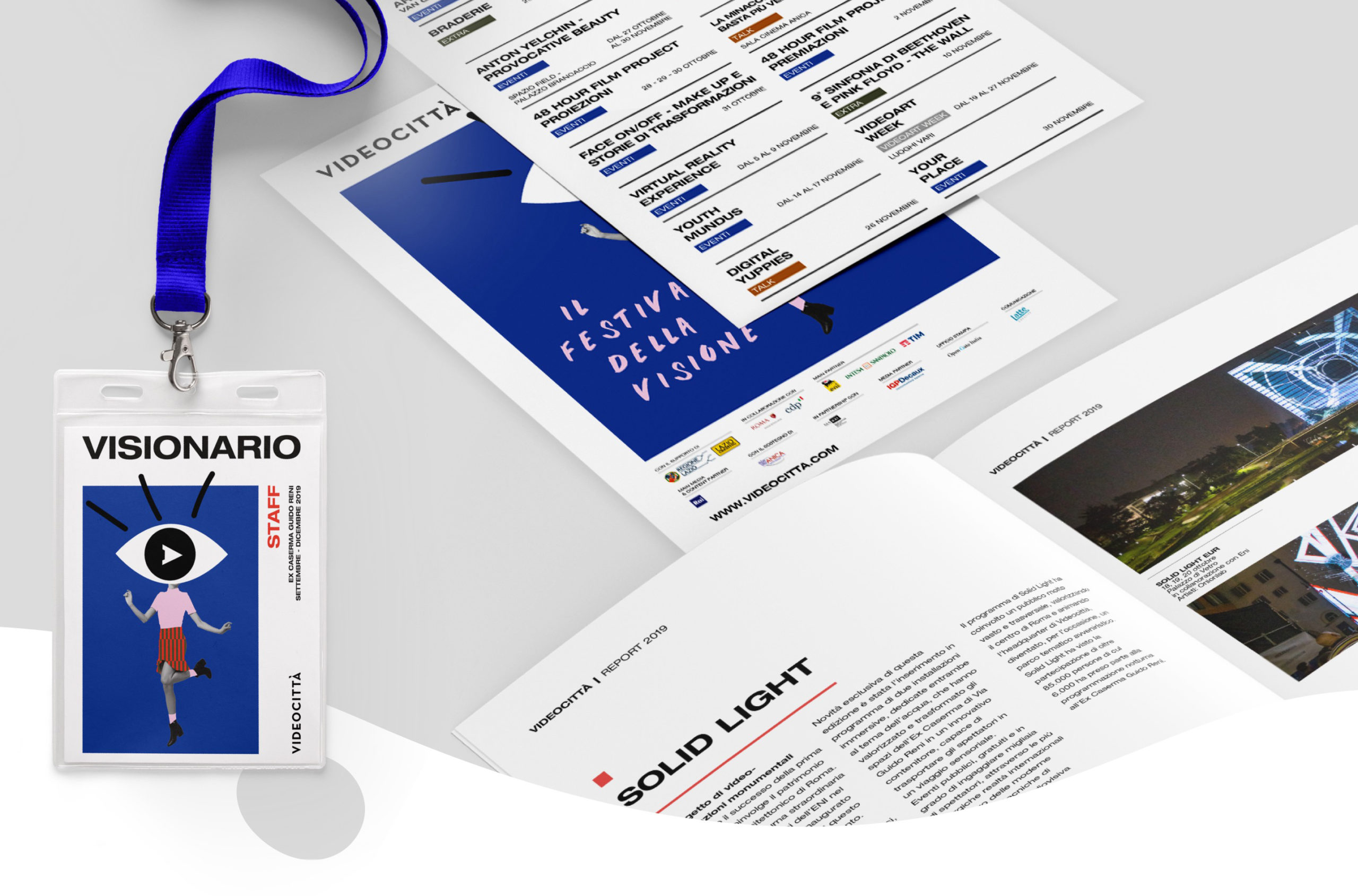 Social Campaign
For social networks, we have created both maintenance sections before the start of the festival and more informative posts. For example quizzes in Instagram Stories, sharing articles, photos and gifs that tell the latest edition.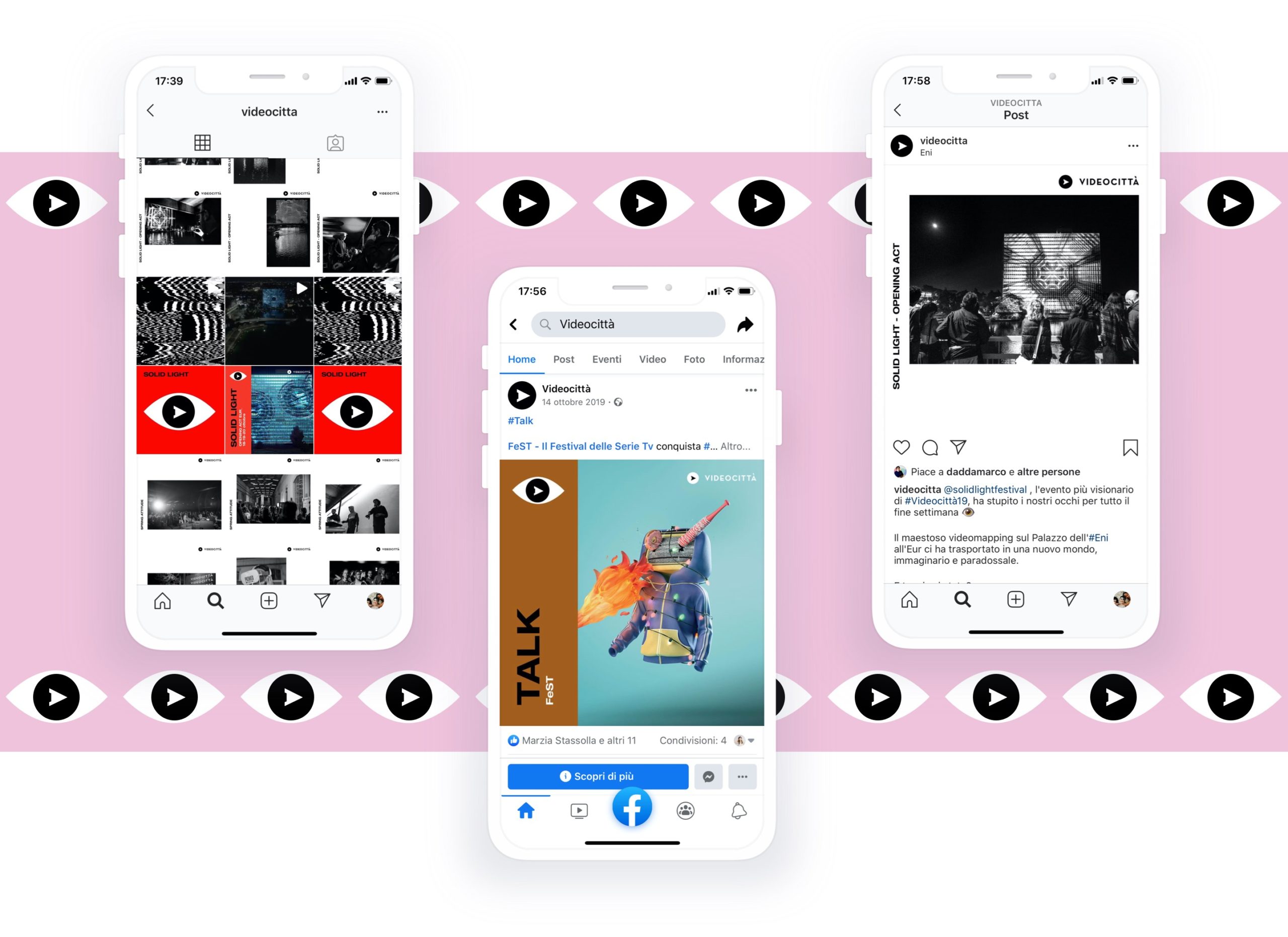 Spot Web
To create awareness on Videocittà, we made a motion graphic video with words starting with the letters V and A of Videocittà. The spot is an evocative crescendo that closes with the call to action to follow the event. The video has been viewed entirely by over 350,000 users.
Website
Each section of the site (events, talks, visions, solid light, extras and videoart week) has its own colour, so as to simplify the UX. The festival is told through the eyes of the spectators: the images and photographs of the event are the real protagonists of the site. The search for information, for example, the program, the place of the event or the gallery, is very simple and intuitive.