Water Integrity Network –
Fighting corruption in water worldwide
We had a very precise task: reflect clearly the organization's values and overcome the barriers of communicating a delicate and challenging subject. We realized the Water Integrity Network website to let the user understand the huge amount of data about water integrity.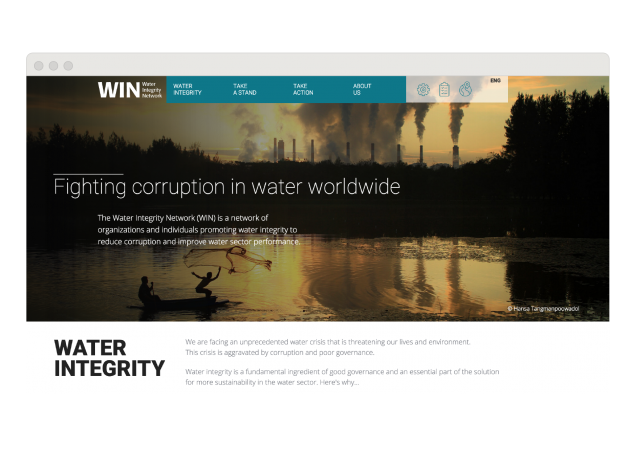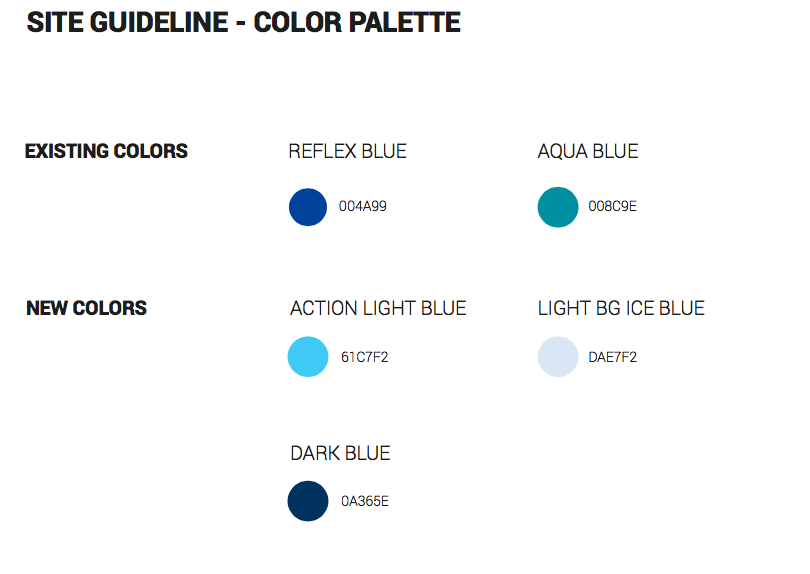 Brand identity
The site design keeps alignment with Water Integrity Network brand identities guidelines, such as colours and font, that has provided its institutional appearance but introducing new shades and elements to give more dynamicity and a modern look.
Information architecture and web design
We have chosen architecture of fonts to better express the complexity of content and information distributed on the website. The result is that the editor has a multi-level to organize and express content in posts, and users will be facilitated during their web experience.
A photography slideshow dominates the homepage, emotional pictures are in various areas of the website. Reading posts is comfortable and pleasant thanks to the editorial template design that gives rhythm to the text and increases readability.