Doctors Without Borders —
Medicines accessible to all: one giant leap for mankind.
Medicines and essential care are still an inaccessible luxury for many. The main message of the campaign is to overturn the concept of unreachable using the evocative metaphor of the conquest of the moon.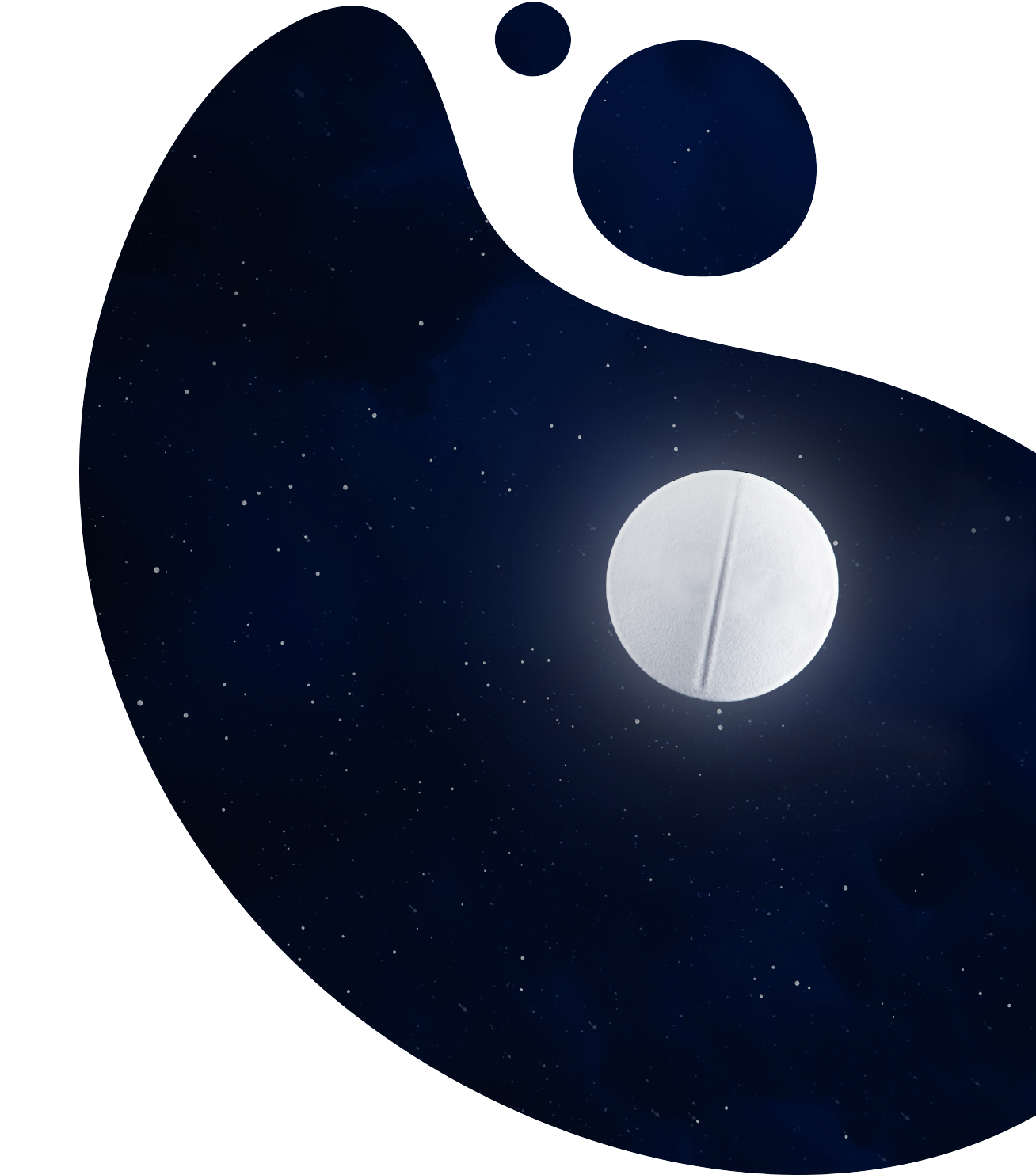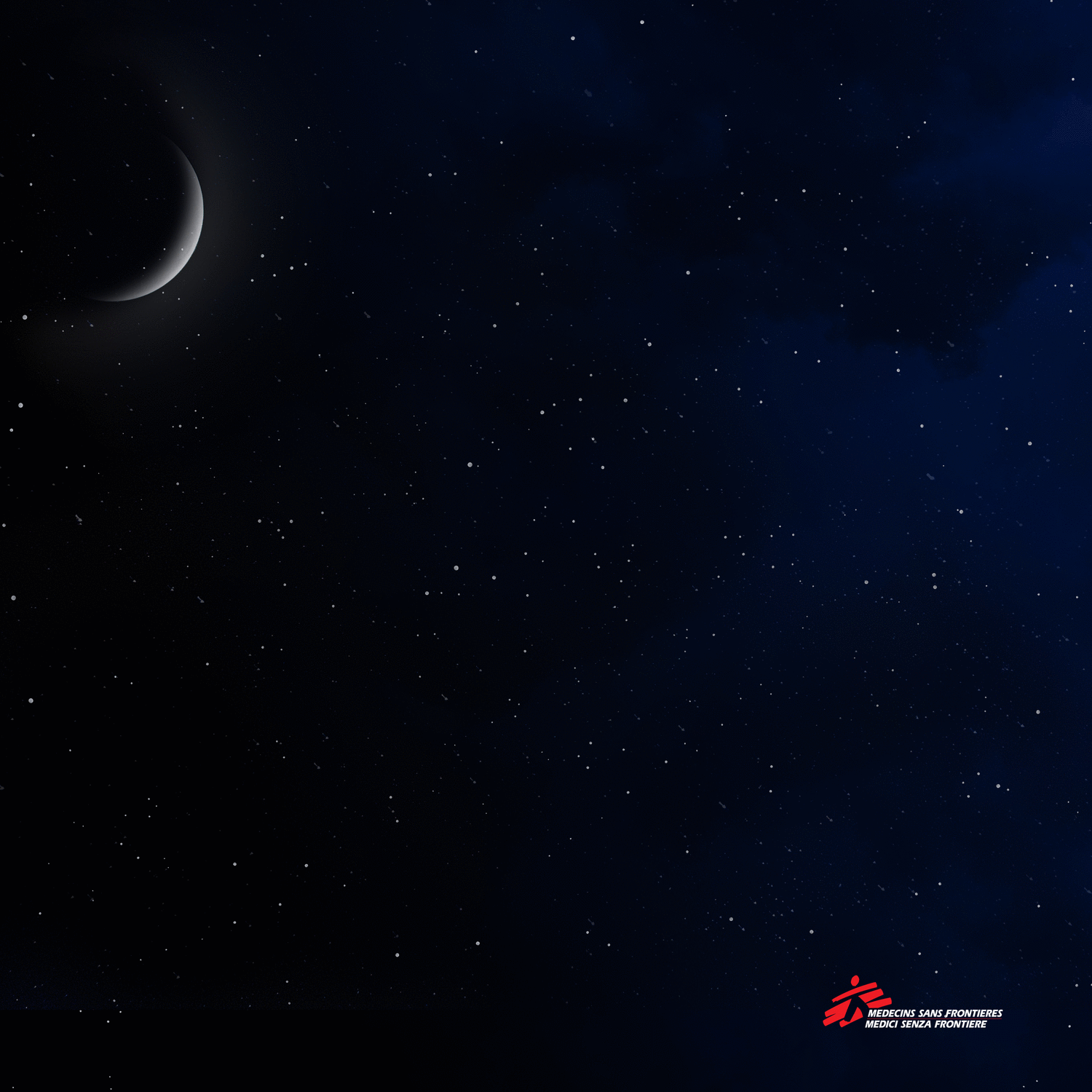 Social Media
The social media cards show a night sky, but in this case the moon is a pill. We have also created a gif with the different phases of the moon, always using a pill.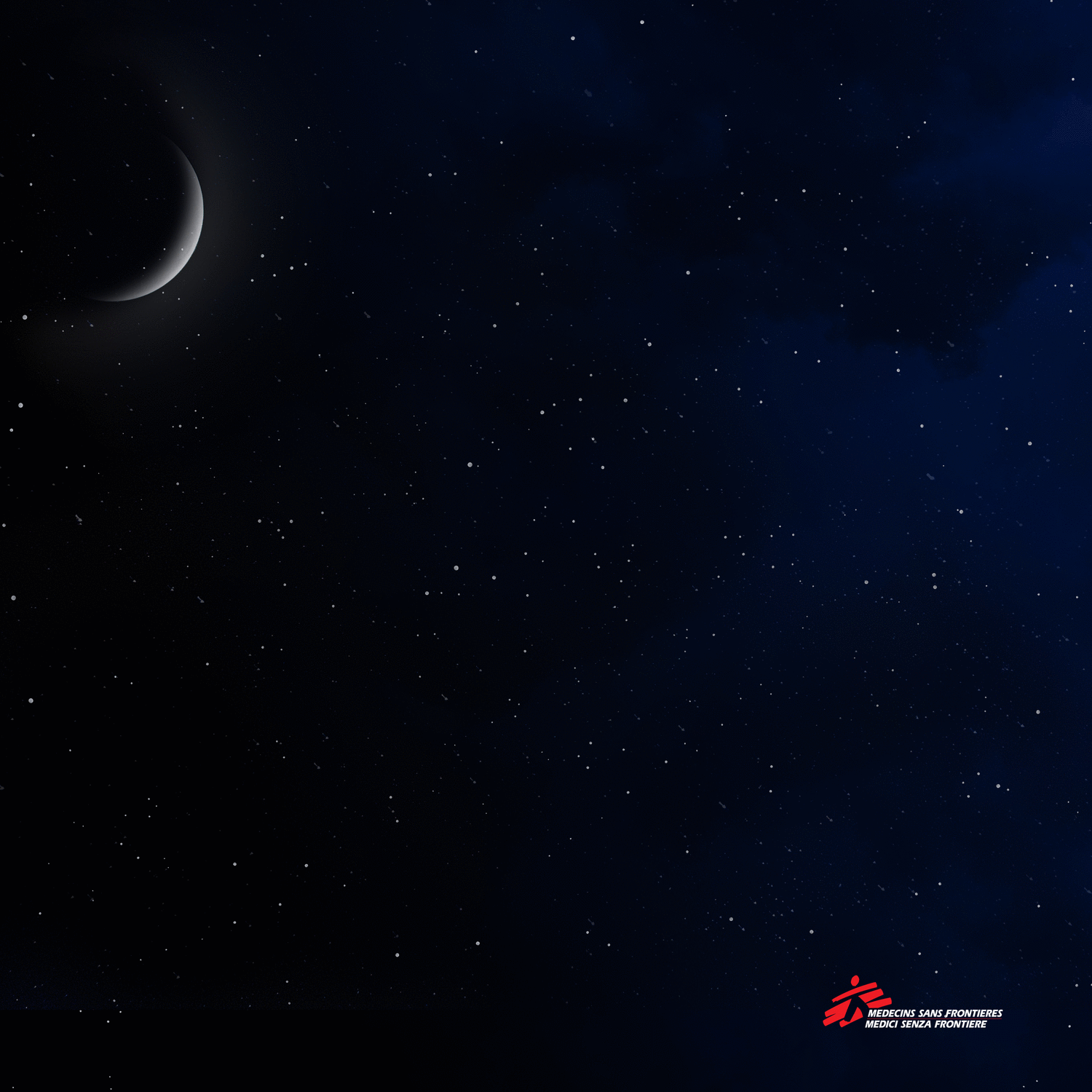 Landing page
The purpose of the landing page is lead generation: it's informative and engaging for the users with an interactive game. The user will play breaking down obstacles to cure, such as high prices, monopolies and patents, inadequate medicines.