WWF –
Mediterranean marine initiative.
We have developed a catchy, immersive, and powerful storytelling that engages the audience and increase people's sense of belonging. A ship will ride the waves across the Mediterranean to explore its shiny surfaces and its deep abyss, in a brave and epic mission. A ship that will speak for all of us.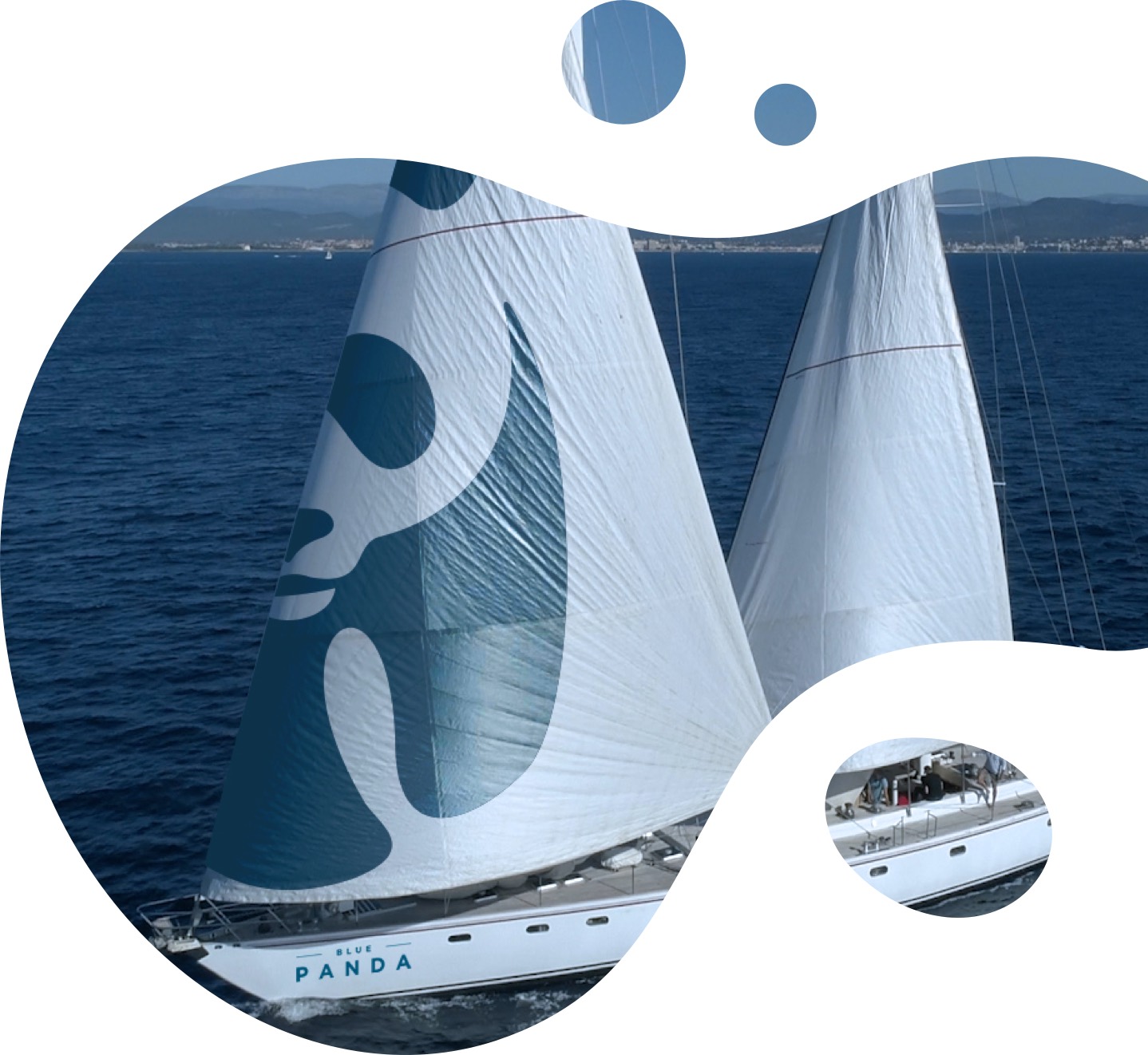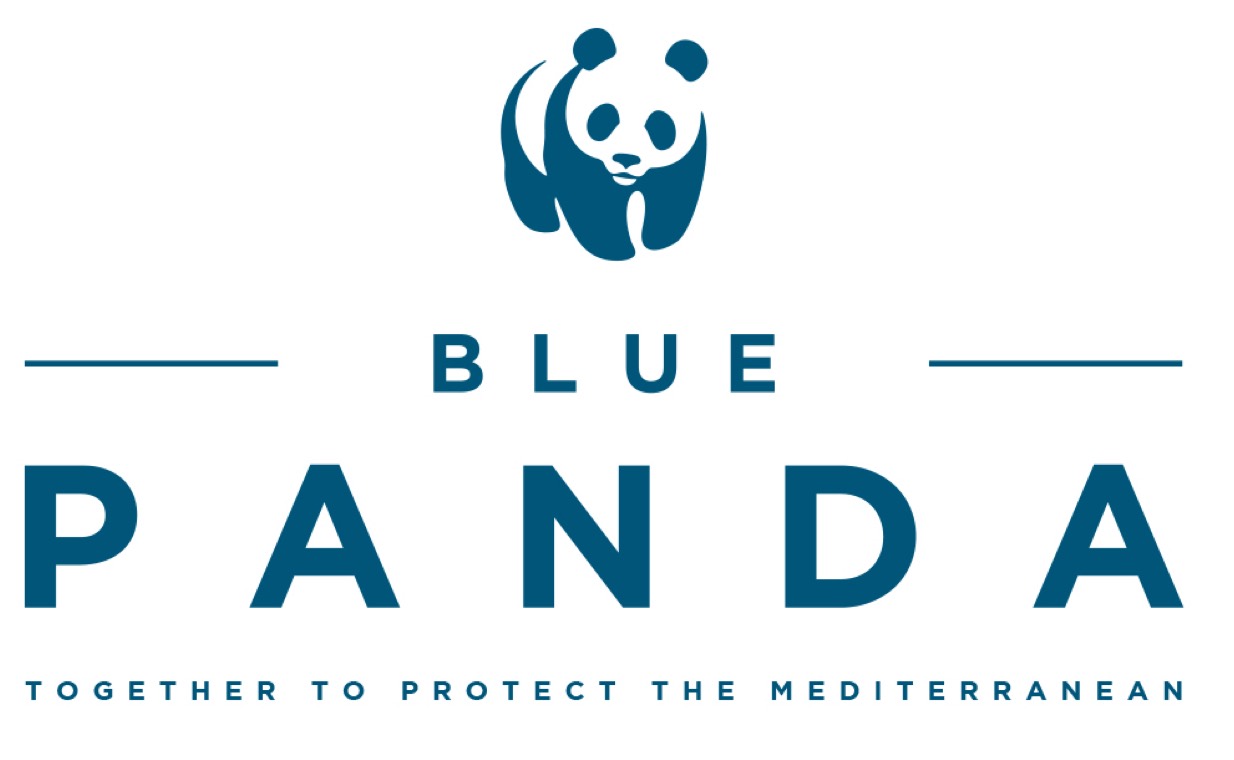 Brand Identity
The visual identity is based on the concept of a boat that crosses the Mediterranean and observes the plants and animals that inhabit it. The naming is an explicit and direct reference to WWF, to make the boat easily recognizable as part of the organization and strengthen the brand's whole identity. We have developed some variations of the logo and various applications of it on merchandising, press kits, social assets, social templates and the layout of the slides.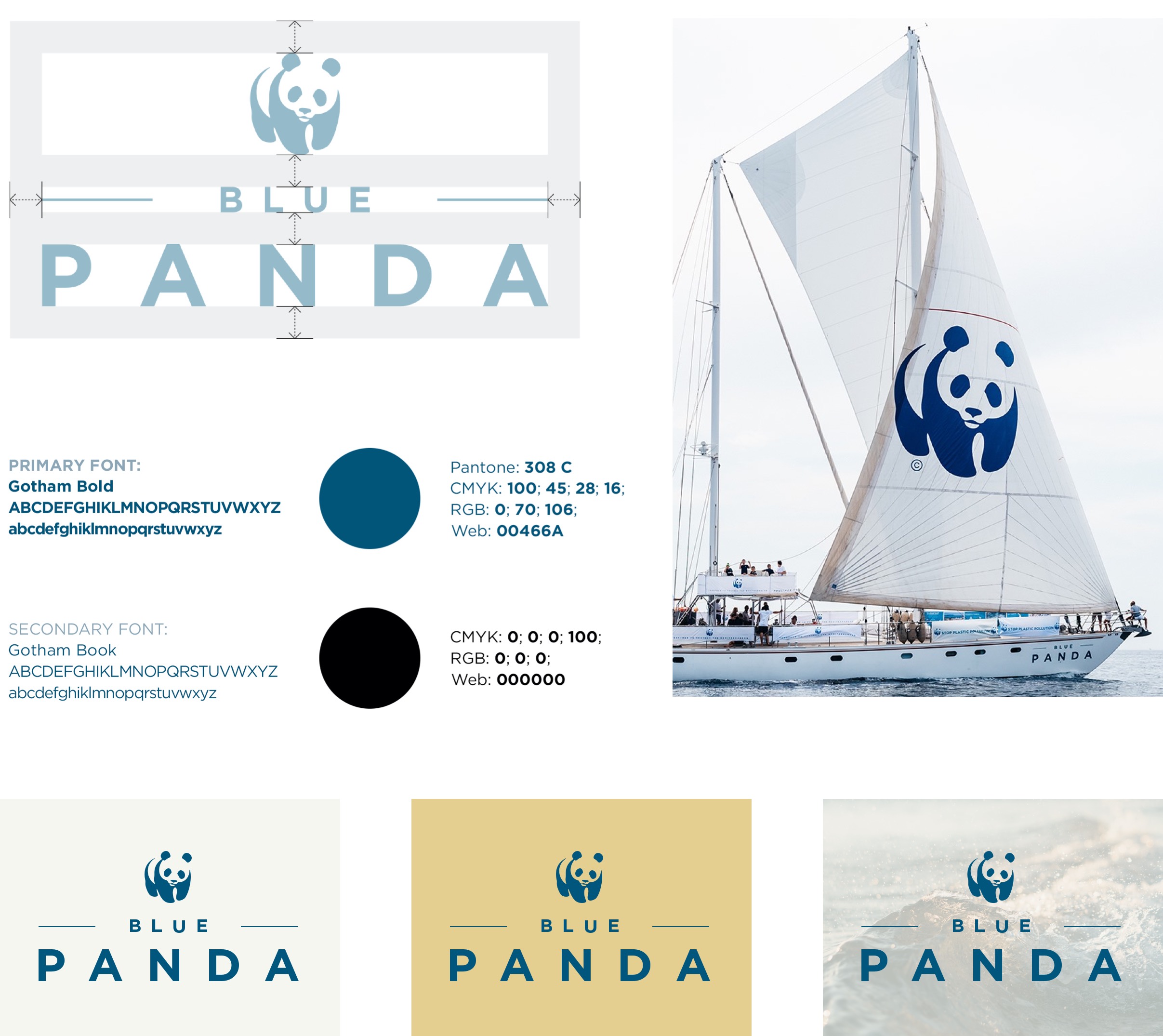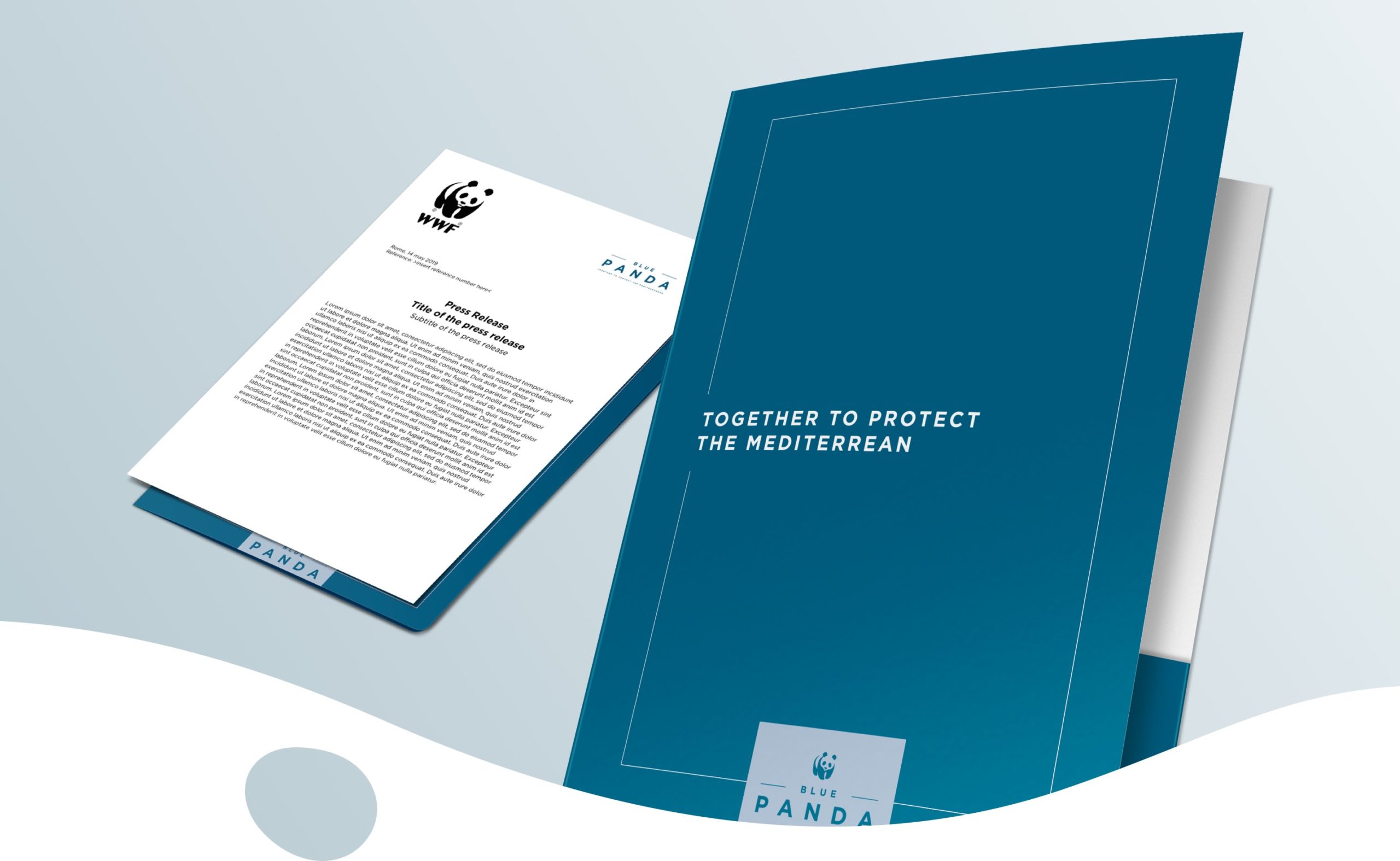 Social Media
We have planned a series of posts with each one a different focus: the boat, the crew, the report, the discovery, the journey, the flag and the mainland. We have also proposed a badge for social media with the aim of creating a committed community.