ETUCE (European Trade Union Committee for Education) –
For Quality Education
What if we started building an European community of teachers to make the change possible? What if teachers would stand together for education? To change the school we need teachers who want to fight for it.
And this campaign aimed to engage teachers to build the future of education now.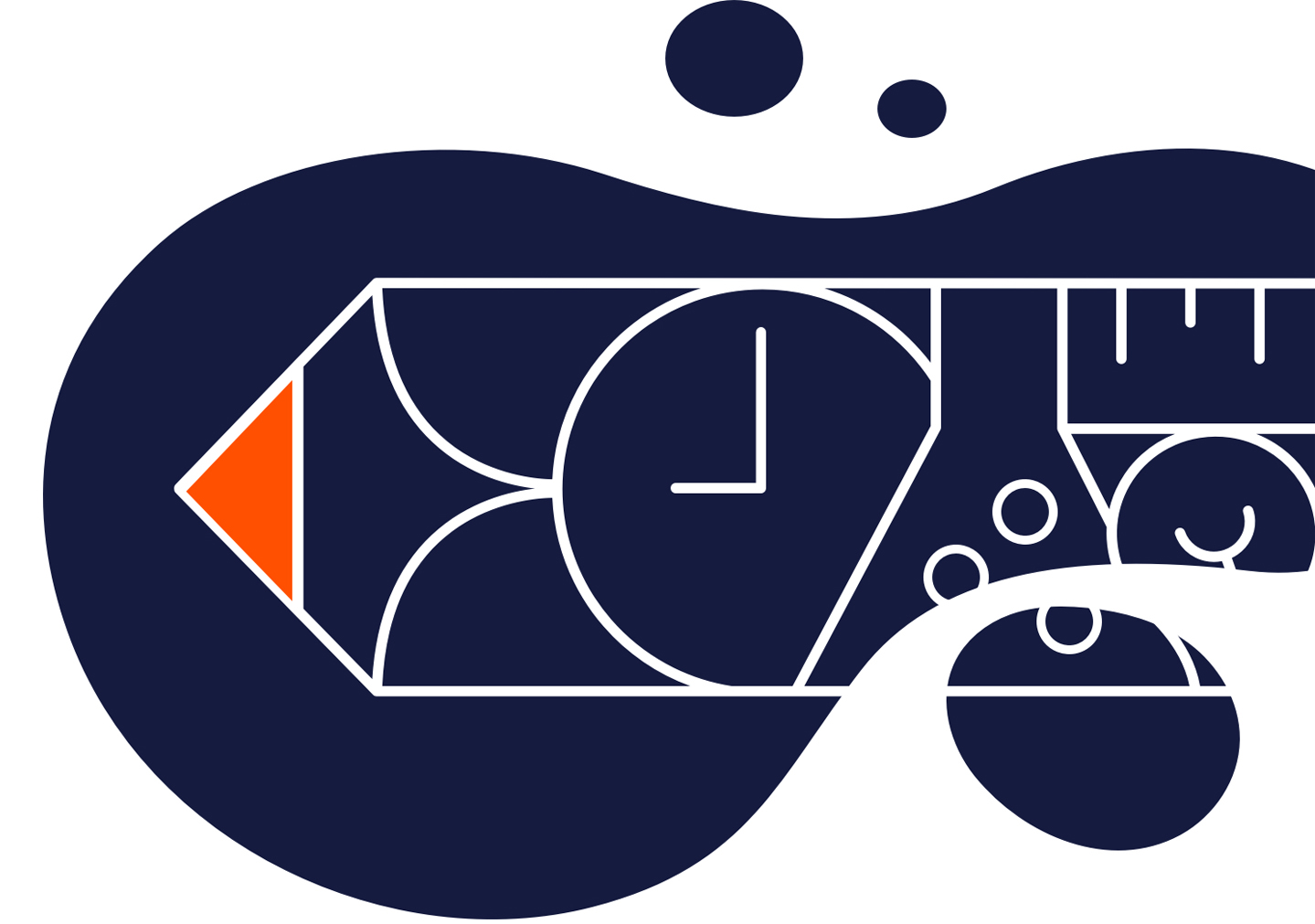 Workshop and strategy
We designed a discovery workshop that was held in two different cities: Rome and Utrecht. The workshop, by using a gamification approach, aimed to collect insight to create communication strategy and guidelines to run the campaign at international level.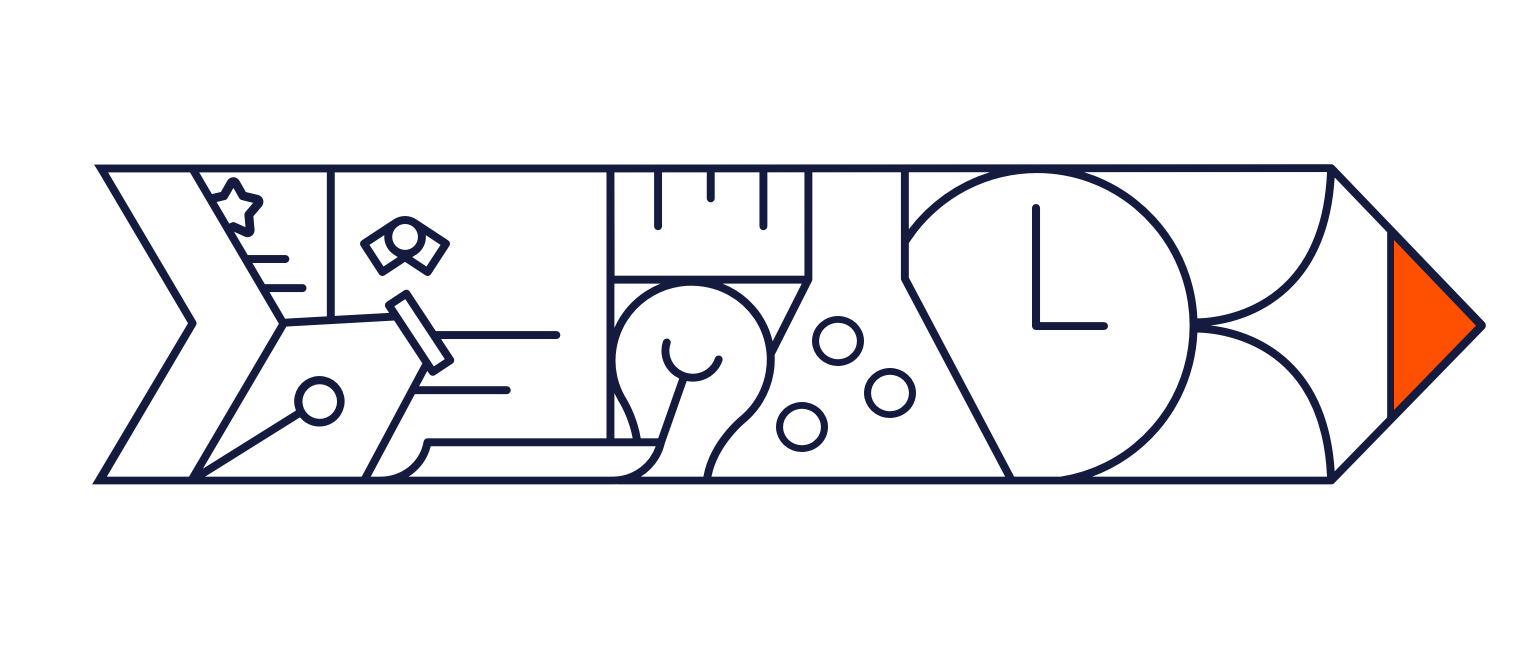 Brand Identity
The idea was to create an engaging and active visual language in which the community could be represented. The logo is made by different elements which represent the tools that targeted communities use everyday to build the future of education.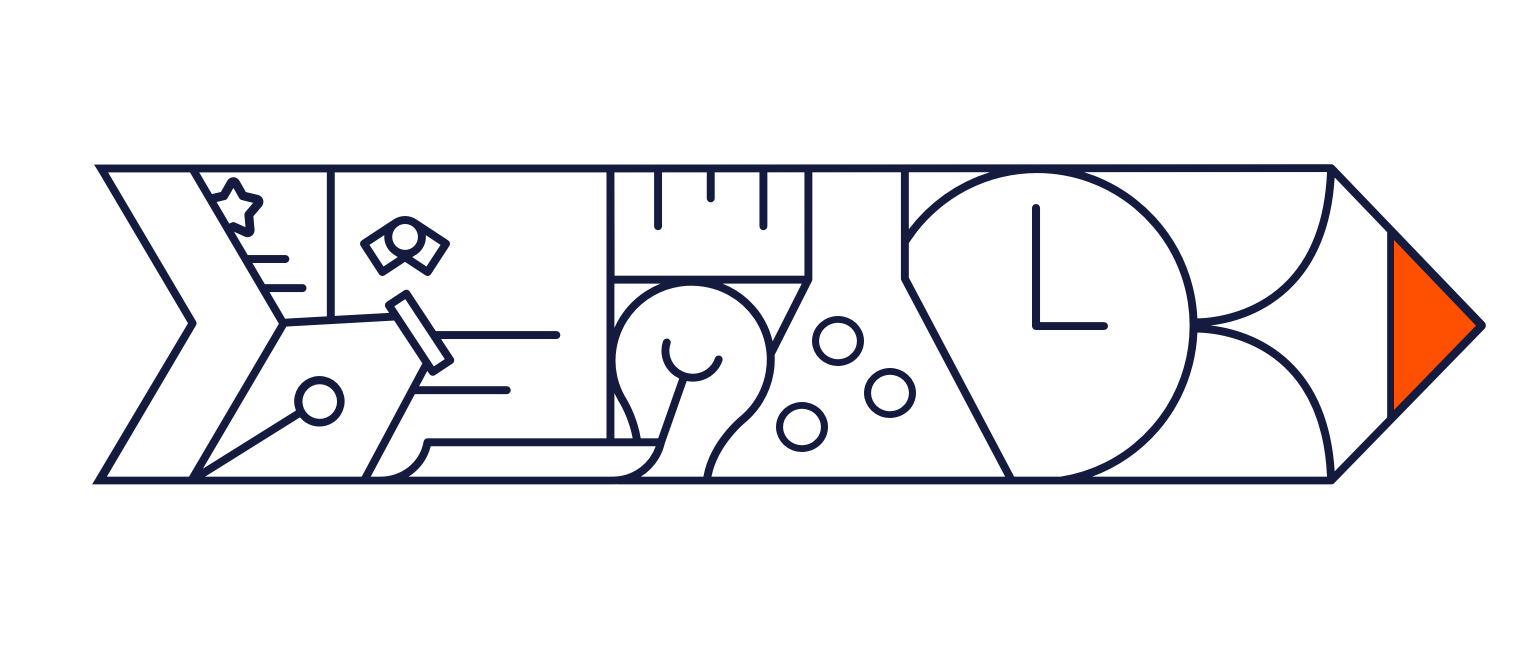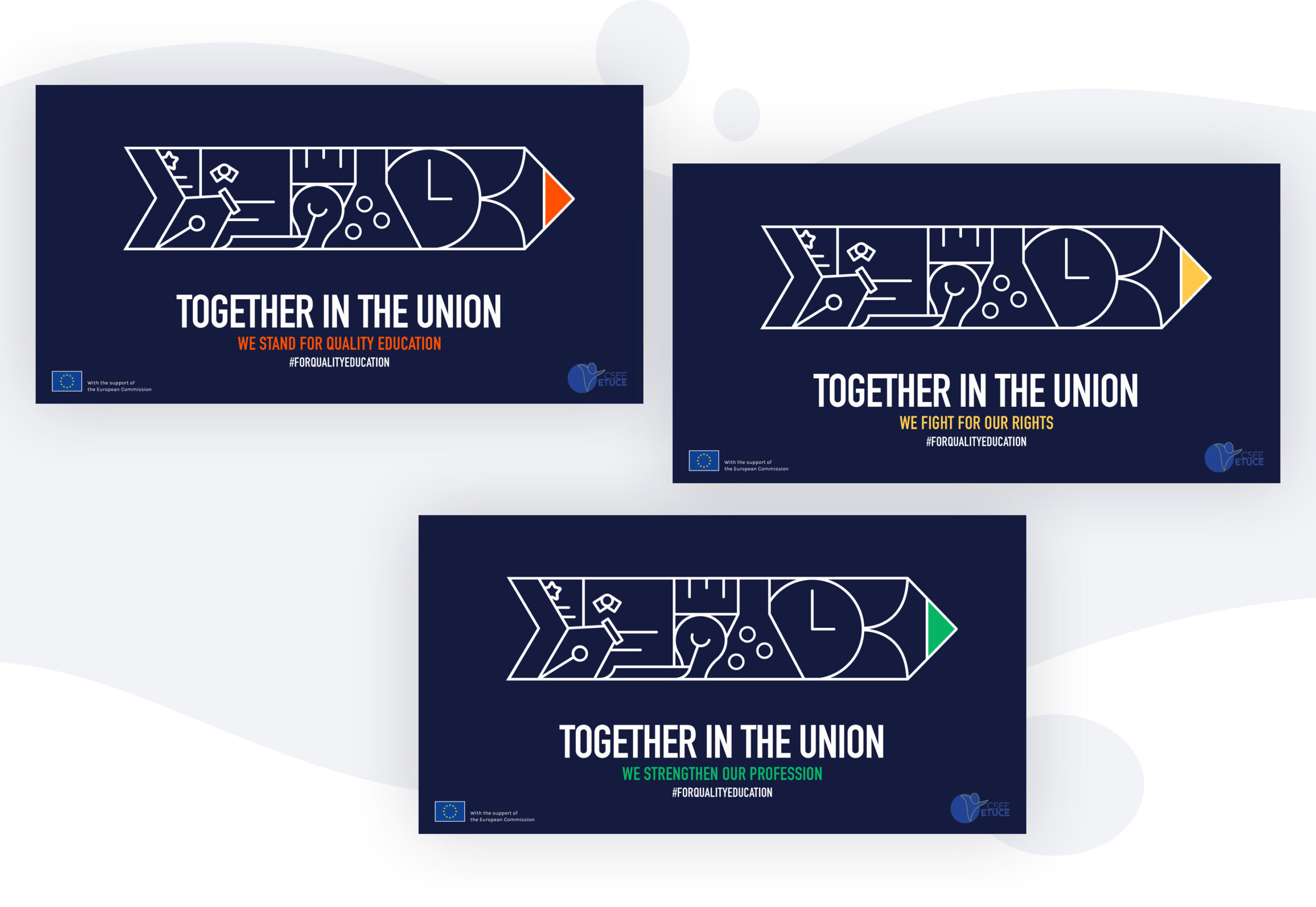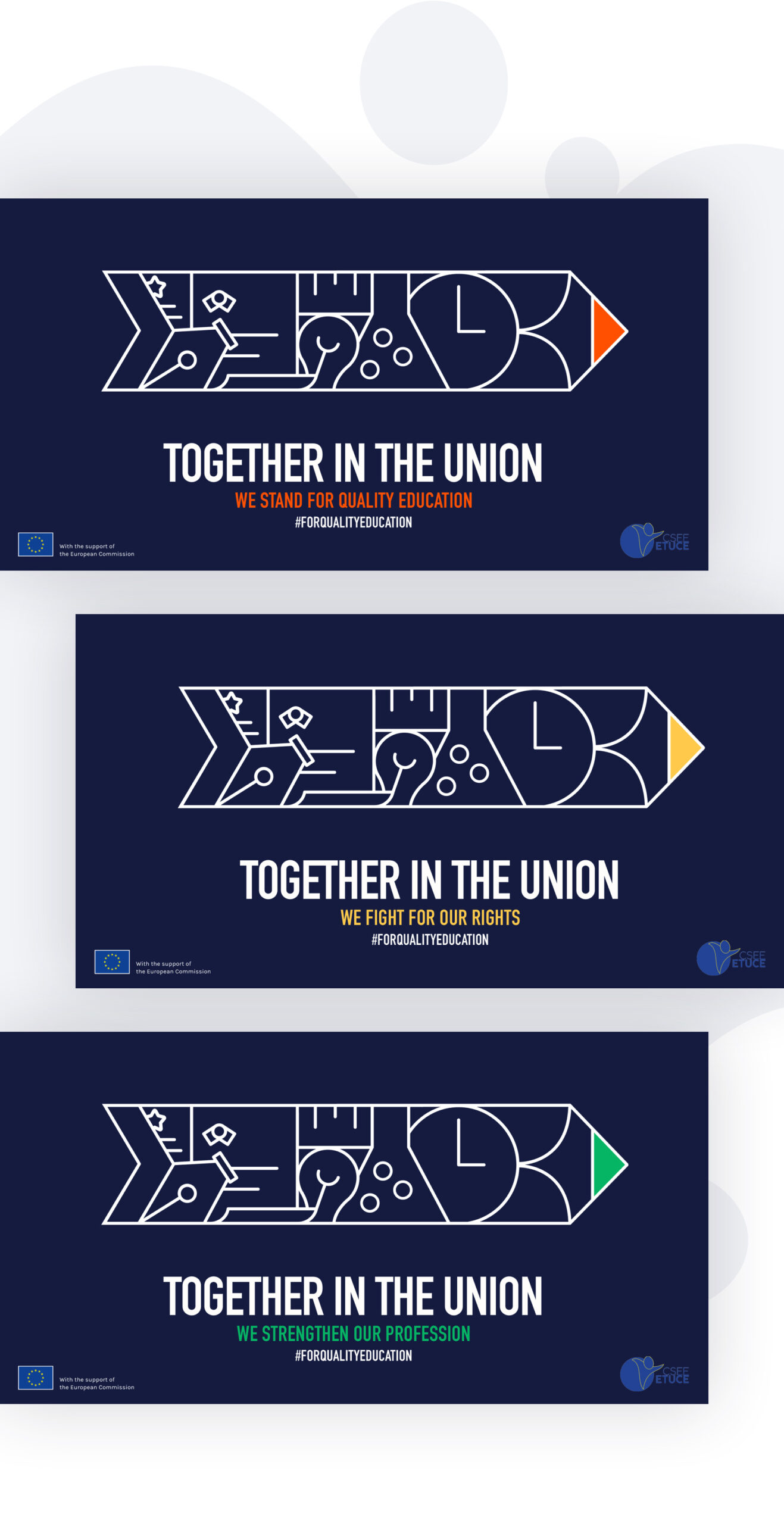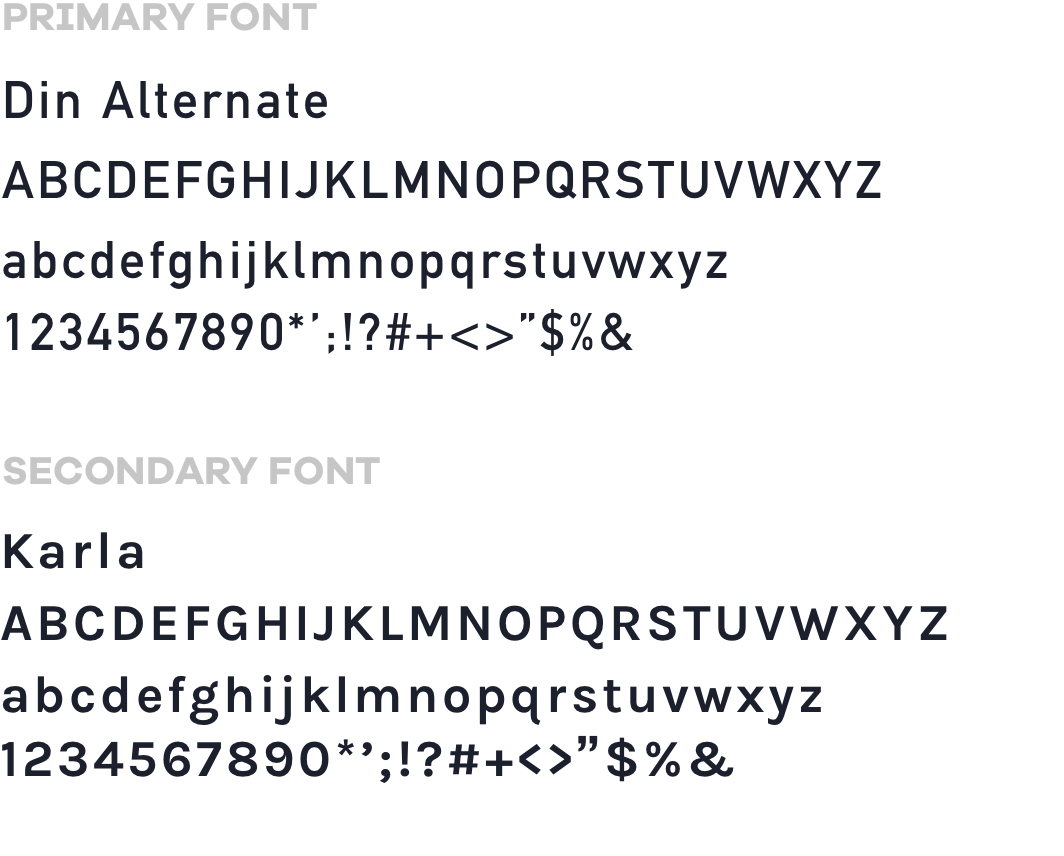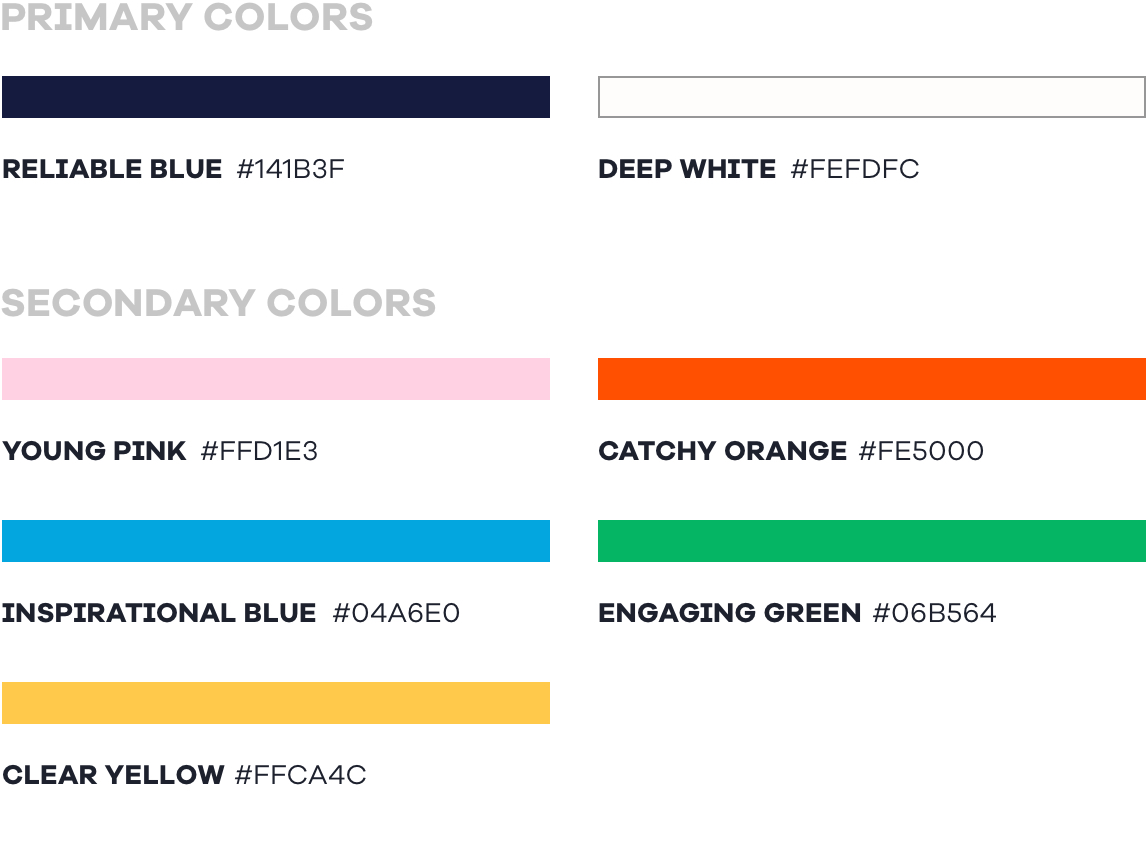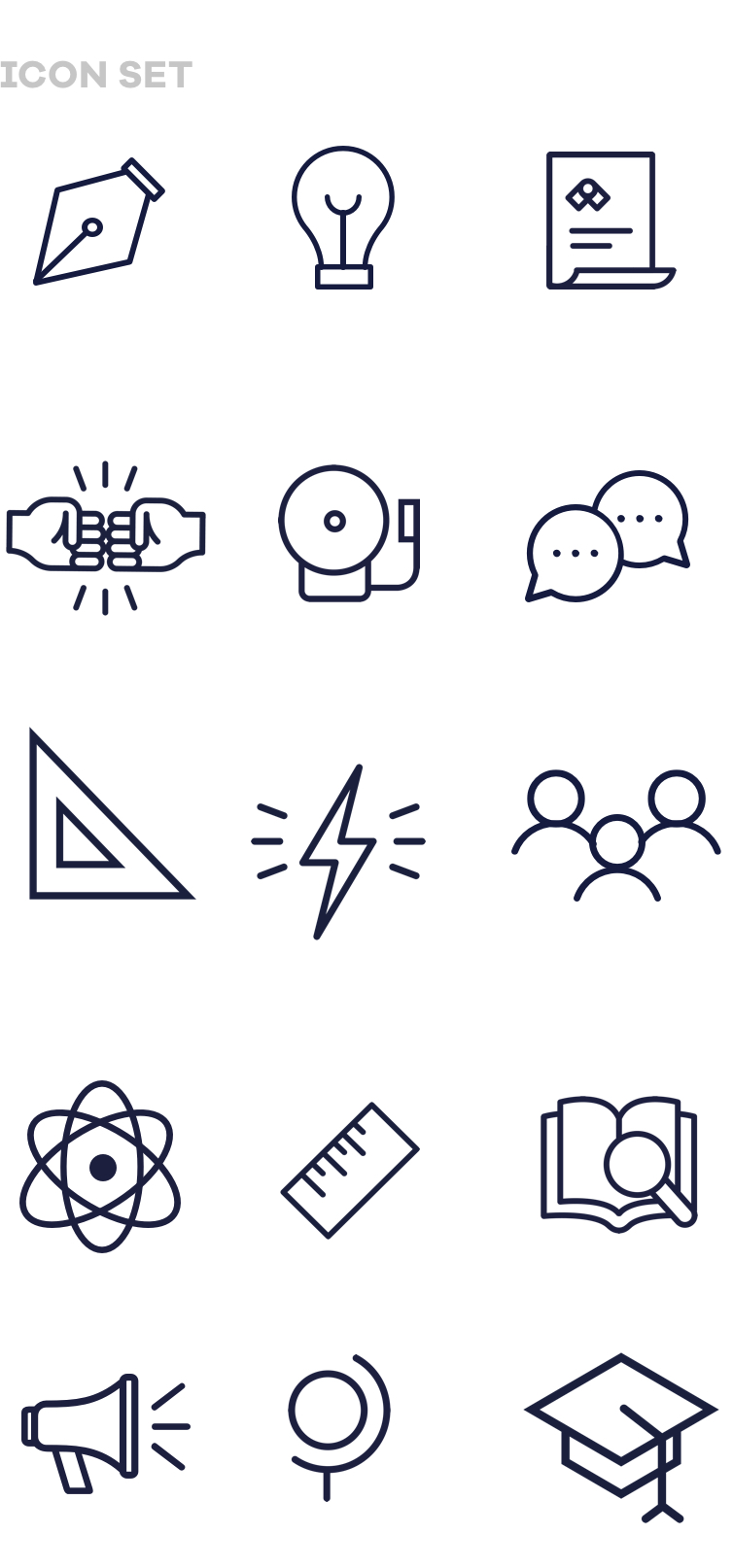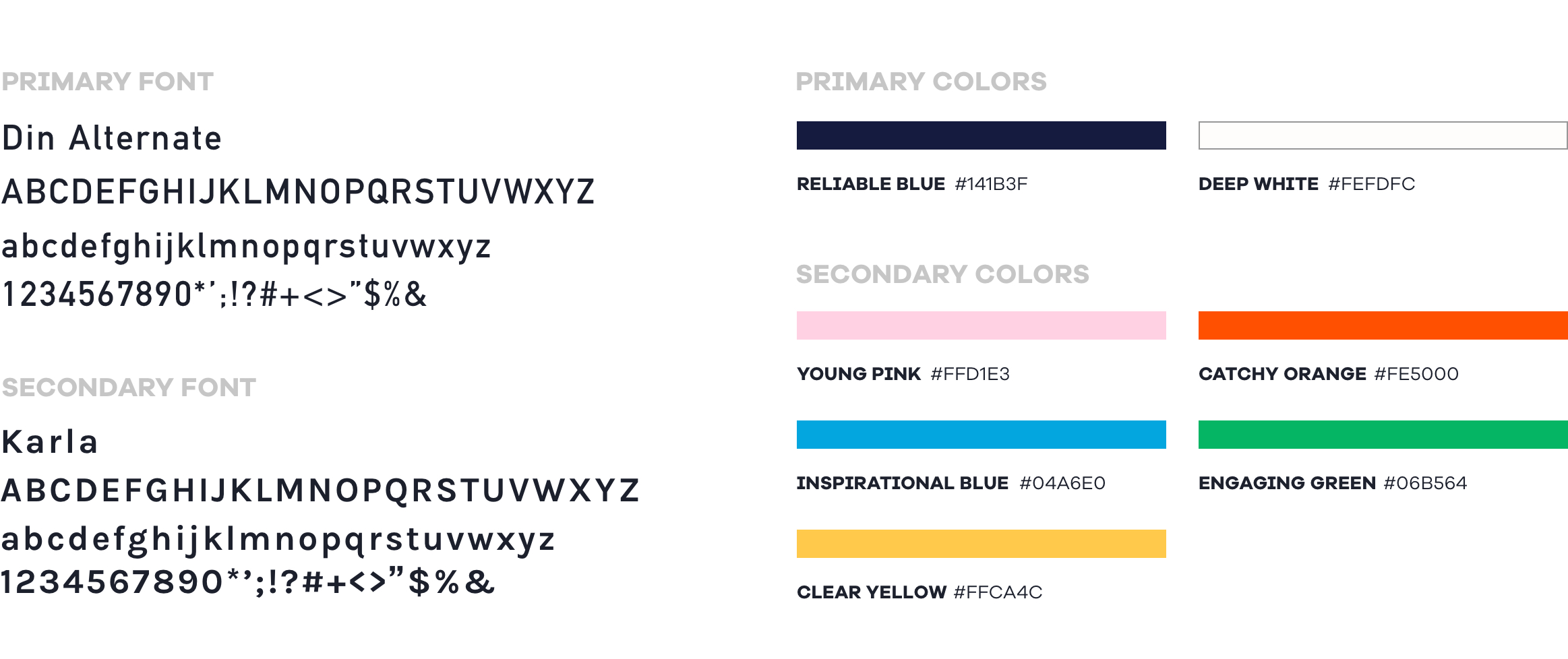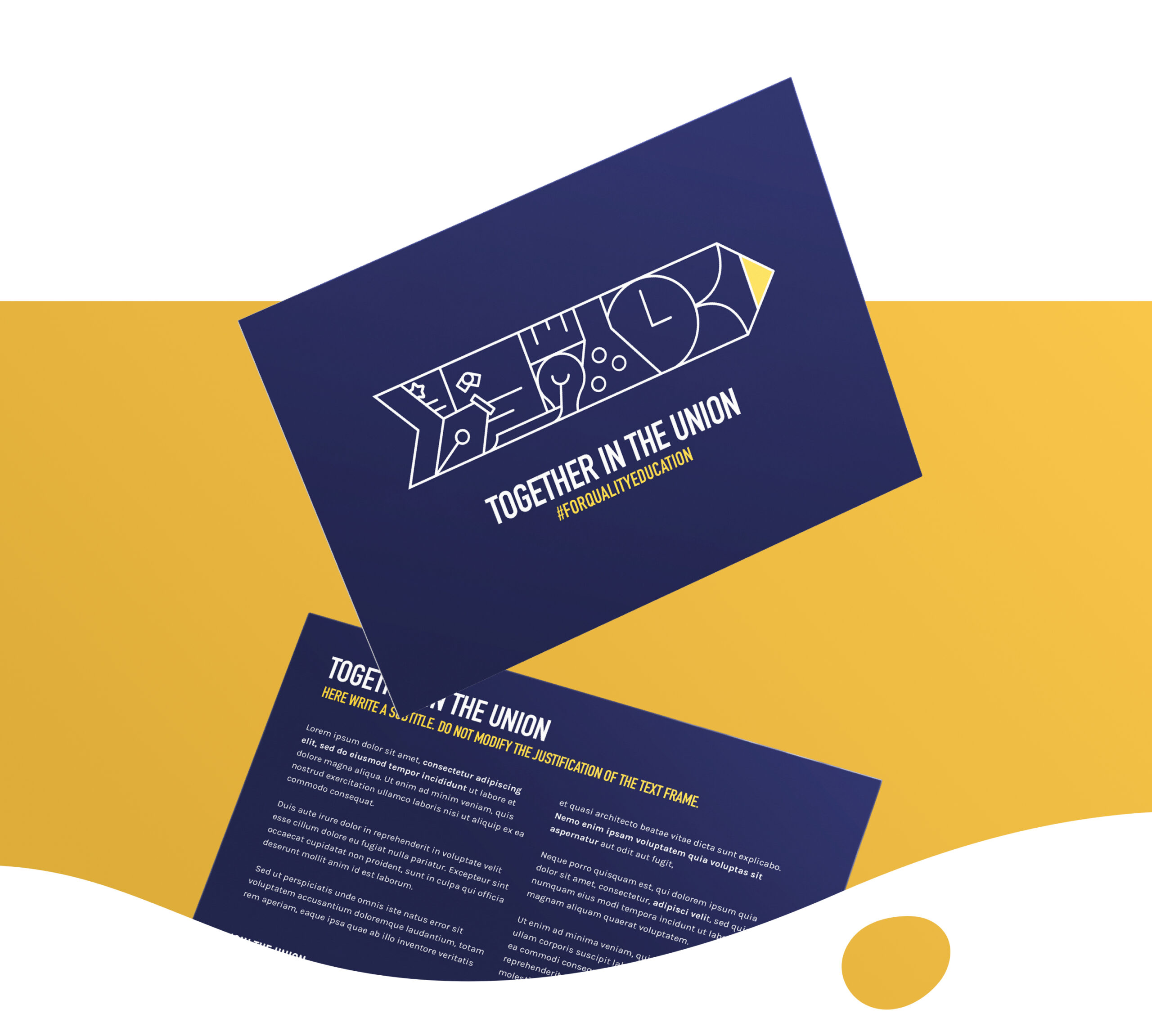 Localization
All communication materials and messages are designed to be adapted and translated in different languages to run the campaign internationally. This is why we decided to use an illustrated visual language able to spread the message to itself even without words.