ReCommon –
ReCommon: fundraising campaign
Together with ReCommon we created organization's first digital fundraising campaign to celebrate their 10th anniversary. The challenge was to create a fundraising campaign by using their peculiar tone of voice in order to show not only their actions, but their identity too.
The concept
ReCommon's action is like a thorn in the flesh of fossil corporations and insitutions: sometimes the organization cannot stop injustice and abuse of power, but they always give troubles to their big enemies. Starting from this idea, we wanted to make the public experience this annoying feeling, in order to use an immersive storytelling and to engage donors by using a memetic language.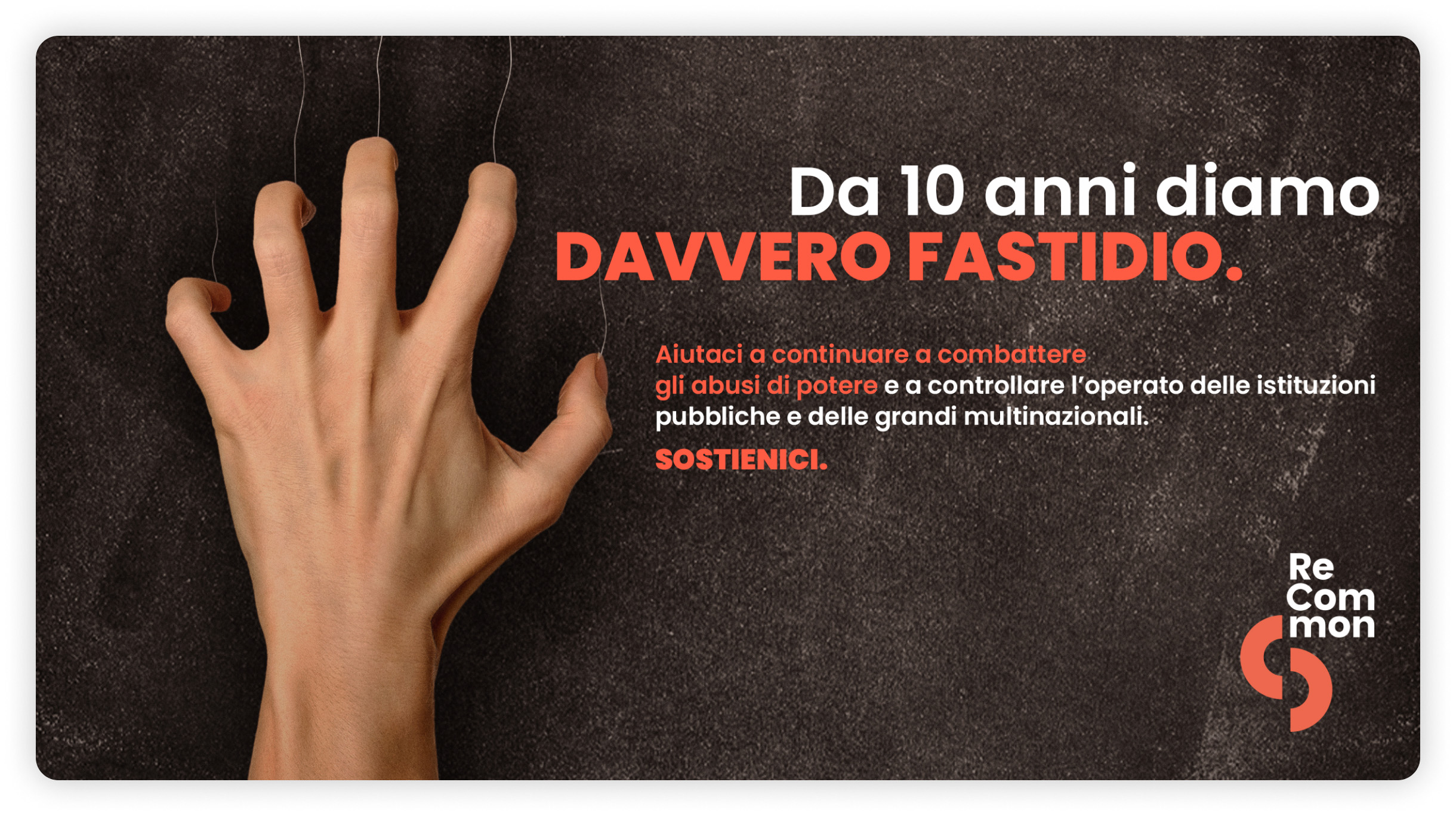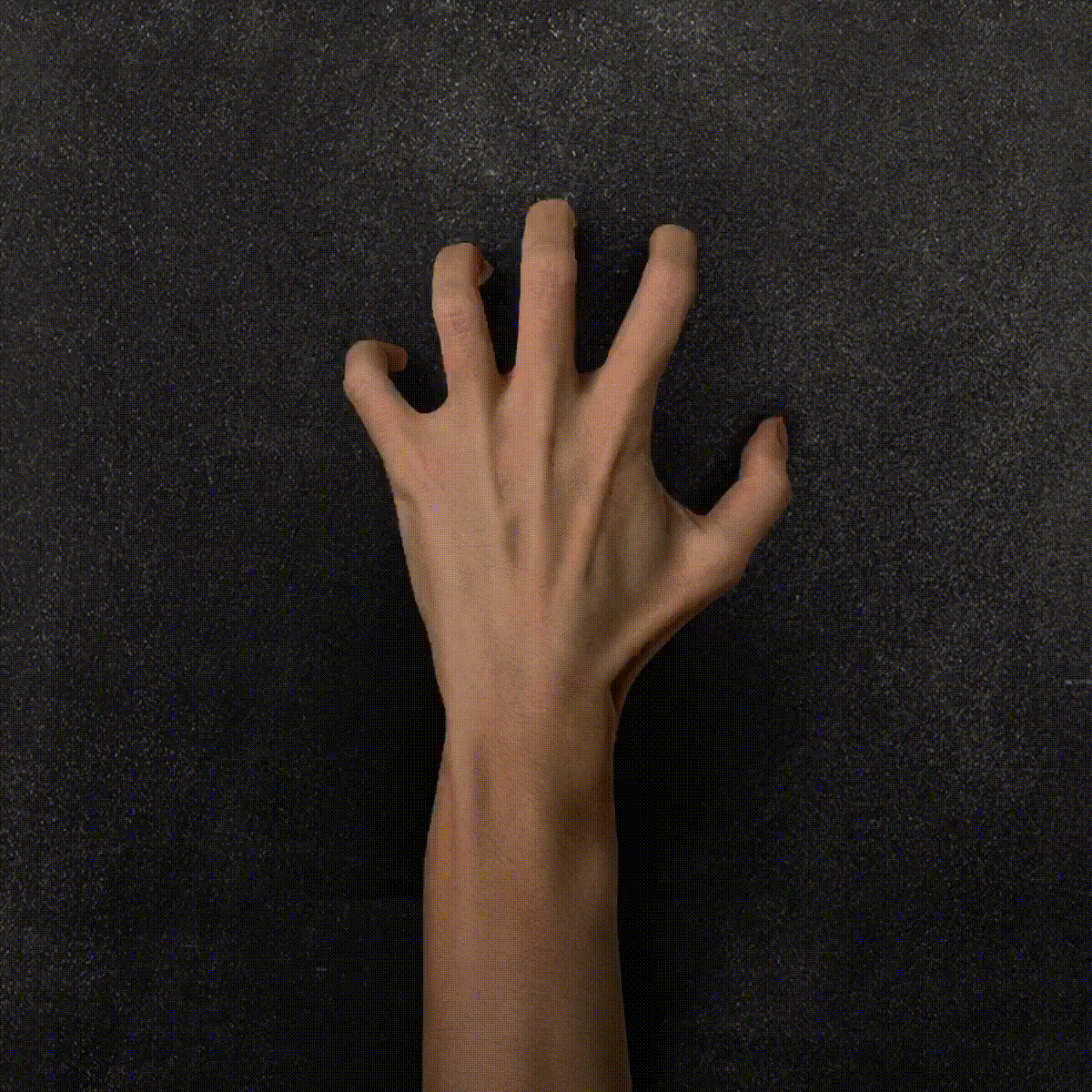 Digital campaign
Starting from a main key visual, we created additional subjects for retargeting actions. The campaign was customized for all digital channels selected in the fundraising strategy.