Doctors Without Borders —
Everything changes, but us.
Doctors without borders has always been on the front line during emergencies of any kind. That's why it didn't really have to change to face the Coronavirus pandemic that unsettled everybody else. It has just kept doing its thing with the same courage: saving lives.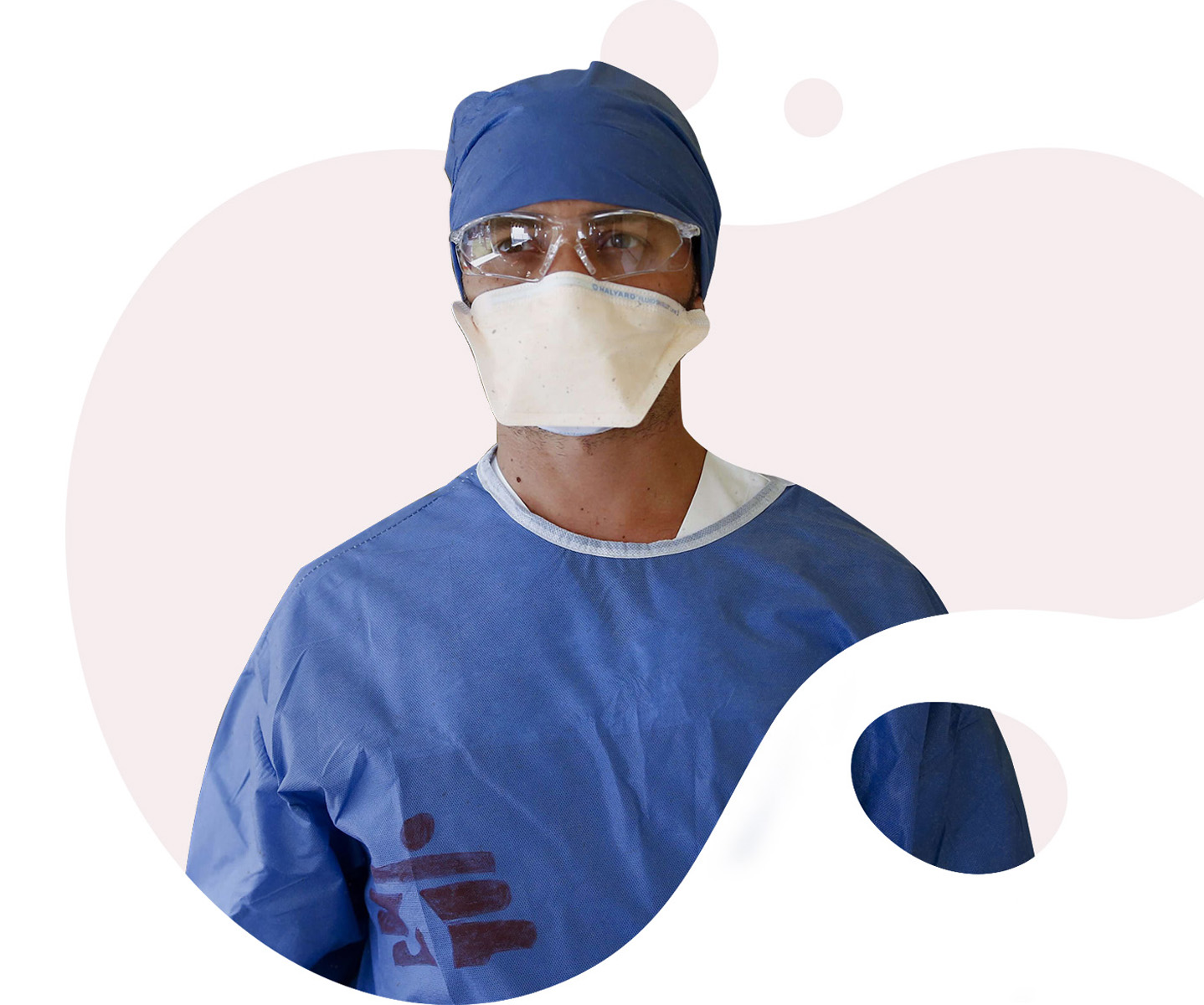 Collage
Collage technique is the characteristic feature of this campaign. A versatile visual choice that allows to show the variety and continuity of Doctors without borders over time, up to the Covid19 emergency. The technique can also be used to create engagement both online and offline.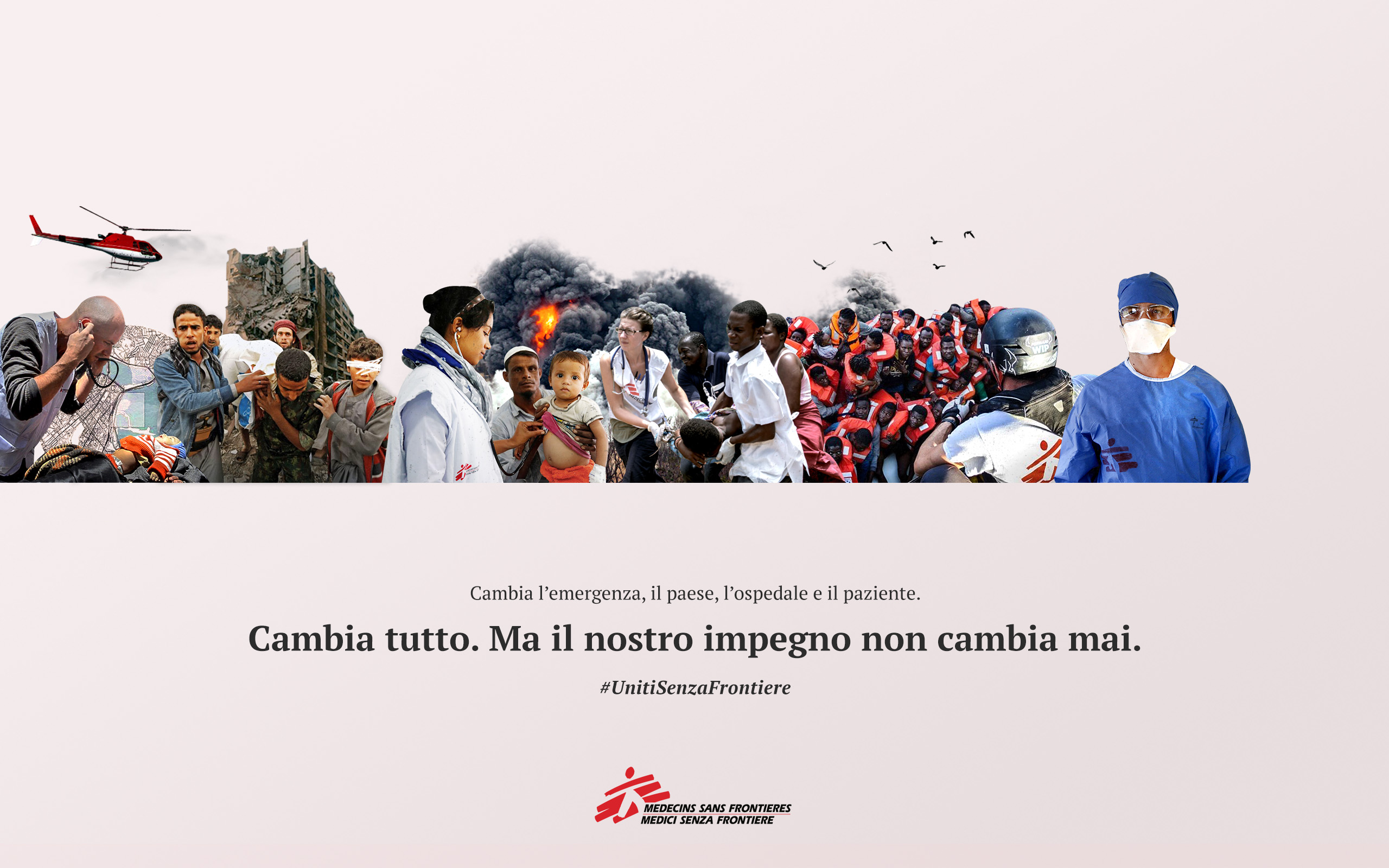 Video
The spot shows how, while emergencies and patients' and hospitals' need change, the commitment of Doctors without borders in saving lives wherever is needed always stays the same.