WWF —
Stories beneath your plate
WWF Mediterranean asked us to produce a guidebook, a website and a communication strategy to support Fish Forward, a project started in 2015 to increase consumer awareness of the consequences their fish consumption has. Our goal was to show the impact of our buying habits and provide consumers with tools that would help them to adopt more sustainable behaviours.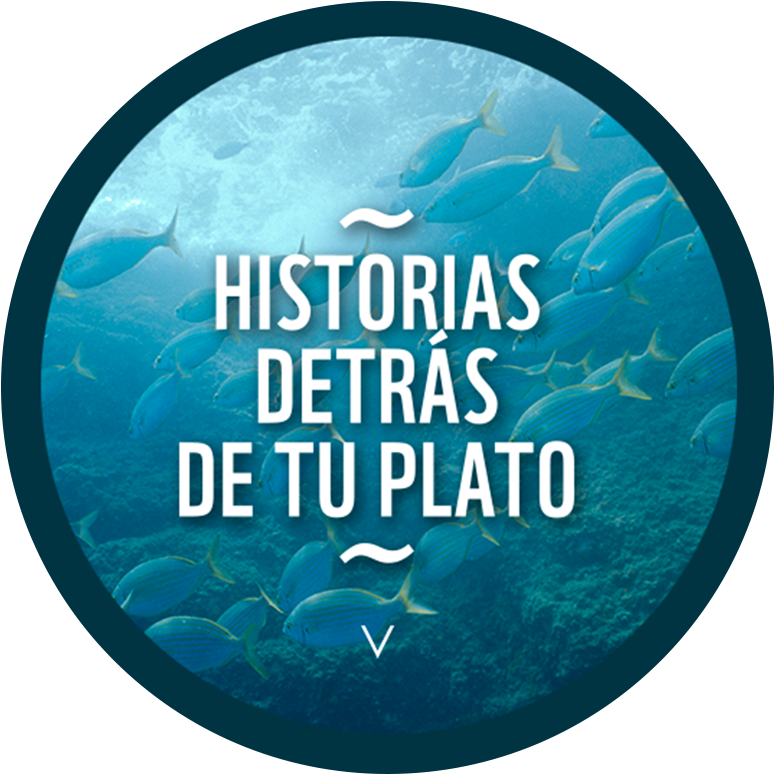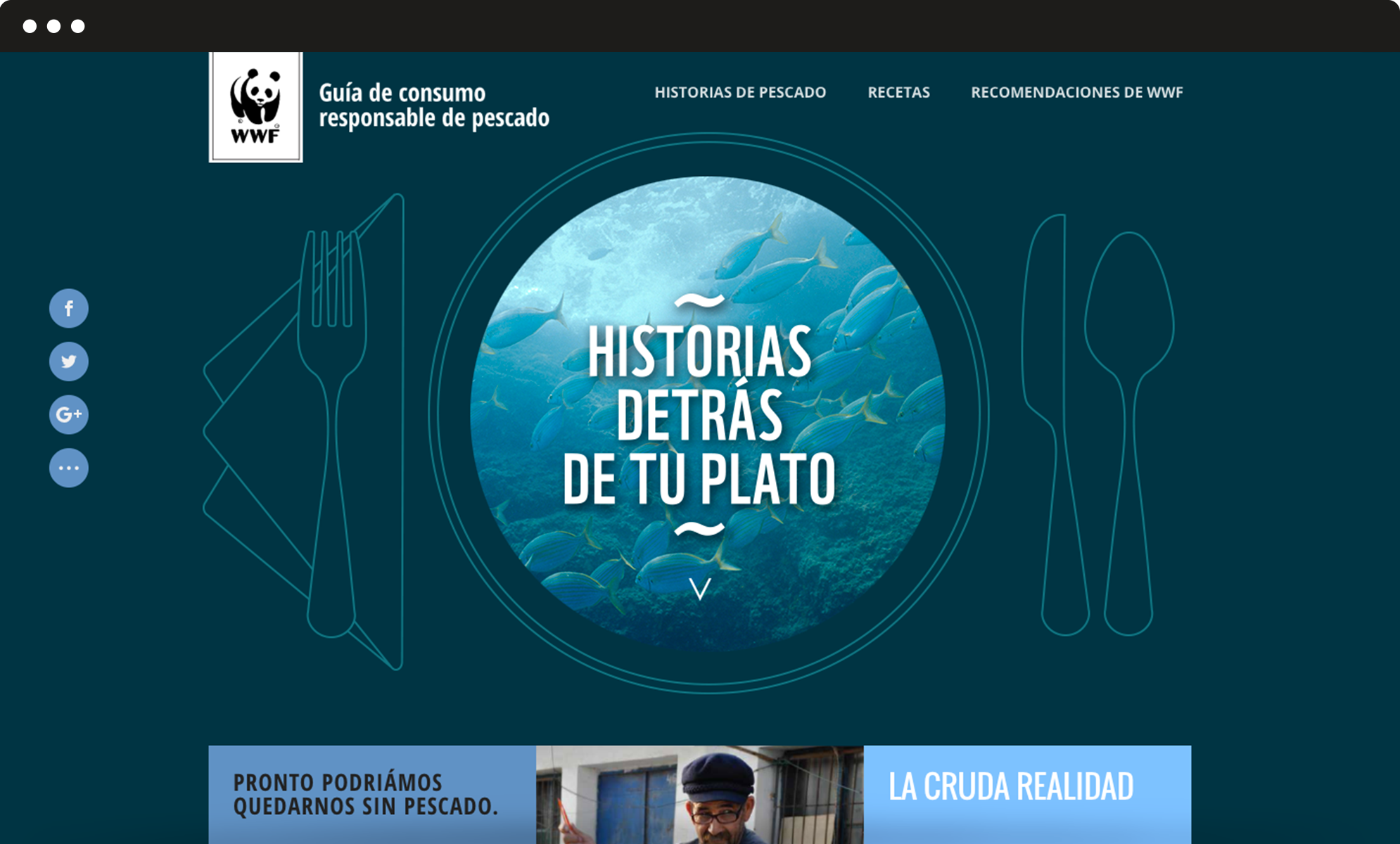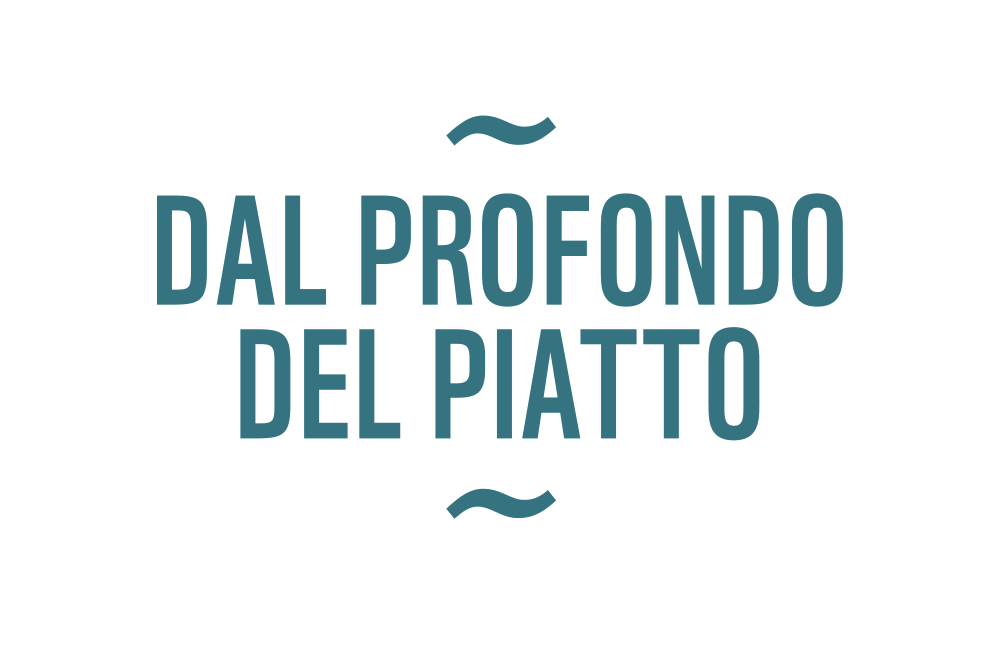 Naming
We wanted the campaign to have a catchy name that would convey its purpose clearly. Furthermore, the title had to be consistent with the visual concept of both the guide and the website, and easy to translate into many languages. "Stories beneath your plate" perfectly answers these needs.
Concept
Both the guide and the website include three main sections:
1. Facts about the connection between fish consumption and the life of communities in developing countries.
2. Profiles of 10 fish species with recipes and practical advice to foster their sustainable consumption. 3. Scientific information on a wider variety of fish species that can be found in our markets.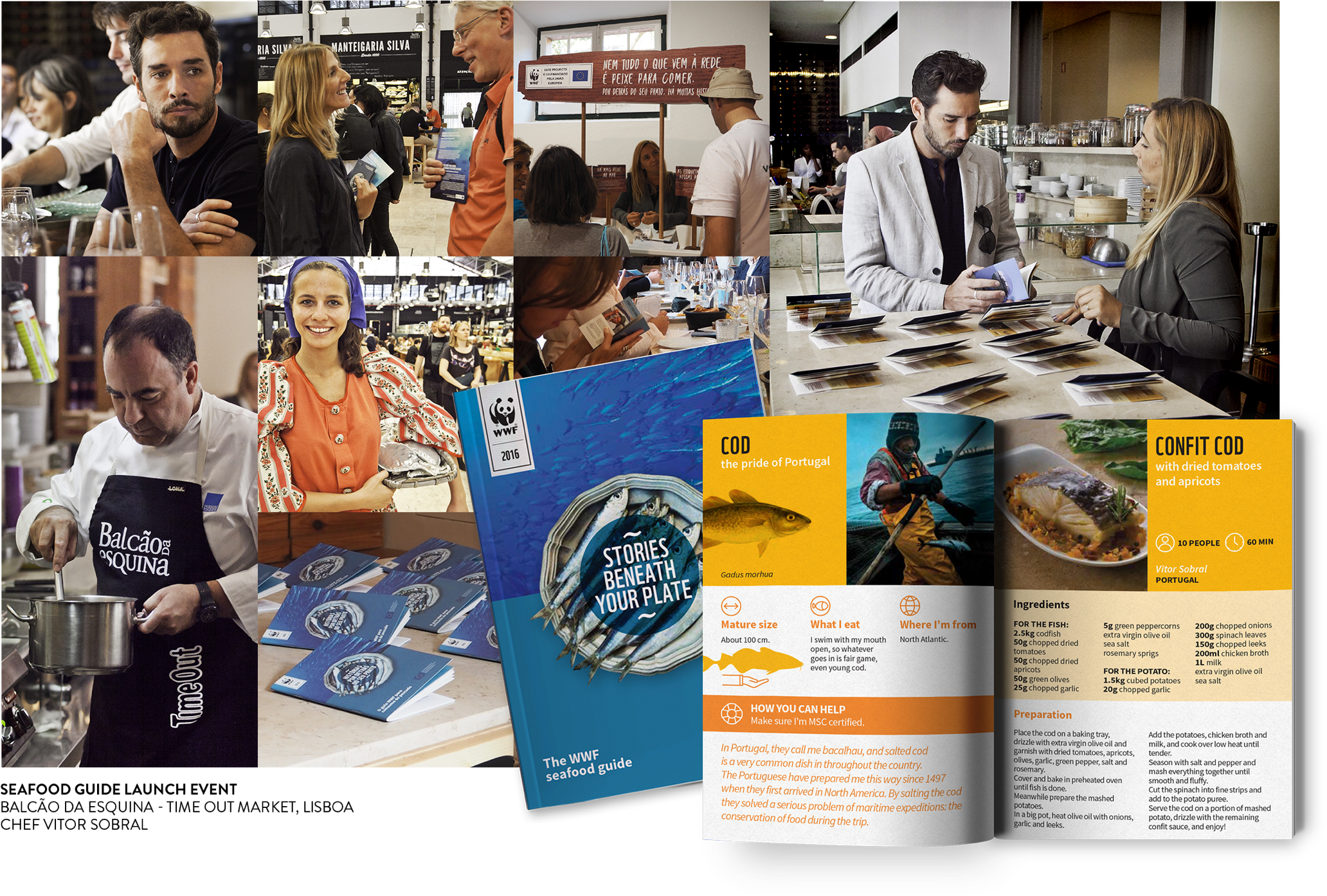 Graphic Design
The printed guide and the website had to be consistent in terms of design and visual identity. Colors and icons distinguish the different sections, while the structure based on blocks guarantees a smooth experience as well as an effective path to identify the most interesting information.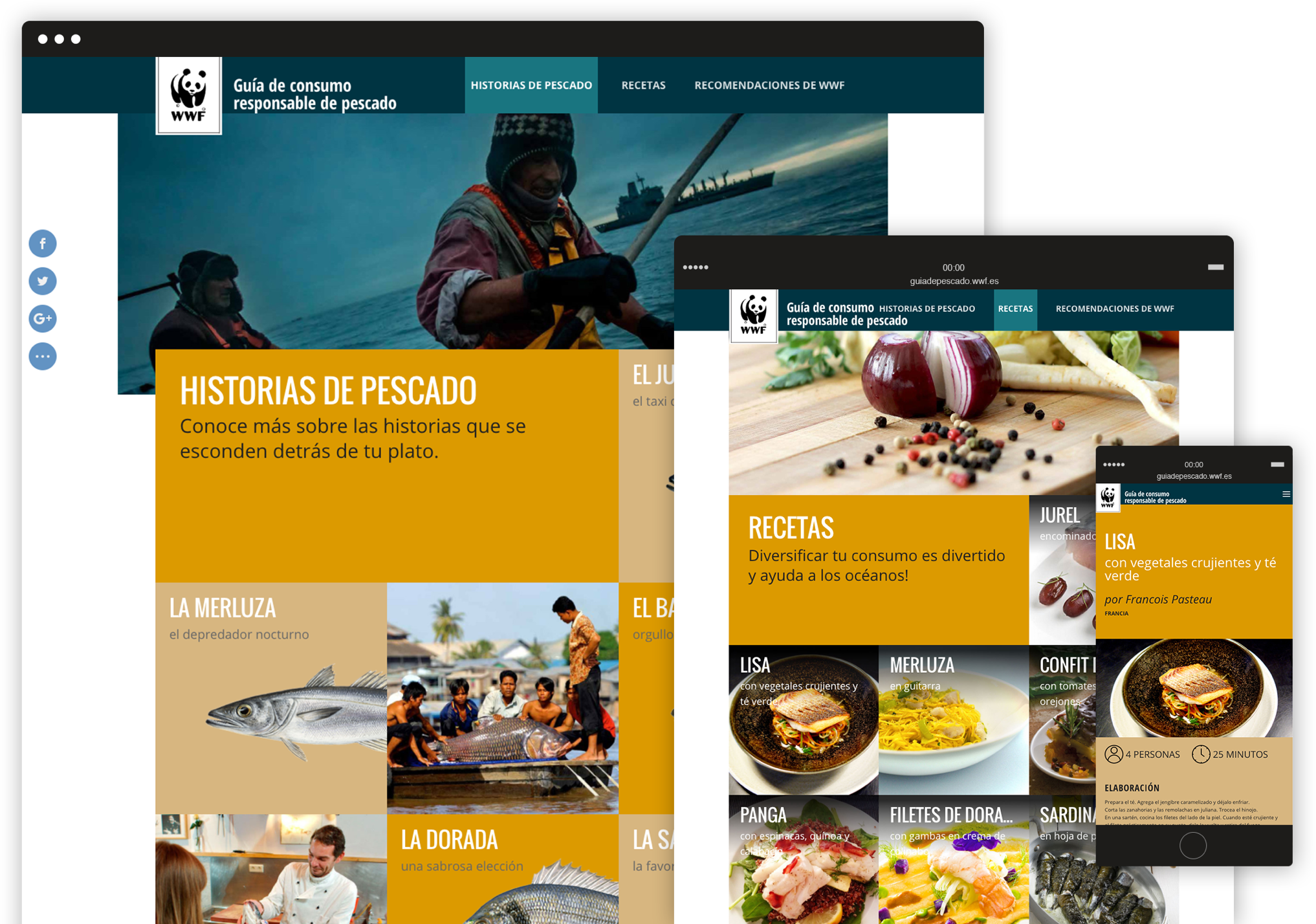 Communication strategy
We developed a multi-channel communication strategy to support the launch and promotion of the campaign in all the countries involved in the project: social media and offline materials, guidelines for a Instagram contest, digital pr strategy and final data analysis.