Milan Polyclinic –
Dottoressa V, a newsletter for women
Together with Policlinico di Milano Hospital we created a new newsletter for women. The idea was to empower and spread the high quality of medical services that the hospital offers to women of all ages.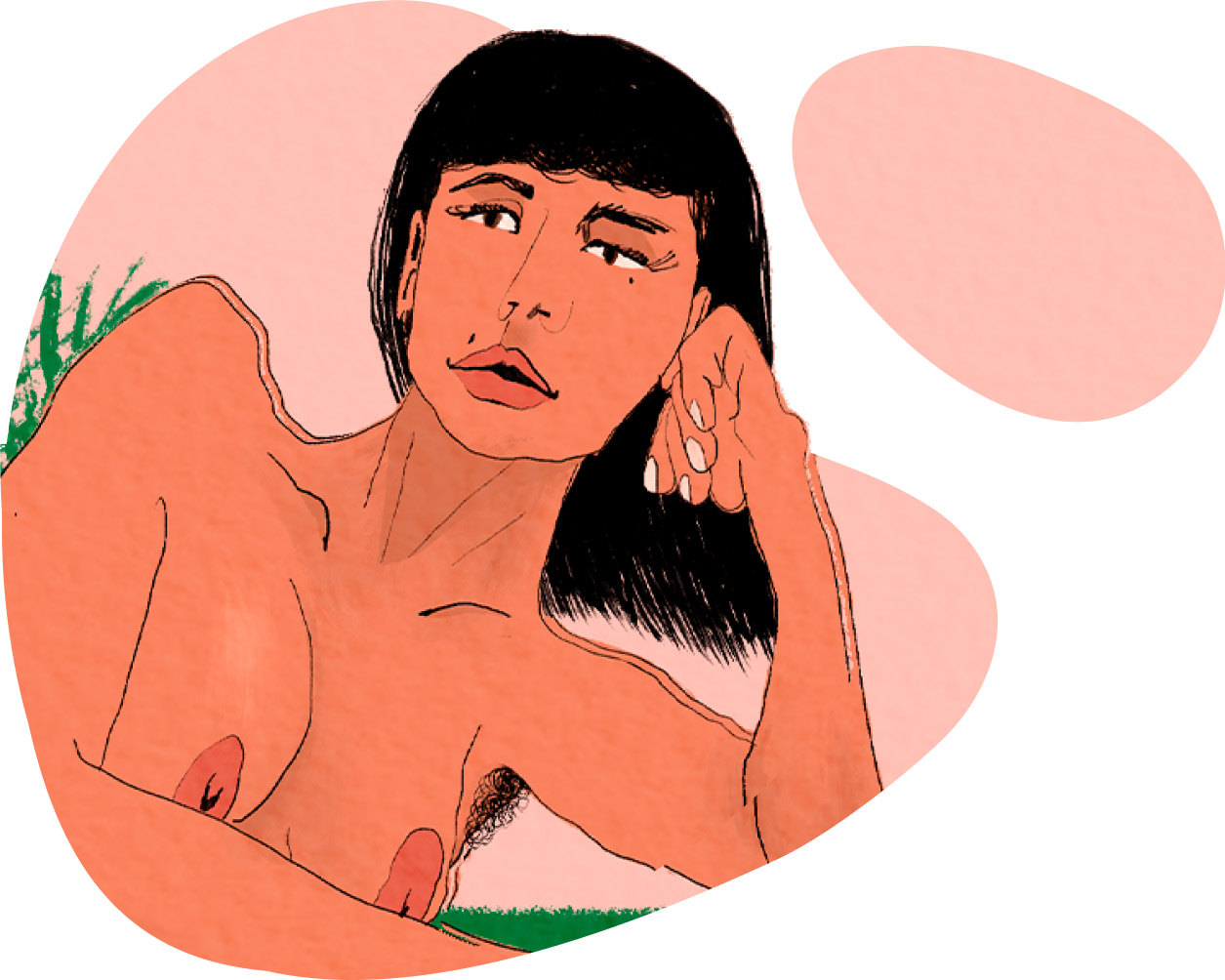 Concept
We named the newsletter Dottoressa V to simulate a conversation with an expert of female health. Once a month it knocks at your mailbox to talk about women's health.
Anatomy, pathologies, but also consent, pleasure and sexual well-being: Dottoressa V can talk about everything with a light tone of voice and a pinch of pop, without ever losing precision and medical rigor. Each issue is the result of the synergy between the Latte team, the communication team of the Policlinico and the gynecologists of the Mangiagalli clinic.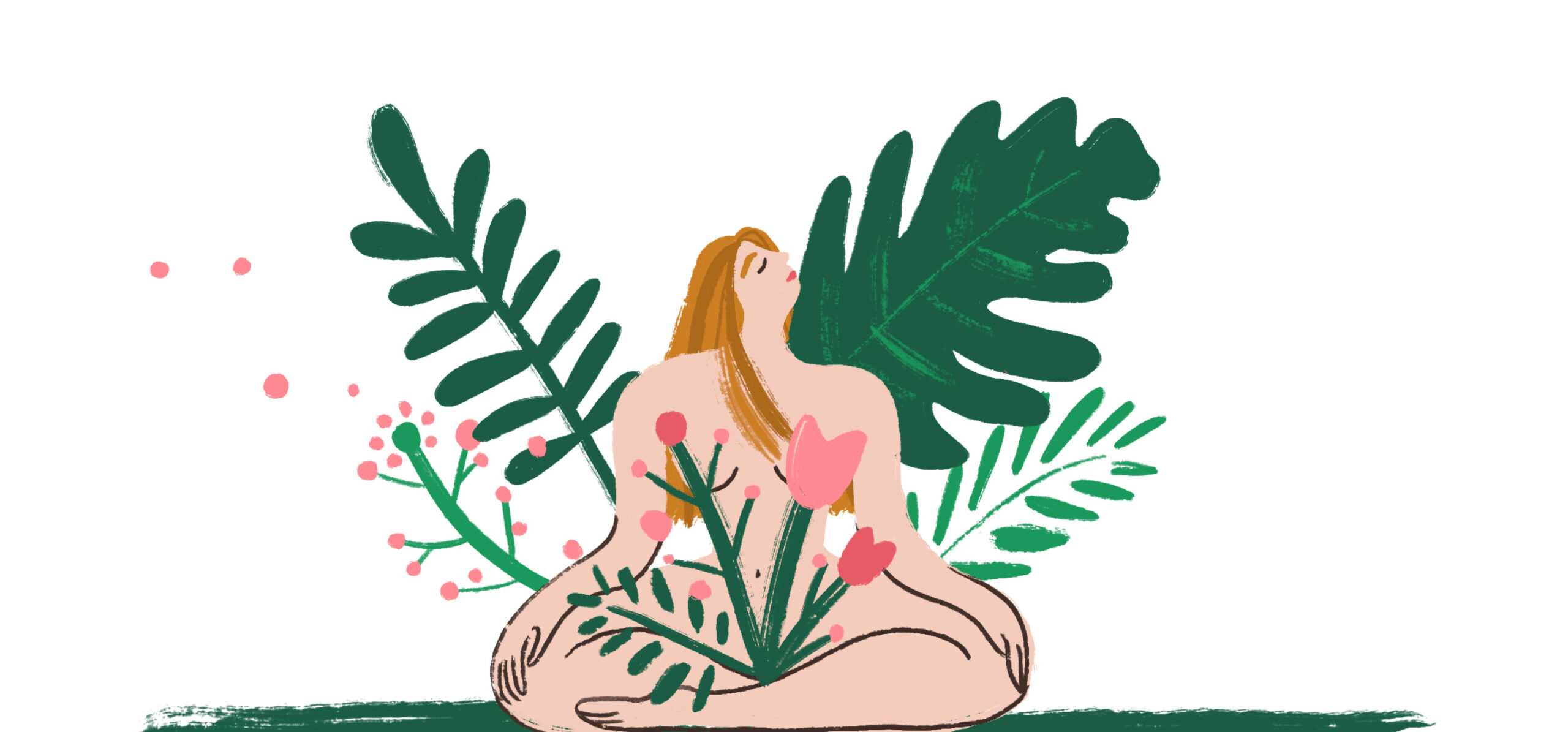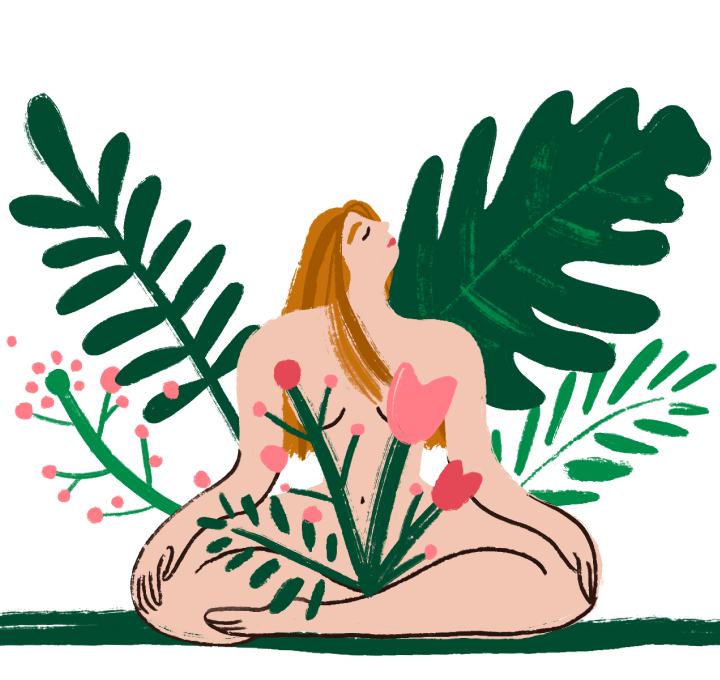 Visual identity and illustration
The visual language of the newsletter shows perfectly the tone of voice and the soul of this editorial project. We aim to bridge the gap between scientific and medical information and fresh and pop storytelling able to reach and engage all women. We create original and unique illustrations to use not only in the newsletter, but even in social media assets.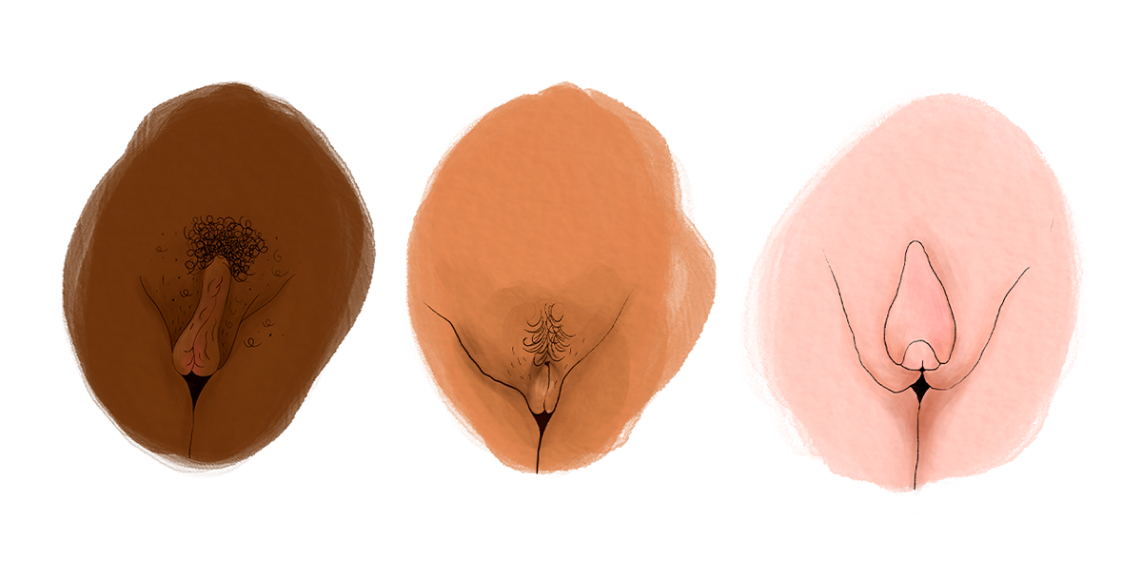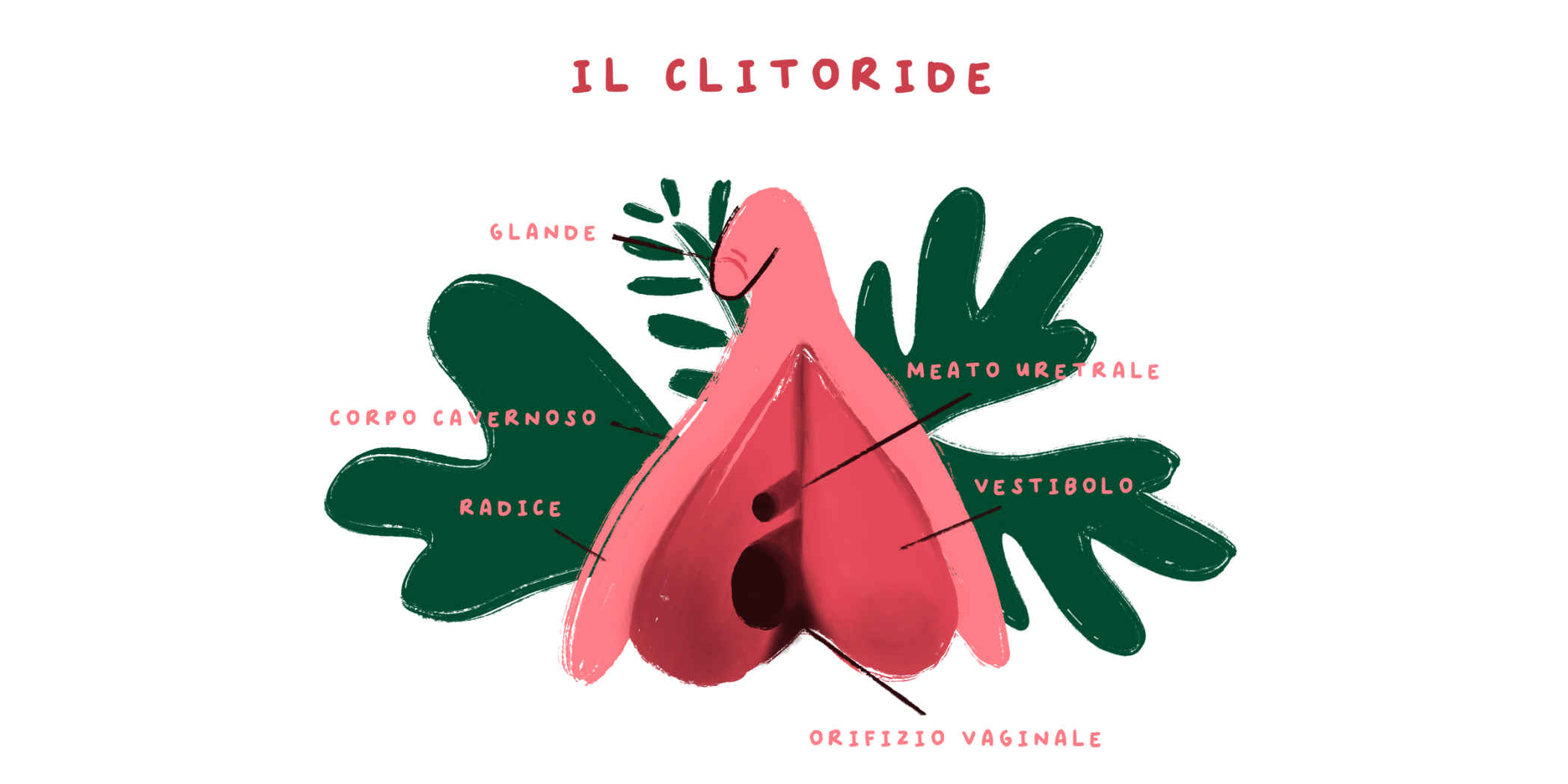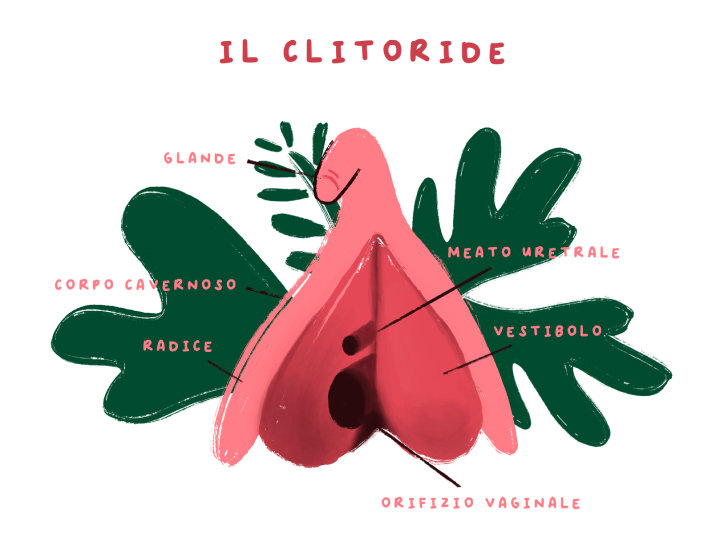 Dissemination and community building
In addition to social media contents about the newsletter, we structured a paid advertising plan in order to build a custom audience interested in female health. Moreover, we planned a dissemination strategy which includes all useful channels of Policlinico such as websites, offline spots, intranet, direct broadcasting and newsletters in order to promote the project.