DG-SANTE –
European Innovation Partnership on Active and Healthy Ageing
For The Directorate-General for Health and Food Safety, we created a series of six infographics for both online and print publication. DG-SANTE supports a new European Innovation Partnership on Active and Healthy Ageing initiative aimed to raise awareness among stakeholders, medical professionals as well as care takers and private citizens.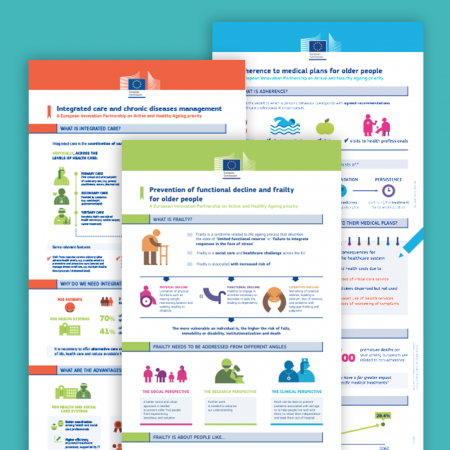 Infographics
We designed six infographics to show facts and figures of the six different topics the EIP on AHA work upon, and the steps or actions that need to be taken in order to achieve a long and healthy life for yourself and for those in your personal or professional care.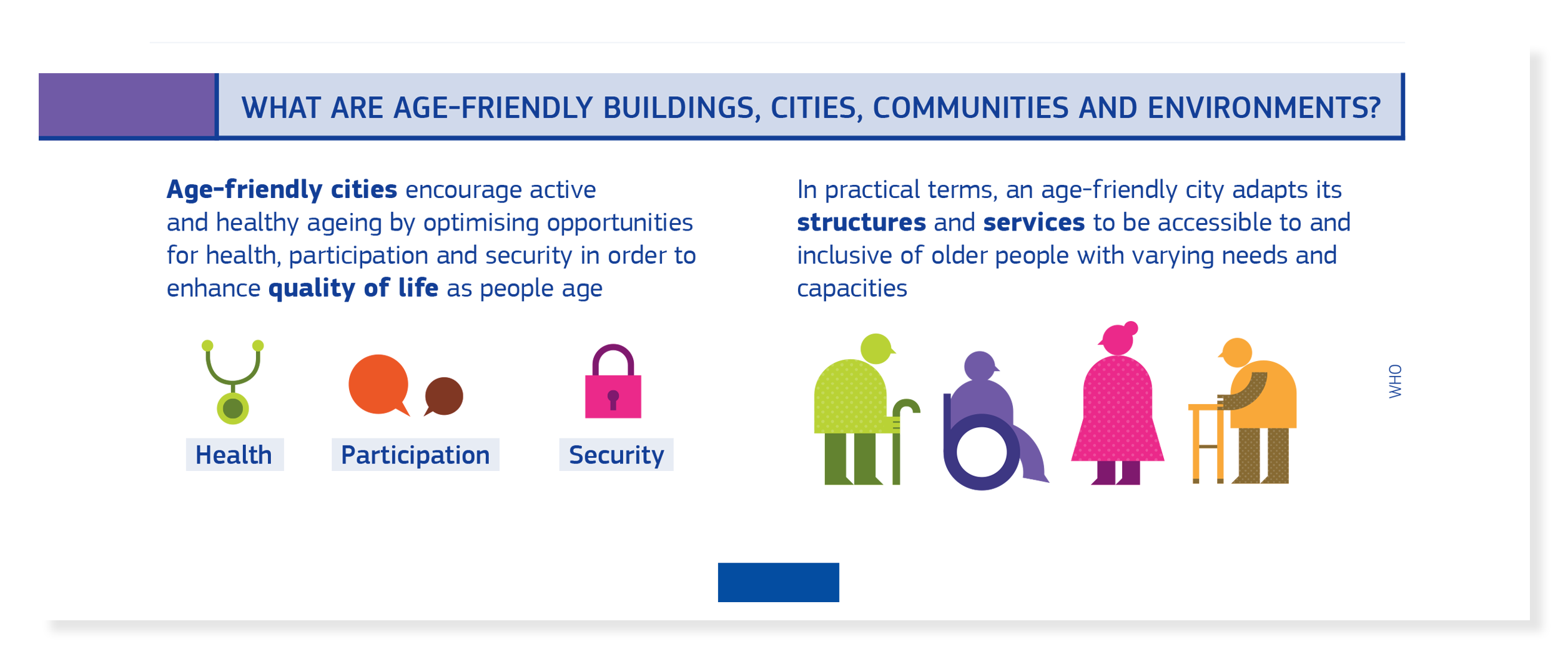 The work was challenging as the subject approached by the EIP on AHA had to depict the information clearly enough for a regular person to understand and follow its content, but at the same time it had to be engaging and provide a valuable input for a professional to study the data and put it into practice.