Housing Europe –
Our homes are where Europe's future starts
At a time when Europe is confronted with a major housing challenge, Housing Europe presents its campaign for the European Elections 2019. We produced this 2D animated video to show how more people can access affordable housing. The video shows us some of the multiple benefits of living in public, cooperative and social housing, leading up to the call for further support at EU level on the occasion of the Elections.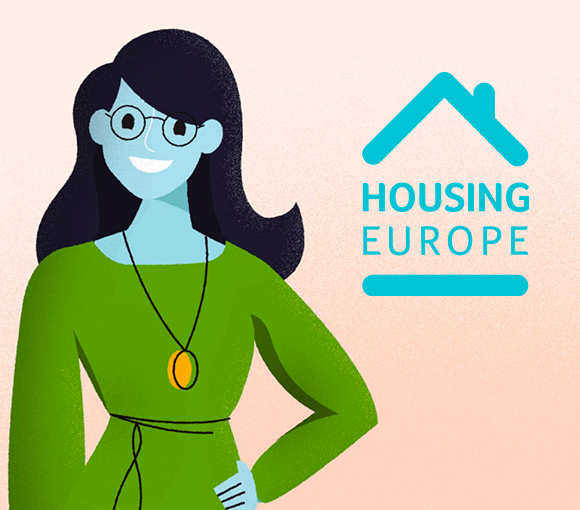 Narrative choice
For the storytelling structure, we chose a personal perspective in order to create a sense of familiarity in the audience's mind.
The video thus represents the narrative journey of Christine's experience in Social Housing, showing its positive outcomes through her point of view.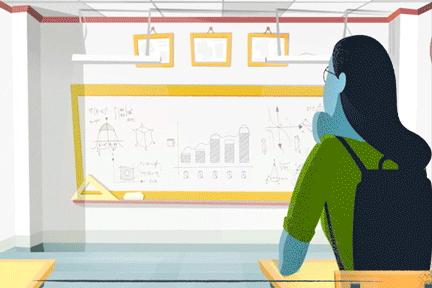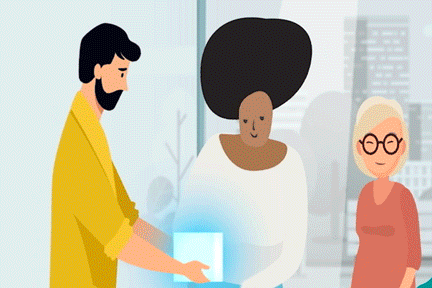 Visual identity
In addition to being based on the most recent 2D animation's techniques, the video embodies a fresh and vibrant mood. For its visual identity, we chose a sketchy-illustrated style and pastel shades, suitable for a young target.